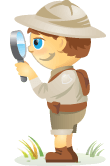 Welcome to our weekly edition of what's hot in social media news. To help you stay up-to-date with social media, here are some of the news items that caught our attention.
What's New This Week?
Google Introduces Google+ Events: Google+ Events are "for all the moments that matter—before, during and after." Google+ Events will sync with Calendar integration. You can also share photos in real time with Party Mode, and after the event you can see everyone's pictures in one place in chronological order and with comments.
https://www.youtube.com/watch?v=si9Li4ehv74
New Apple Podcasts App Available: The Podcasts app is the easiest way to discover, subscribe to and play your favorite podcasts on Apple mobile devices.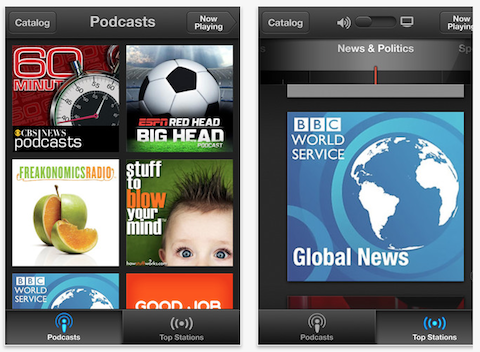 Discussion From Our Networking Clubs: Thousands of social media marketers and small business owners are asking questions and helping others in our free Networking Clubs. Here are a few interesting discussions worth highlighting:
Google +1 Recommendations Launch Across the Web: Google+ is "rolling out a new feature of the +1 button in platform preview: when users hover over a +1 button, they will see recommendations for other great content on your site."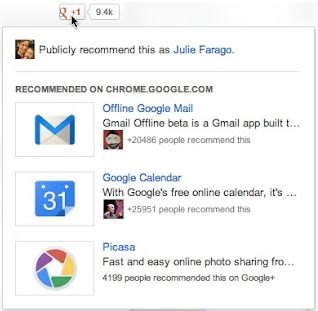 It's Easier for Facebook Admins to Change Page URLs: Facebook page admins used to have to submit a request to change their Facebook page username (http://www.facebook.com/username), but page admins can now change usernames themselves.

Hookflash Brings Video Calling to Your LinkedIn Network: Hookflash for iPad is integrated with LinkedIn. "Hookflash helps professionals communicate effectively with their peers and colleagues with video, voice and messaging on the iPad."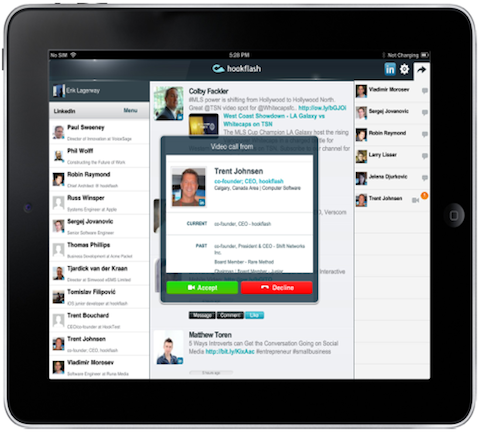 Here are a couple of useful social media tools worth noting:
Gripevine: a simple platform where annoyed customers can post their gripes on the site.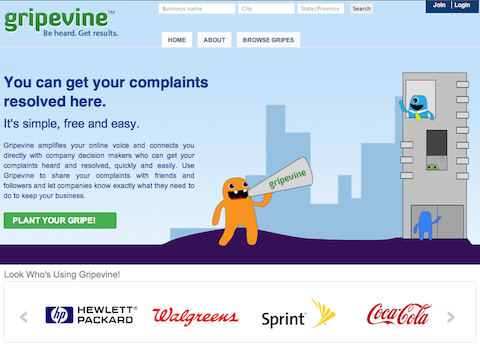 Wishpond Social Offers: a self-serve application that puts businesses in total control of their own limited-time offers on Facebook and their website.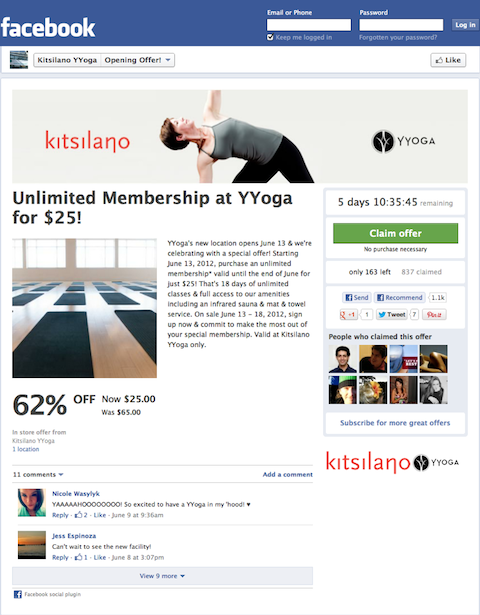 And don't miss this:
Want to start a business blog?
Starting July 10! Social Media Examiner presents Blogging Fundamentals for Business (an online business-building workshop). Join Michael Stelzner for Social Media Examiner's online workshop! Go here to learn more.
What do you think? Please share your comments below.