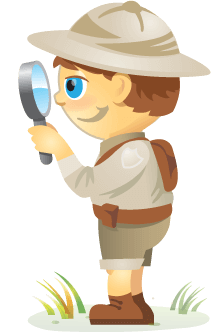 Welcome to our weekly edition of what's hot in social media news. To help you stay up-to-date with social media, here are some of the news items that caught our attention.
What's New This Week?
Google Analytics Adds a New Set of Social Reports: These new social reports "help you measure the impact of your social marketing initiatives and evaluate the effect social media has on your goals and ecommerce activities."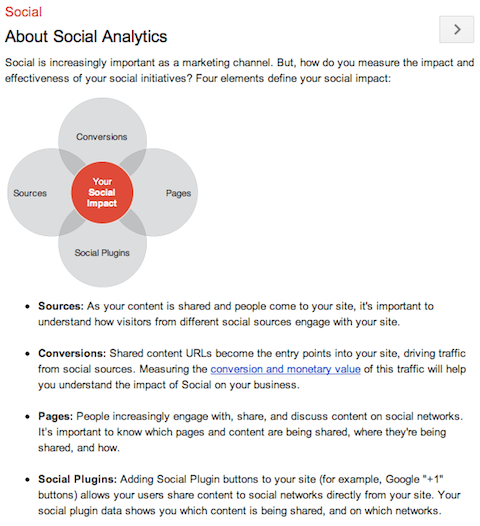 Pinterest Announces Attribution and Easy Sharing With Flickr: Pinterest has "worked with Flickr and other communities to make it easier to pin and credit content creators. Images with sharing enabled on Flickr now have a Pin It button, and pins from Flickr now have a clear attribution statement on Pinterest."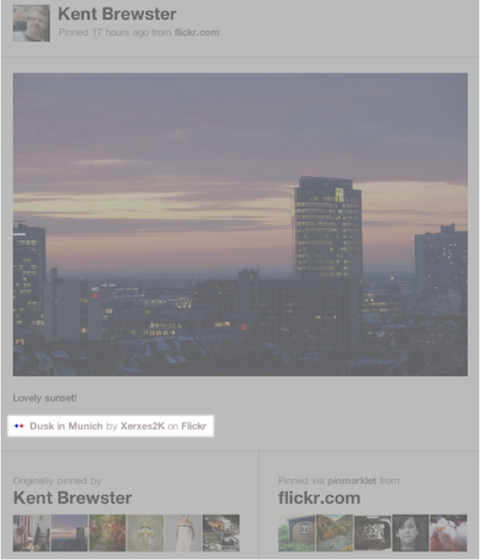 Twitter's Discover Tab Delivers More Personalized Content: Twitter is rolling out an upgrade of its Discover tab. Twitter has "incorporated additional personalization signals to select Discover stories, including tweets that are popular among the people you follow and the folks they follow."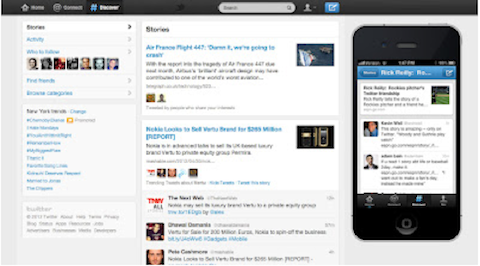 Discussion from our Networking Clubs: Thousands of social media marketers and small business owners are asking questions and helping others in our free Networking Clubs. Here are a few interesting discussions worth highlighting:
Social Video Summit (Online Training)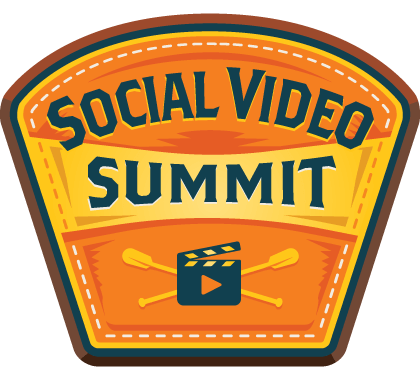 Wish you had an engaged social following that turned into customers? Want to succeed with social video, but something's stopping you? Get ready to be coached by 12 of the world's best social video marketing pros for an entire week. Each expert is a dedicated specialist. They live and breathe social video, delivering results for their clients every day. And they'll share their proven strategies with you. You'll learn from their mistakes, experiments, and successes. Imagine putting their wisdom to work immediately in your business. This is a live online training event from your friends at Social Media Examiner.
LEARN MORE - SALE ENDS April 20TH!
LinkedIn Purchases SlideShare for $119 Million: The top business-to-business social network added the top sharing site for PowerPoint presentations to ranks.
Foursquare Gives Businesses a Faster Way to Get Started: Businesses now have the option to instantly verify their business on Foursquare for a one-time $10 fee.  "You can still verify by mail at no cost (although it takes three to four weeks). Once you're verified, you can start using Foursquare's free tools right away, like offering specials, updating your listing and getting stats about your visitors."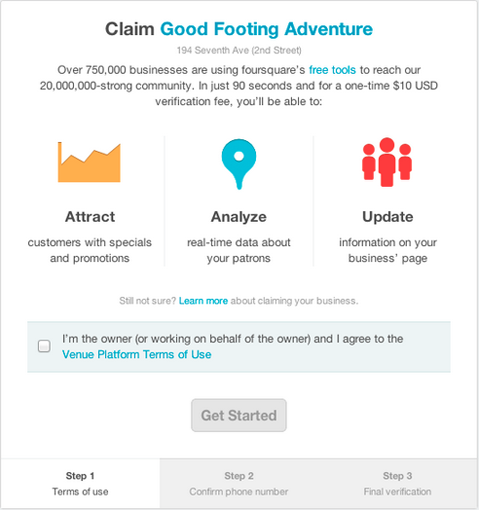 Tumblr Sponsor Products Are Now Available: These are the first types of ads offered on Tumblr.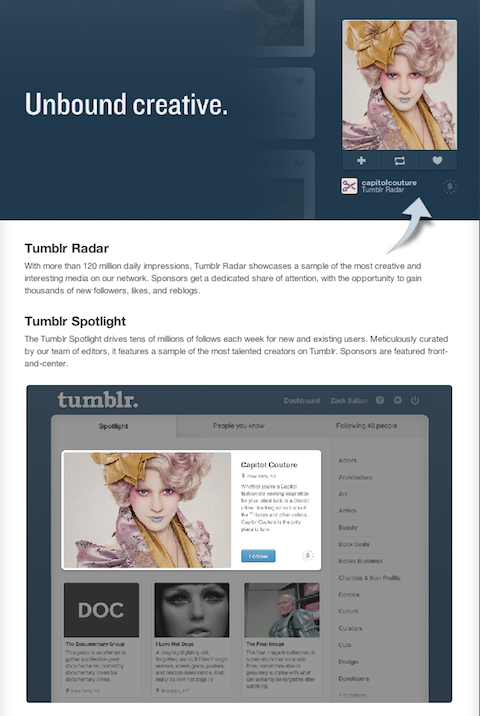 GoogleTV Updates Their YouTube App: There are new Recommendations and Search features, and a Google +1 button inside the new app.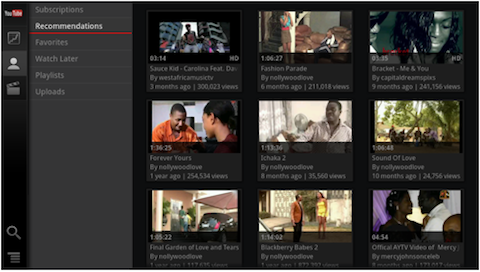 Here's a useful social media tool worth noting:
BackupPress: An easy, low-priced WordPress plugin to back up your site.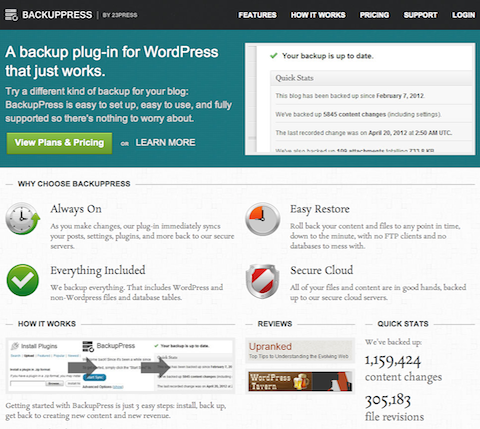 And don't miss this:
Social Media Examiner's Social Media Success Summit 2012  (online conference) just started. It's not too late to join!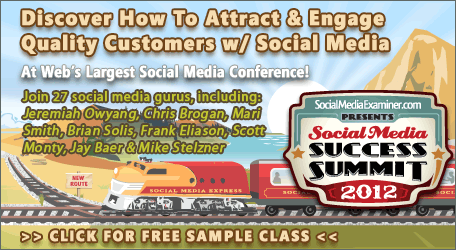 Join 27 social media experts at Social Media Examiner's big online conference! Go here to learn more.
What social media news caught your interest this week? Please share your comments below.