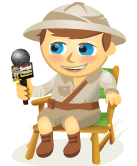 In this video I interview Chris Heuer, founder of the Social Media Club, a popular social media network with local support groups in more than 240 cities around the world.
Chris shares the story of how he took advantage of cheap airplane tickets to hold roundtables in various cities to start the Social Media Club and how it has evolved since then.
You'll also find out what businesses are doing wrong in social media today and hear how Chris sees human nature impacting the future of social media.
Be sure to check out the takeaways below after you watch the video.
Get YouTube Marketing Training - Online!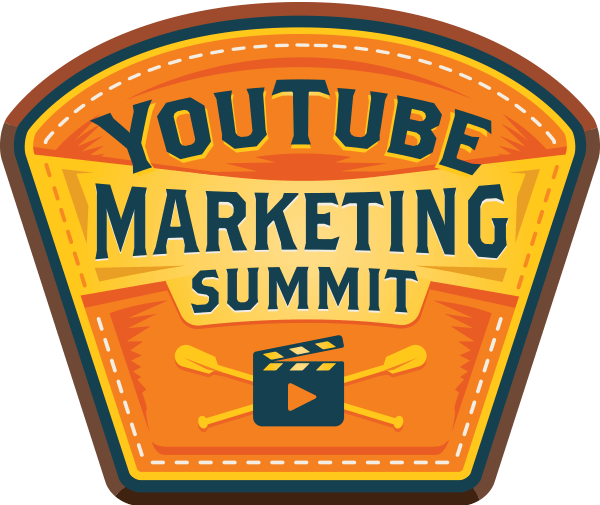 Want to improve your engagement and sales with YouTube? Then join the largest and best gathering of YouTube marketing experts as they share their proven strategies. You'll receive step-by-step live instruction focused on YouTube strategy, video creation, and YouTube ads. Become the YouTube marketing hero for your company and clients as you implement strategies that get proven results. This is a live online training event from your friends at Social Media Examiner.
CLICK HERE FOR DETAILS — SALE ENDS SEPTEMBER 22ND!
Here are some of the things you'll learn:
How the evolution of the web has influenced social media
Why consumers need to know how to filter information
Why social media is about being a rockstar
Whether good content is all you need to be heard
How the "long tail lengthens and the head strengthens" and what this means for your social media strategy
Why Facebook is a great tool to bring people together
How enterprise social media uses either "social" or "leading" tactics
Watch the video to find out more and then connect with Chris on Twitter @ChrisHeuer and check out Social Media Club.
What were your takeaways from this video? How do you see the evolution of social media? Please leave your comments below.