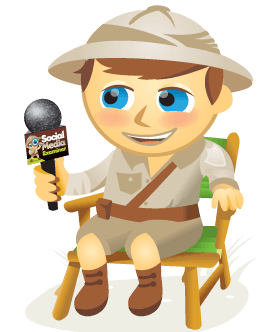 In this video I interview Becky Carroll, who is the author of the great new book, The Hidden Power of Your Customers.
Becky shares the story and meaning behind her "ROCK" strategy and why it is so important to focus on your existing customers.
Be sure to check out the takeaways below after you watch the video.
Social Video Summit (Online Training)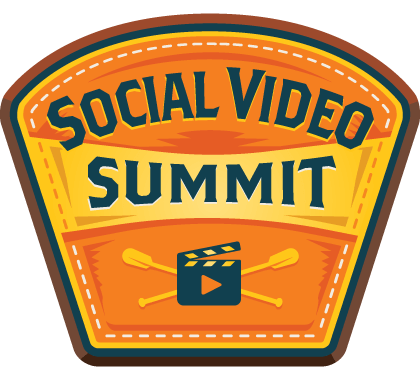 Wish you had an engaged social following that turned into customers? Want to succeed with social video, but something's stopping you? Get ready to be coached by 12 of the world's best social video marketing pros for an entire week. Each expert is a dedicated specialist. They live and breathe social video, delivering results for their clients every day. And they'll share their proven strategies with you. You'll learn from their mistakes, experiments, and successes. Imagine putting their wisdom to work immediately in your business. This is a live online training event from your friends at Social Media Examiner.
LEARN MORE - SALE ENDS May 7TH!
Here are some of the things you'll learn in this video:
What you need to know so you can focus on giving your existing customers the whole package
How to generate new opportunity for a business of any size
How to make your product into an orchestrated customer experience
How to go beyond just customer service
What is the best way to provide Killer Customer Service
How you can discover who your true advocates are
Connect with Becky on Twitter @bcarroll7. You can also check out Becky's blog: Customers ROCK!.
What do you think? How do you generate more opportunity with existing customers? What tips do you have to share about your customer service? Please leave them below.