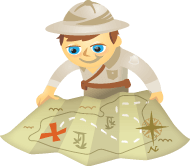 Are you wondering what to make of all the new Facebook changes?
This article takes a detailed look at how the News Ticker, Smart Lists, News Feed, Subscribe feature and Timeline will impact marketers and business owners.
It's been quite a rollercoaster recently with all the new Facebook changes. Some changes have already happened (i.e., News Feed and the new Smart Lists) and other changes will be coming as a result of the Facebook F8 conference.
Let's dive into these changes in detail and talk about the changes to come in the next few weeks with the new Facebook Timeline.
#1: The News Feed Ticker
Probably the most controversial change is the addition of the News Feed Ticker. Some people hate it; others love it. But the one thing you can't do is easily hide it. Although there are some workarounds.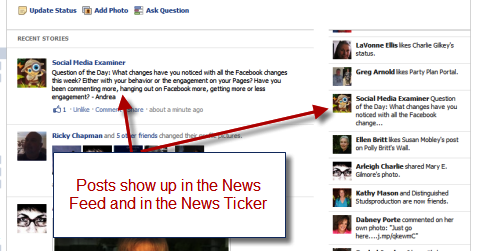 The Ticker contains posts and "activity stories" (such as friends commenting on other posts, liking pages, RSVPing to events, etc.) but now the "recent stories" area contains only posts (which can include status updates, pictures, links and videos) by friends, pages, subscriptions and stories posted by apps (such as YouTube or Networked Blogs).
The Ticker is very real-time and shows who is doing what on Facebook right now. By clicking on the down arrow in the upper-right corner of a post, you can have more control over what you see from that person or the app that posted the story.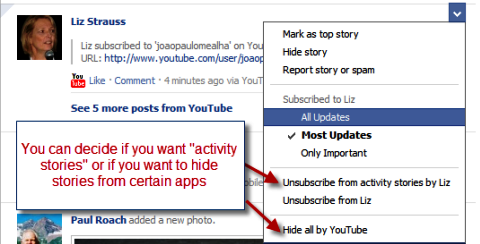 The "activity stories" are what appear in the Ticker, so if you don't want to see every move made by a person, you can unsubscribe to their activity stories. You'll still get updates when that person posts something in their status bar. You can also decide if you don't want to see updates from a certain type of application as shown in the picture above.
Something interesting about the Ticker is that previous posts by pages and friends may have a longer life than they did before. When someone comments or replies to a previous post, the story of that comment shows up in the Ticker and you can then click on the story to see the whole post again as shown in the figure below.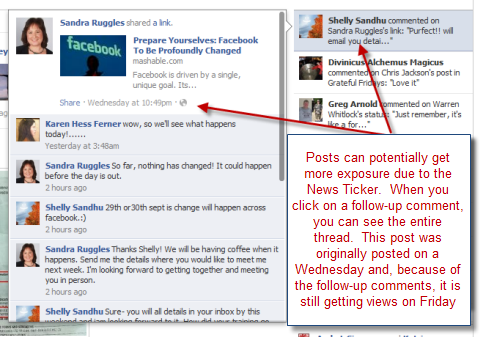 One benefit of the Ticker is if you have friends who are also connected to your fan page, and you see that they've replied to your fan page post in the Ticker, you can reply as your page right from the Ticker. But only if you have your Posting Preferences set to "Always Comment as your Page." Find this setting in the Edit Page area of your Facebook page, and then select "Your Settings."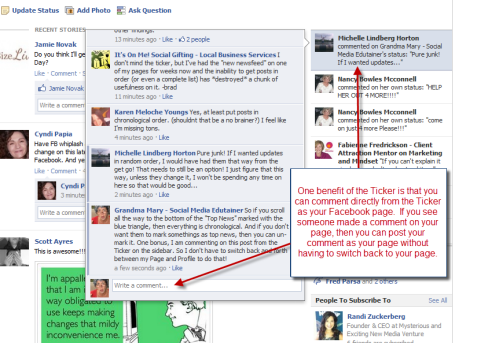 #2: Smart Lists
Smart Lists were also introduced. Mari Smith taught us how to make a Friends List in the Facebook 101 for Business Guide, but many people still haven't made one. These lists help us keep track of posts by certain groups of people. And many of us have found that they were sometimes difficult to maintain when we made new friends.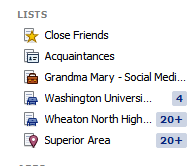 Facebook automatically creates several lists:
Close Friends: Facebook does not actually pick your close friends (thankfully), but they do have a list of suggestions based on whom you interact with the most. When you put people on this list, you'll see all of their updates.
Acquaintances: Again, this list is not automatically populated, but if you add people to this list, you'll see fewer of their updates in your News Feed.
Work (based on your employment listing): If you add someone to this list, he/she will get a notification to confirm employment at this location. Facebook will add that employer to their profile. So only add people to this list if you actually work at the same place.
School (both high school and college): These lists are self-populating, meaning that any Facebook friends of yours who list your high school or college in their profile will be put on this list. It is also self-updating for new Facebook friends you make or Facebook friends who later add this information to their profile.
Family: If you have people who previously indicated they were related to you, they'll be on this list. It'll be self-updating for people who indicate they are family of yours; otherwise, you'll have to manually add people to this list.
Your city (set to a 10-mile radius around your city): This is another self-updating list for any Facebook friends who list your city in their profiles. You can set the radius of this list to include more people by clicking on the list on the left sidebar and selecting the "10 miles" hyperlink at the top of the page. You'll then see a box where you can edit the radius as shown in this picture.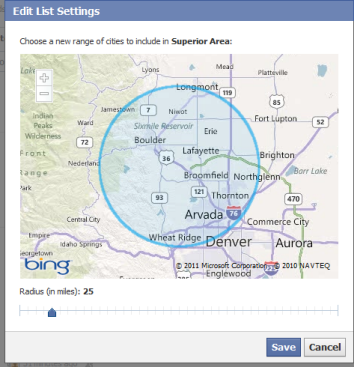 If you've already created Friends lists, they are all still available. And maybe you've already created a list for local friends or family. You can merge these lists together by clicking on your list and clicking Manage List in the upper-right corner.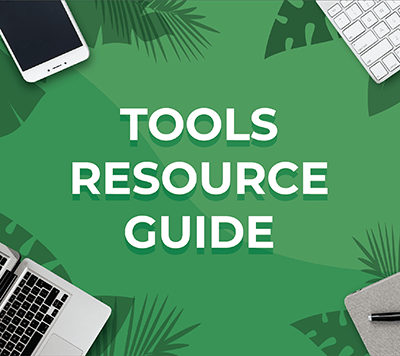 Looking for something to make your life easier?
Discover the tools we recommend to drive engagement, save you time, and boost sales across your entire marketing funnel or business.
Whether you need help planning content, organizing social posts, or developing your strategy, you'll find something for every situation.
FIND YOUR NEXT FAVORITE TOOL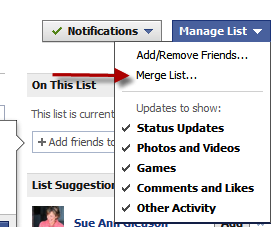 You can also easily send a post just to this list by clicking on the list, and then updating your status within the list.
Get Your FREE Course: Web3 for Beginners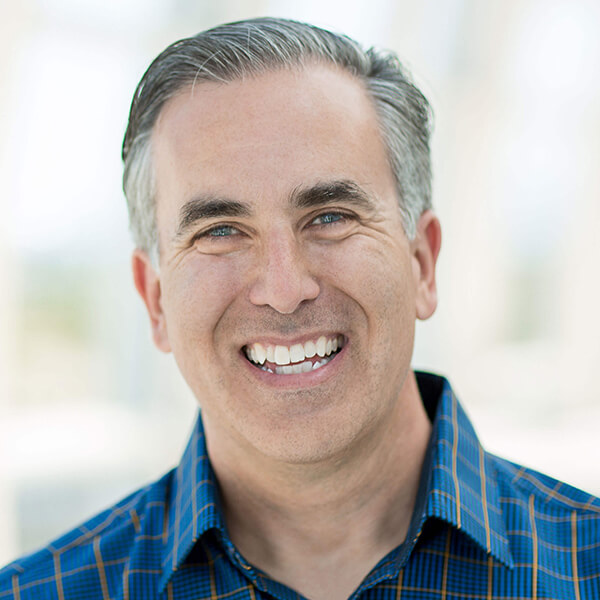 Curious about Web3, but don't know where to start or who to trust?

Introducing Web3 for Beginners, a course taught by Michael Stelzner, the founder of Social Media Examiner.

Learn the basics of Web3 and apply it to your business with this FREE comprehensive course.
CLICK HERE TO GET FREE ACCESS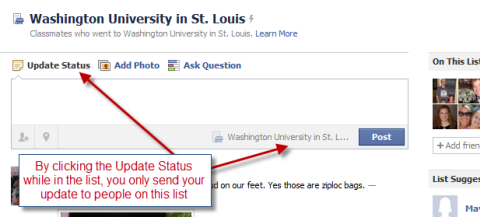 You can also send an update to certain lists at any time by clicking on the dropdown menu to the left of the Post button.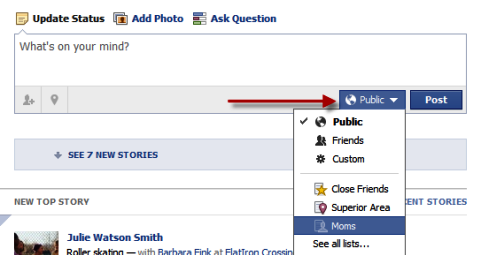 One frustrating thing about Smart Lists is that you can't delete them, you can only hide them. Click the pencil next to the list to hide it or add it to your favorites. If you have a list that you want easy access to, click More next to the lists, find that list and click the pencil next to it to add it to your favorites and now it'll appear on your left sidebar.

#3: The News Feed
The News Feed has changed. There is no longer the Top News and Most Recent to toggle between, now there are Top Stories and Recent Stories. The Top Stories are things Facebook thinks you might be interested in based on your interaction in the past. The Recent Stories are in chronological order.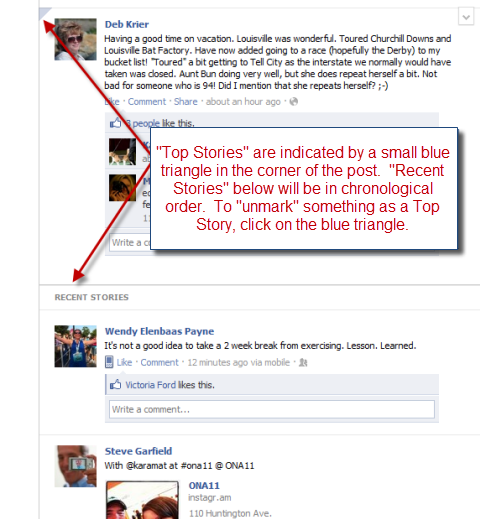 If you check Facebook more frequently, you won't have as many Top Stories because everything will be in the Recent Stories area.
As mentioned earlier, only posts such as status updates, photos, videos, check-ins and posts from applications like Networked Blogs appear in the News Feed. The "Activity Stories" will be posted in the Ticker.
The other change to the News Feed is the larger photo size.
#4: The Subscribe Button
The Subscribe Button allows you to make your personal profile more public. You can allow subscribers to see your public updates. You may not have wanted to friend people and weren't sure about making a fan page. The Subscribe button is perfect for a more public person who wants to allow more connection with people.
To allow subscribers, go to www.facebook.com/about/subscribe. Edit your Subscriber settings and make sure you're using the dropdown menu next to the Post button when you update your status to control who can see your posts.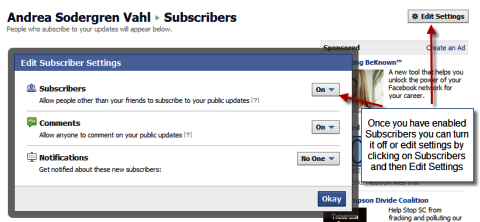 You can subscribe to others if they have a Subscribe button on their profile.

Now a question you may have is, "Should I create a Facebook page or should I just allow subscribers?" Here are differences as shown on the Facebook+Public Figures page: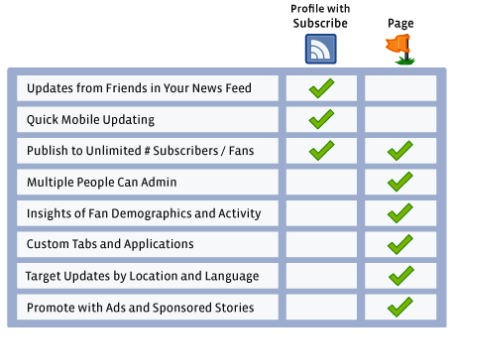 #5: Timeline
Now to get to the Facebook Timeline and other F8 announcements. The personal profile page is now called the Timeline. Facebook describes it as "All your stories, all your Apps, a new way to express who you are." It's also been described as your personal scrapbook.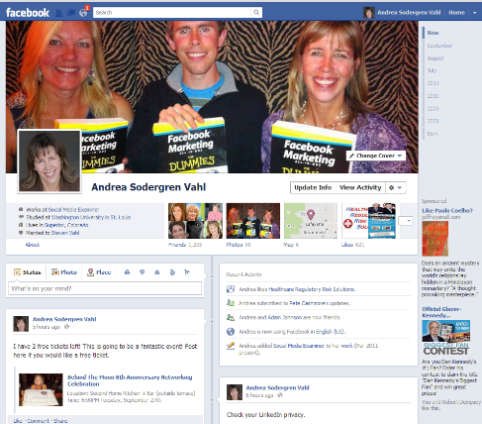 You can update your status from here and your friends can still write something directly on your Timeline.
You now have one large picture at the top that you can change and update but it doesn't change unless you change it (unlike the photostrip that was updated with your most recent photos). You can choose something recent that you were doing as your photo or have an artistic picture to express yourself.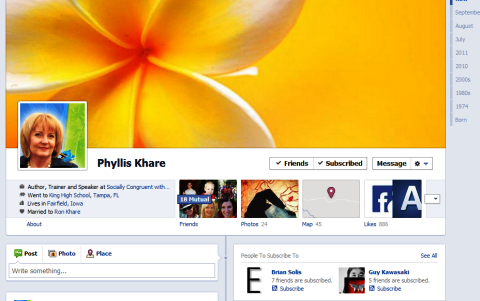 One thing that I like about the new Timeline is the ability to go back in time. Click on View Activity or click on a date on the right side to a date in your Facebook history.

You have options on your Timeline to hide stories, feature a story or change the privacy settings.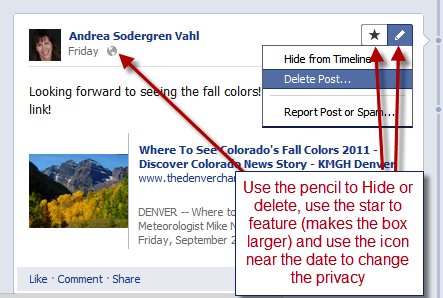 Other changes that came out of the F8 conference include Facebook partnerships with apps such as Spotify (music), Netflix, Hulu and the Guardian among many others. These apps will help Facebook differentiate itself from Google+.
So far there are no immediate changes seen for Facebook Pages. Facebook Pages will still continue to have the same look and feel for the time being, but most likely they will be updated to reflect the look of the personal Timelines. As all the changes are to the personal profiles, there are no actions to take for page administrators. We'll continue to monitor the effect of the new Ticker and News Feed on engagement for Pages and keep you posted on the results!
What about you? What do you think of all the Facebook changes? Leave your thoughts and comments in the box below.
Get Your FREE Course: Web3 for Beginners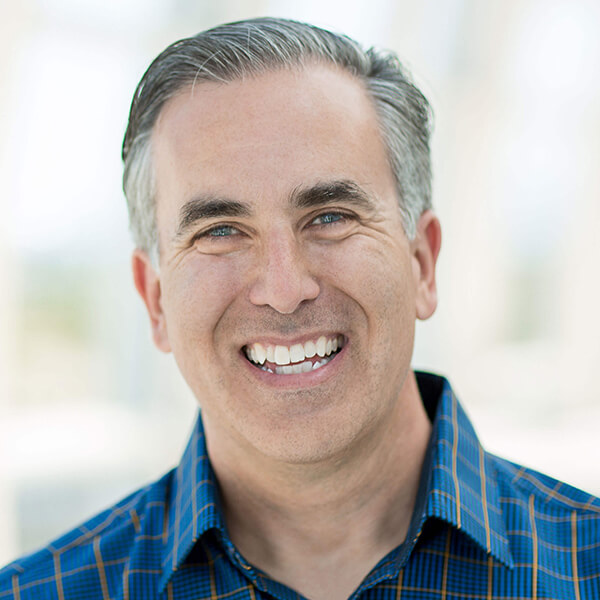 Curious about Web3, but don't know where to start or who to trust?

Introducing Web3 for Beginners, a course taught by Michael Stelzner, the founder of Social Media Examiner.

Learn the basics of Web3 and apply it to your business with this FREE comprehensive course.
CLICK HERE TO GET FREE ACCESS