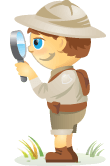 Welcome to our weekly edition of what's hot in social media news. To help you stay up to date with social media, here are some of the news items that caught our attention.
What's New This Week?
Facebook Rolls Out New Video Metrics: "These new metrics are designed to help you learn what's resonating with people and determine how to more effectively create and promote your videos on Facebook."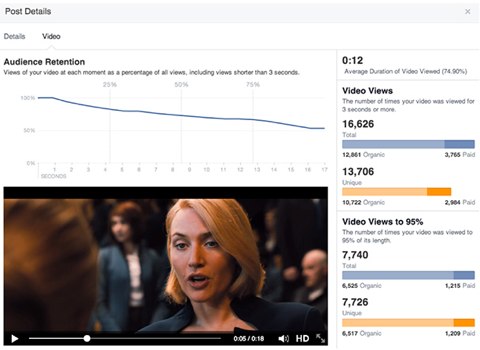 LinkedIn Introduces Language Preference Targeting: "Through language preference targeting, brands with an audience from around the world can now target their company updates by the users' selected language."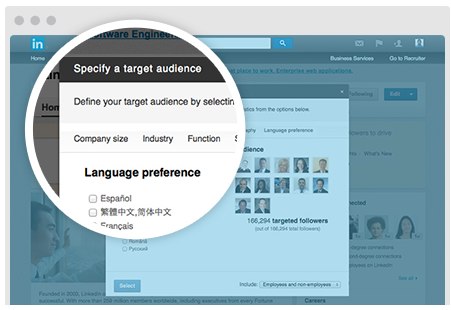 Vine Reveals New Look: The brand-new version includes "a bunch of new features that will help you discover Vine videos on the web."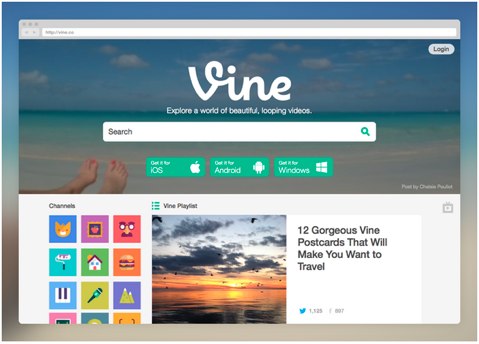 Evernote and LinkedIn Announce New Card Scanning Service: "LinkedIn members can scan a business card using Evernote's mobile app and then directly connect with this contact on LinkedIn to maintain the new relationship."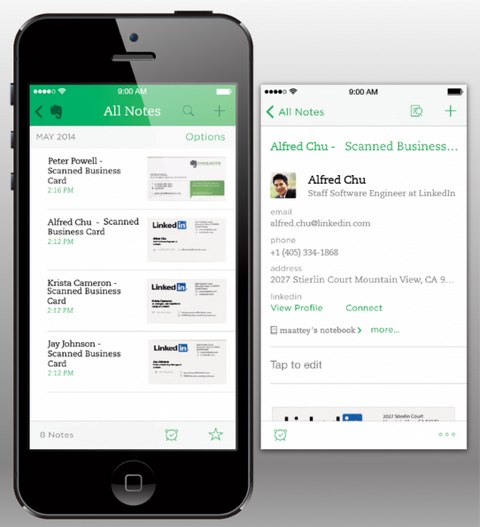 Twitter and Amazon Introduce #AmazonCart: "An exciting new way to add Amazon products to your cart without leaving Twitter."
https://www.youtube.com/watch?v=iAm6pa9hPKA
Becoming the Recognized Expert (FREE Masterclass)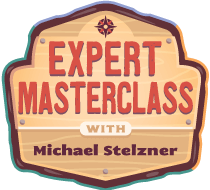 Ever wonder how much more you could accomplish if you were a recognized pro in your industry? So many people assume that "so and so" has a lock on the industry, or that getting to the top means they have to behave outside of their comfort zone. None of that is true. You're invited to a live masterclass with Michael Stelzner (founder of Social Media Examiner). You'll see how you can go from feeling like a small voice in a crowded industry to building your authority with confidence.
SIGN UP NOW — IT'S FREE!
HipChat Introduces Video and Screen Sharing: HipChat's one-to-one video chat and screen sharing are now available on all of their apps.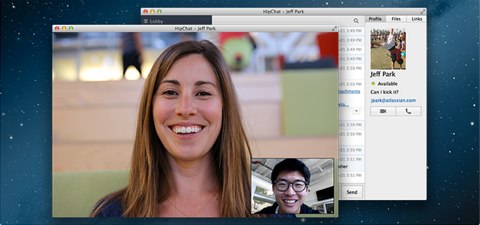 Here are a few cool social media tools worth checking out:
Adobe Voice:  A free app to "turn your story into a stunning animated video."
Base: "An innovative tool that brings your mobile notifications to life."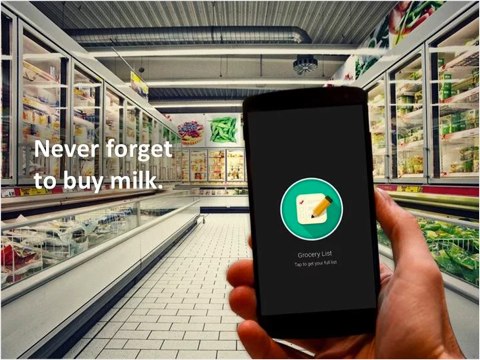 Twoople: An app that "makes it easy for others to chat with you."
Jobr: "Connecting talented individuals with the job they never knew was waiting."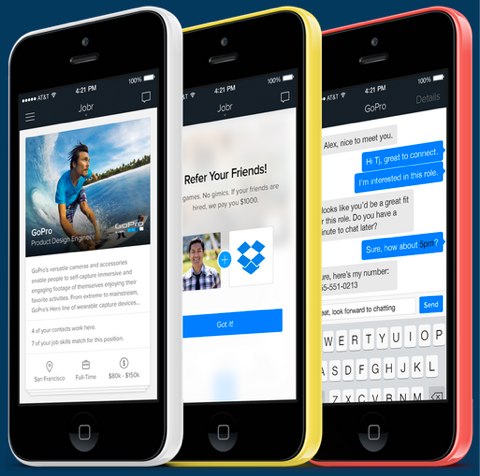 Mela: "Capture and share videos of moments from your day-to-day life, and watch as they are tied together with moments generated by other users into a seamless themed video."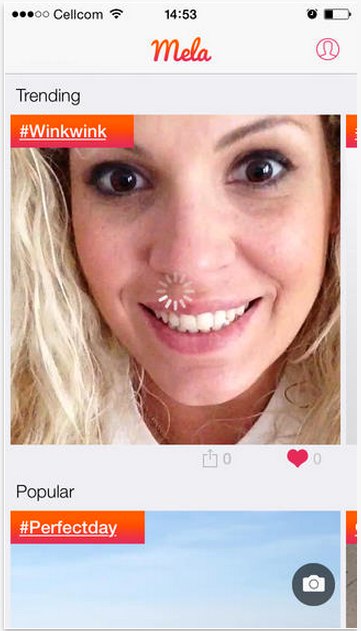 Mingle: This app "was built from the ground up to make connecting with your contacts faster, easier and more enjoyable in every way!"

What do you think? What news inspired your social media marketing this week? Please share your comments below.