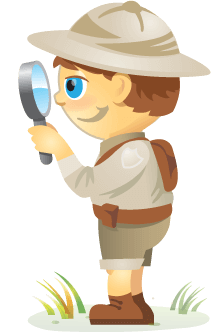 Welcome to our weekly edition of what's hot in social media news. To help you stay up-to-date with social media, here are some of the news items that caught our attention.
What's New This Week?
Facebook Timeline for Business Image Changes: On April 26, Facebook will be updating the display size of the profile picture/avatar on all Facebook pages. If you have a tightly integrated design, you should be aware of this change. Be ready to update your profile picture on April 26. The new profile picture will be 160 x 160 pixels and will sit at 23 pixels from the left and 210 pixels from the top of the page.
Facebook Syncs Email Addresses: "With your @facebook.com email address, people can email you using any traditional email system (e.g., Hotmail, Yahoo! or Gmail), and the emails will be delivered to your Facebook Messages." Facebook now syncs your email address with your Facebook name.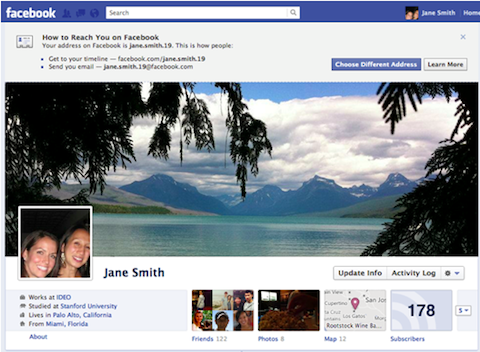 Discussion from our Networking Clubs: Thousands of social media marketers and small business owners are asking questions and helping others in our free Networking Clubs. Here are a few interesting discussions worth highlighting:
Facebook Announces the New Preferred Marketing Developer Program:   The goal of this program is "to bring developers to the right clients and make it possible for any brand or company to find consultants who can work with them to build comprehensive Facebook campaigns and presences."
Put Google Analytics to Work for Your Business (Online Training)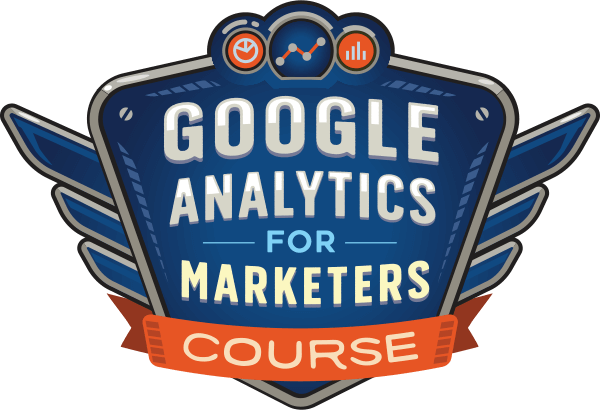 Ever thought, "there's got to be a better way" when it comes to tracking your marketing activities? Are you forced to make decisions based on limited data? With the right training, you can use Google Analytics to measure all of your marketing efforts with certainty.
You'll stop the leaks in your ad spending, justify your marketing spend, gain the confidence you need to make better marketing decisions, and know what's working at every step of the customer journey. Let the world's leading analytics pro show you the way. Check out our new Google Analytics for Marketers course from your friends at Social Media Examiner.
CLICK TO LEARN MORE: ANALYTICS TRAINING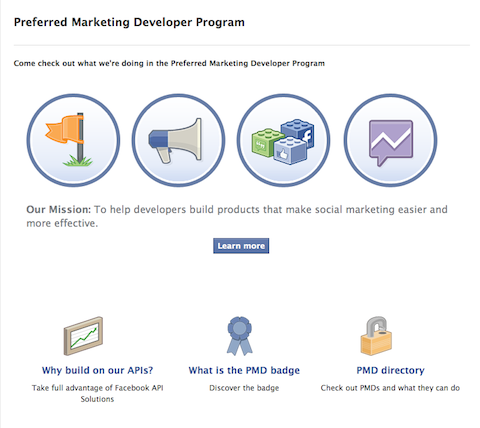 Klout Testing Brand Pages:  Klout is testing brand pages (known a 'squads') with their exclusive brand partner Red Bull.  Brand Squads, "currently in beta, are Klout's way of giving influencers a place to be recognized and have a direct impact on the brands they care about most."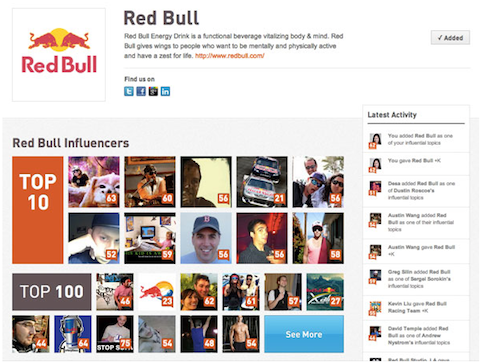 Dashboard Ads Coming to Tumblr: "Advertisers will be able to buy ad units on the 'Featured' section of Tumblr's dashboard, which gets approximately 120,000 impressions a day."
Pinterest Third Most Popular Social Media Site, Study Show: The 2012 Digital Marketer: Benchmark and Trend Report from Experian confirms the rise in popularity of Pinterest.
Here are a few social media tools worth noting:
Social Media Marketing Society (Ongoing Online Training)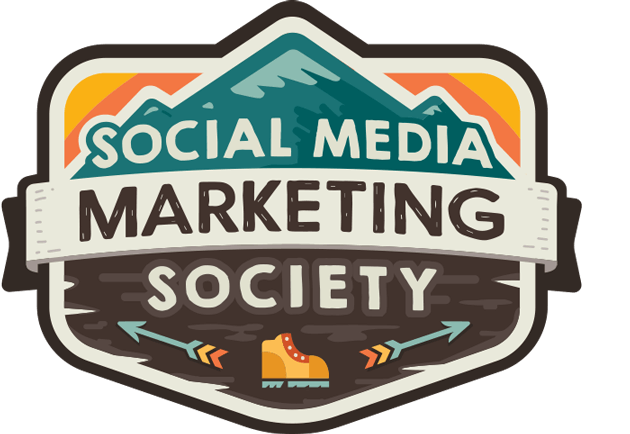 Want to gain marketing confidence and accelerate your career? Try the Society to discover new marketing ideas, improve your results, get support, and become indispensable. Join us for ongoing training, insight from pros, and a community of supportive marketers who understand you.
START YOUR TRIAL MEMBERSHIP
DivvyHQ: A spreadsheet-free editorial calendar application.
https://www.youtube.com/watch?v=h8vhu2ILveM
Springpad: A tool to create notebooks of things that matter to you, together with friends, family and co-workers. It's a bit like Pinterest with more features.
Sociabell: A browser add-on for Facebook users to use the Facebook search box to search Google, YouTube and more, with only one click.
DealsJoy: A new deal-based commerce site which gives the power directly to business owners.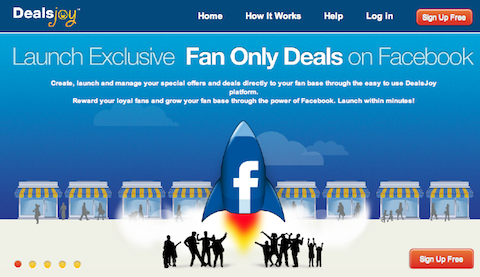 And don't miss this:
Social Media Examiner presents Social Media Success Summit 2012! (online conference)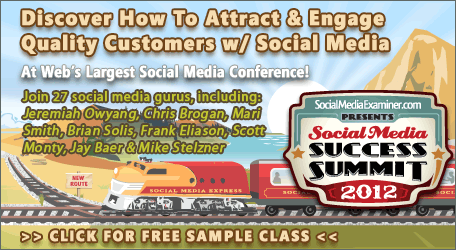 Join 27 social media experts at Social Media Examiner's big online conference! Go here to learn more.
What social media news caught your interest this week? Please share your comments below.