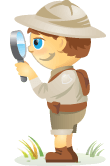 Welcome to our weekly edition of what's hot in social media news. To help you stay up-to-date with social media, here are some of the news items that caught our attention.
What's New This Week?
Facebook Introduces the Recommendations Bar: The Recommendations Bar is a new social plugin that helps people find articles based on what their friends like and share from your site. "Recommendations are based on content that friends have explicitly liked and shared in your app or website."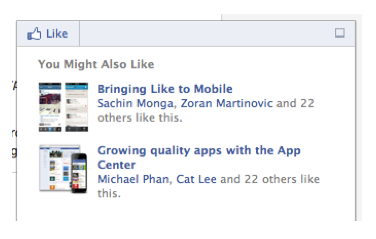 Foursquare Introduces Promoted Updates: You can now find Promoted Updates (including Promoted Specials!) in the Explore tab on Foursquare. These Promoted Updates are "just like the local updates that you see in your Friends tab, except that businesses can pay to promote them in our Explore results."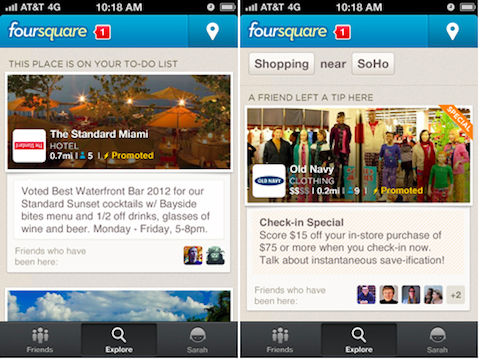 Discussion From Our Networking Clubs: Thousands of social media marketers and small business owners are asking questions and helping others in our free Networking Clubs. Here are a few interesting discussions worth highlighting:
SlideShare Embedded Presentations Now Flash-Free: Following SlideShare's transition to HTML5, embedded presentations are now Flash-free. Embedded presentations can be viewed on iOS devices and the embed has new Twitter and Facebook share buttons.

Facebook Changes Reach Metric: The Facebook Reach statistic available inside of the Facebook Insights dashboard for Facebook pages now includes mobile. But Inside Facebook reports that "to improve the efficiency of News Feed, Facebook will load fewer stories at a time. When a user scrolls down the feed, more stories will load."
Social Media Marketing Workshops (Online Training)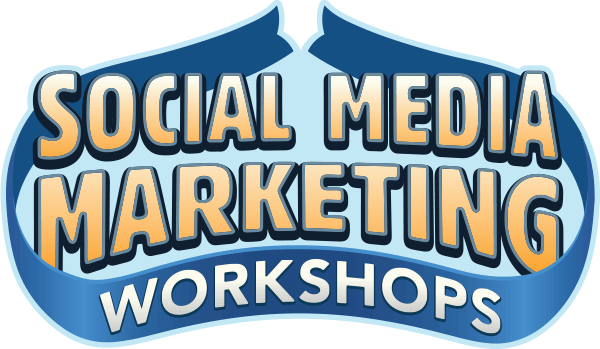 Want to improve your paid and organic marketing on Instagram, Facebook, YouTube, or LinkedIn—and secure your future? Get ready to be coached by 14 of the world's best social marketing pros in the most comprehensive social marketing training we've ever offered. You'll receive step-by-step live instruction so you can increase your reach, create amazing engagement, and sell more with social media. Become the marketing hero for your company and clients as you implement strategies that get proven results. This is a live online training event from your friends at Social Media Examiner.
LEARN MORE - SALE ENDS JANUARY 27TH!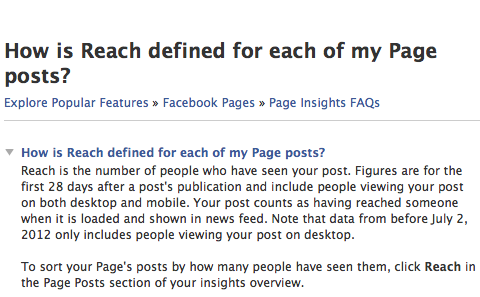 YouTube Lets You Set Creative Commons Attribution by Default: "If you want to grant the YouTube community the right to reuse and edit your video, select Creative Commons Attribution License from the License and Rights Ownership menu."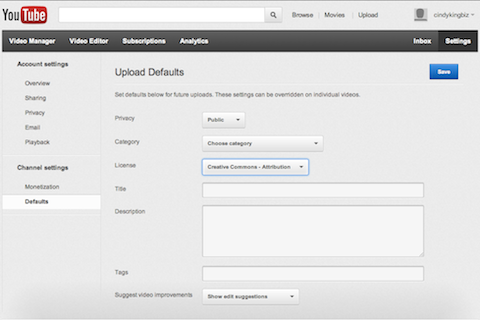 YouTube Introduces a Face-Blurring Tool: YouTube launches "Face Blurring—a new tool that allows you to obscure faces within videos with the click of a button."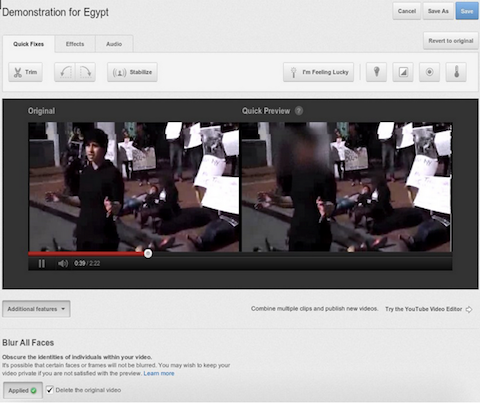 NetworkedBlogs Adds a Panorama Reader: NetworkedBlogs Panorama is "a new panorama news reader that lets you follow news on other blogs and the rest of the web, pin articles for reading later, and follow individuals."
Pinterest Gets New Categories: Pinterest has added to their list of categories to improve browsing. New categories on Pinterest include "Quotes," "Tattoos," and "Weddings."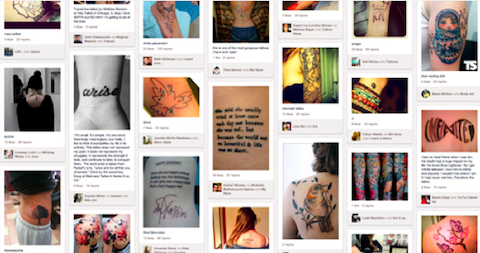 One-Click LinkedIn Integration With the New Microsoft Office: With the new Microsoft Office, "you just have to sign in once with your LinkedIn credentials and immediately you'll start seeing rich profile information, like photos and LinkedIn network activity for any connection who emails you. You'll also see LinkedIn profile data surface when you view a People Card throughout the new Office experience."
Here's a useful social media tool worth noting:
Pearltrees: a tool to organize and cultivate everything you find on the web—it's like a cross between Pinterest and Evernote.
What do you think? Please share your comments below.