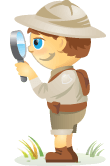 Welcome to our weekly edition of what's hot in social media news. To help you stay up-to-date with social media, here are some of the news items that caught our attention.
What's New This Week?
Facebook Groups Now Show Who's Seen Each Post: "When you visit a group, you can view who's seen each post. This way you can stay updated on the group's activity."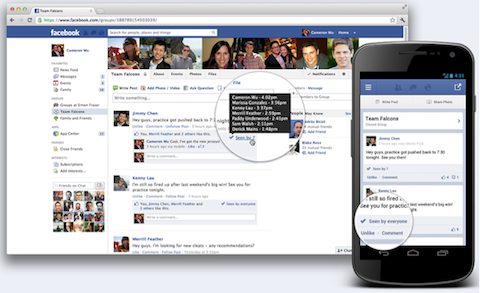 Facebook Events Gets a Better View: Facebook Events gets "new list and calendar views that make it easier to scan upcoming birthdays, invites and suggested events. Scroll through these events and respond to invites without leaving the page.  Suggested events are recommended to you based on your friends, pages you like, places you've checked in and the apps you use on Facebook."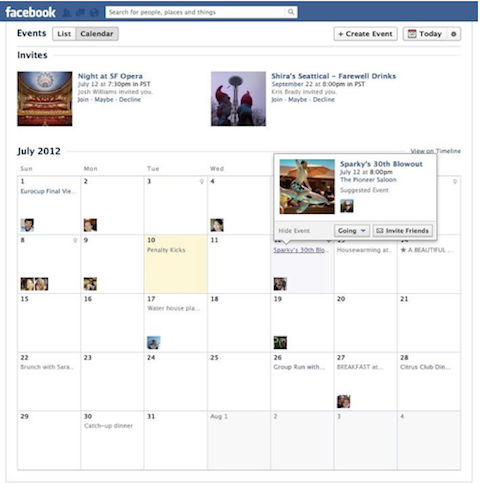 Discussion From Our Networking Clubs: Thousands of social media marketers and small business owners are asking questions and helping others in our free Networking Clubs. Here are a few interesting discussions worth highlighting:
Facebook App Center Begins to Roll Out Globally: After launching the App Center in the United States about one month ago, the App Center is "now available to 100% of users in the United States, Australia, Canada, India, Ireland, New Zealand, South Africa and the United Kingdom" and more countries will be added in the coming weeks. There's a new localization tool—a Localize tab on the App Dashboard—where you can provide translations of your app's information.
Social Media Marketing Society (Ongoing Online Training)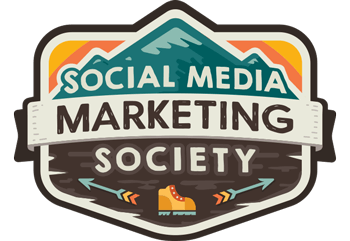 Want to confidently secure your future? Is your mission to bring in more revenue, attract better leads, or increase exposure for your company or clients? The Society Media Marketing Society is the ultimate resource for marketers—a place where you can discover new marketing ideas, improve your results, get support, and become indispensable. Join thousands of your peers and receive ongoing training, support from pros, and access to a community of supportive marketers who understand your struggle.
JOIN NOW - SALE ENDS MARCH 9TH!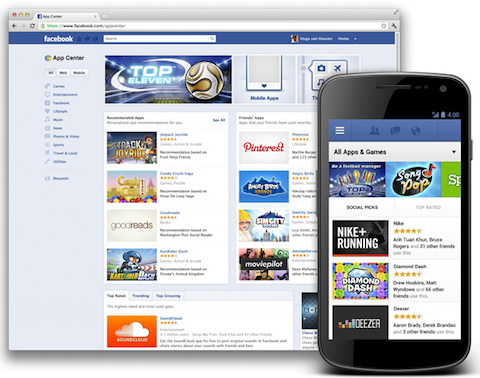 Facebook Pages Can Now Add Location to Their Posts: Facebook page admins can now  tag their posts and photos with location.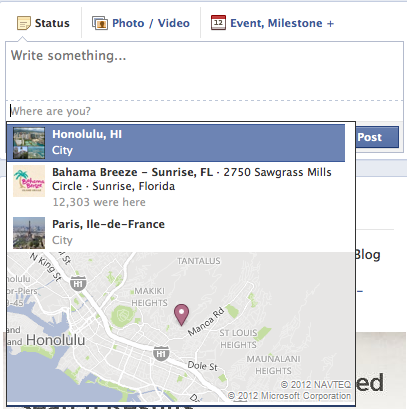 Twitter Overhauls mobile.twitter.com From the Ground Up: The updated mobile.twitter.com is "a lighter-weight, faster client that looks and feels like twitter.com and our mobile apps."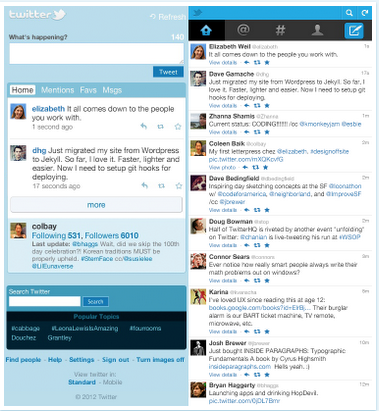 Twitter Search Gets Simpler: Twitter introduces search autocomplete and "People you follow" search results to twitter.com.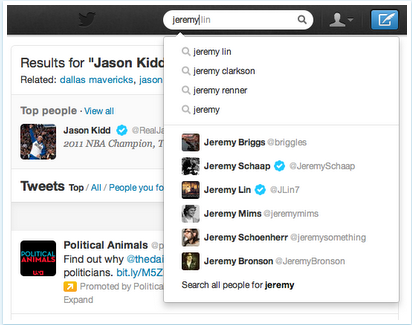 The Fancy Rewards Users for Sharing: Now when you share products on The Fancy, a photo-sharing site similar to Pinterest, you'll get a referral code.  And if someone clicks on your picture and buys the product, you'll get 2% of the price.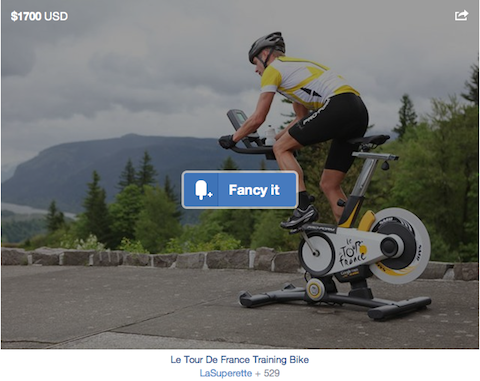 Here's a useful social media tool worth noting:
BNDWGN: A content messenger app that combines the power of group messaging with everything you love about Twitter, Facebook, YouTube and Instagram.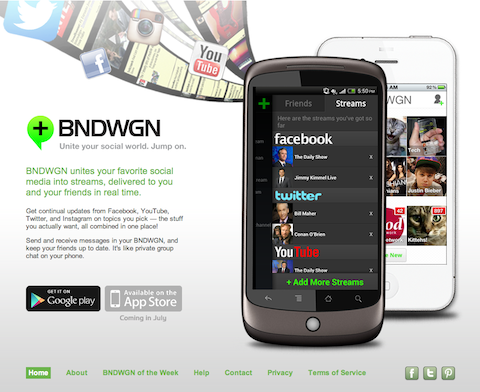 What do you think? Please share your comments below.