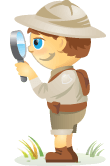 Welcome to our weekly edition of what's hot in social media news.
To help you stay up to date with social media, here are some of the news items that caught our attention.
What's New This Week?
Facebook Introduces Graph Search Beta: This new Facebook feature gives people the tools to "map out their relationships with the people and things they care about." Facebook calls this map the graph. Graph Search is a new way for you to find people, photos, places and interests that are most relevant to you on Facebook, and is currently available in beta with a limited preview.
Twitter Updates Are Easier To Make: Now when you type something linkable into your updates on Twitter.com, the link will automatically become blue and clickable. Twitter also highlights in red any text that goes past the 140 character limit.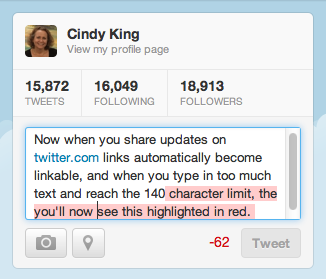 Discussion From Our Networking Clubs: Thousands of social media marketers and small business owners are asking questions and helping others in our free Networking Clubs. Here are a few interesting discussions worth highlighting:
Google+ Hangouts On Air Get Full Screen Capability: The new full screen option for Google+ Hangouts On Air  is now available by default when only one participant is visible in your broadcast.

Google+ Makes It Easier To Share Photos On Local Restaurant Pages: "After you upload your photos to a restaurant's local Google+ page, you can also quickly share them with the world – or just the people in your circles – in one easy step."
Get Facebook Marketing Training - Online!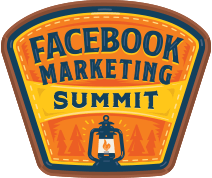 Want to improve your engagement and sales with Facebook? Then join the largest and best gathering of Facebook marketing experts as they share their proven strategies. You'll receive step-by-step live instruction focused on organic Facebook marketing, content creation, and Facebook ads. Become the Facebook marketing hero for your company and clients as you implement strategies that get proven results. This is a live online training event from your friends at Social Media Examiner.
CLICK HERE FOR DETAILS — STARTS AUGUST 10TH!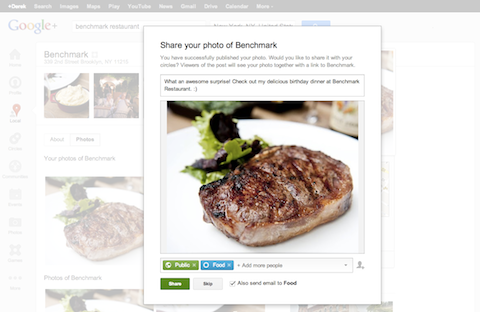 Bit.ly Introduces New Bitmarks List: This update of the popular link shortening tool, Bit.ly, makes it easier to view click counts, grab the shortlink, and sort your links from your bitmarks list.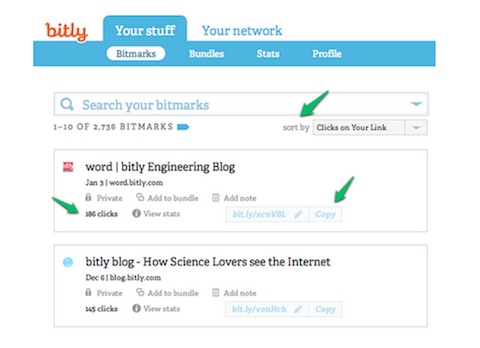 LinkedIn Survey Shows Professional Goals: Check out the infographic below for insights into LinkedIn users around the world.

Here's more news to follow:
LinkedIn Answers Shuts Down: "As of January 31, 2013, the LinkedIn Answers feature will be retired from LinkedIn." LinkedIn will focus on "the development of new and more engaging ways to share and discuss professional topics across LinkedIn."
The New MySpace Is Now Open For Everyone: The new MySpace has come out of beta and you can now sign up without needing an invite.
Instagram's Updated Terms Of Service And Privacy Policy: In December Instagram announced changes to their Terms of Service and Privacy Policy and these come into effect today, January 19th.
Here's a social media tool worth noting:
Now: "A free iPhone app that lets you see what is hot and happening in your city based on crowd sourced photos."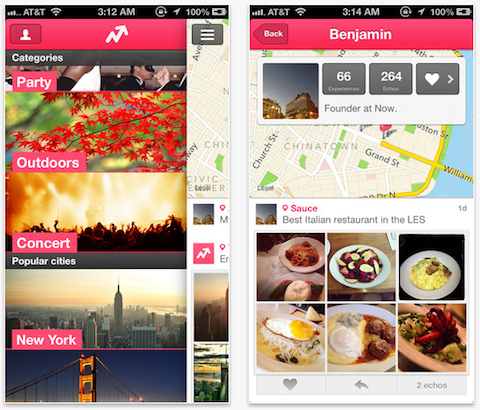 And don't miss this: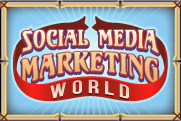 Social Media Marketing World is Social Media Examiner's latest mega-conference—taking place at the waterfront San Diego Marriott Marquis & Marina in San Diego, California on April 7-9, 2013.
As you'd expect, Social Media Examiner recruited the biggest and best names in the world of social media marketing for this conference. Only the best for you! Be sure to check it out.
Watch this video to get a quick overview of Social Media Marketing World.
What do you think? Please share your comments below.