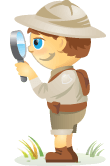 Welcome to our weekly edition of what's hot in social media news. To help you stay up-to-date with social media, here are some of the news items that caught our attention.
What's New This Week?
Facebook Releases Camera: The new Camera Facebook app has similar features to Instagram which was recently purchased by Facebook for $1 billion.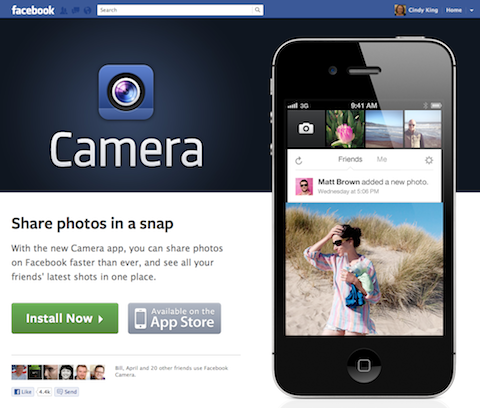 Play Games Directly in Your Facebook News Feed:  Facebook is launching "the ability for people to try games directly in news feed. Feed gaming enables developers to share a playable version of their game within news feed and timeline stories, reaching new users through some of our main distribution channels."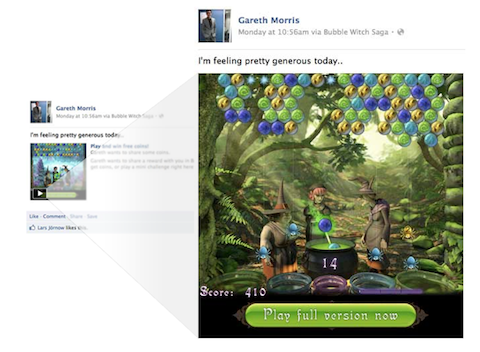 Discussion From Our Networking Clubs: Thousands of social media marketers and small business owners are asking questions and helping others in our free Networking Clubs. Here are a few interesting discussions worth highlighting:
YouTube Turns Seven: YouTube was launched in May 2005. And today, 72 hours of video are uploaded to the site every minute.  YouTube users are watching longer videos and spending more time on the site.
YouTube Opens Merch Store to All Partners:  Last year, YouTube launched the Merch Store. Now other YouTube partners in good standing can offer their fans products they have on Amazon, iTunes, Topspin, Songkick, Google Play and CafePress.
Launch Social Projects Faster and Easier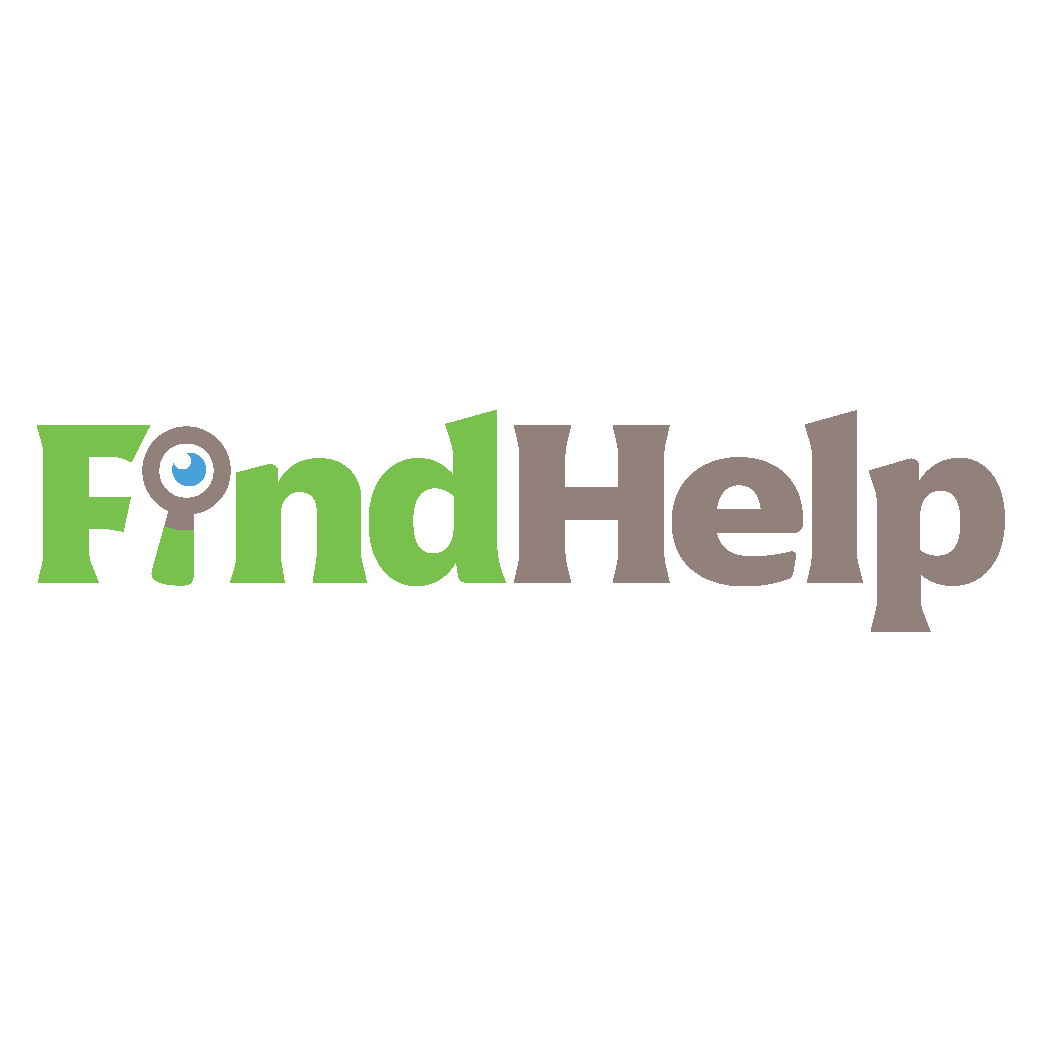 Looking for a content creator, campaign manager, or strategist for your social channels or a special project?

Find the right expert for even the most complicated project or campaign in just a few clicks with our new FindHelp marketplace. You'll have more time to focus on other areas of your business without sacrificing your social presence. Browse highly qualified Facebook and Instagram experts today.
FIND HELP TODAY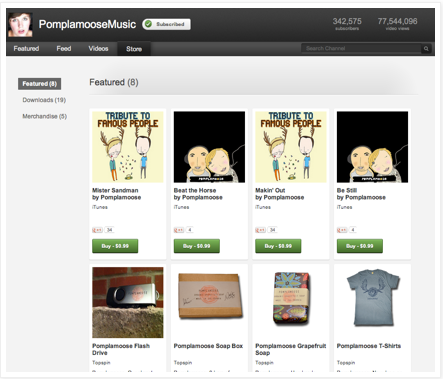 Android Phones Get a New Google+ App: "The update includes lots of highly requested features—like the ability to start a hangout on the go, and to edit posts inline—as well as a stream that celebrates the rich content shared across Google+. "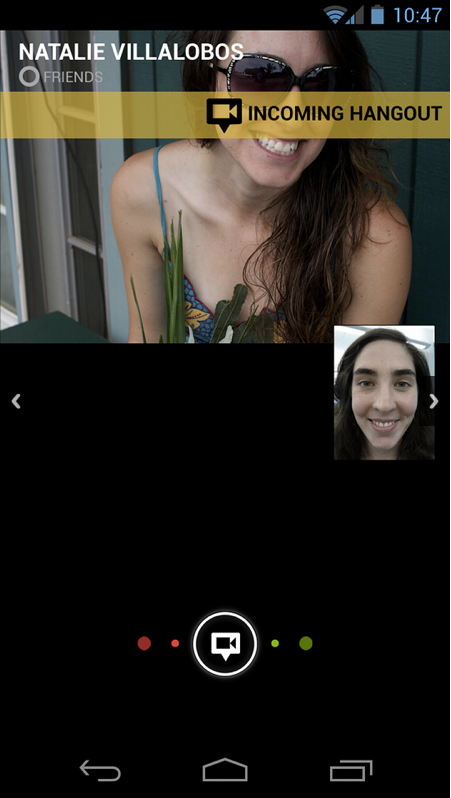 Facebook Gives Open Graph Developers More User Data: Facebook now gives developers the information they need to understand how people are using their Open Graph apps.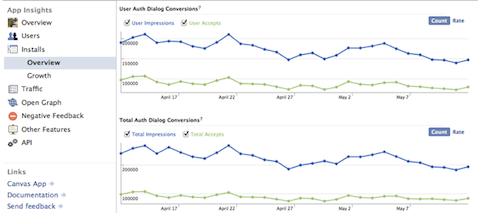 Twitter Supports "Do Not Track": The Do Not Track feature allows users to tell websites that they would like to opt out of being tracked by third parties. It's "like a gentlemen's agreement between sites and their users," and Twitter has opted in.
The Federal Trade Commission's CTO, Ed Felten, just mentioned Twitter now supports Do Not Track. We applaud the FTC's leadership on DNT.

— Twitter (@twitter) May 17, 2012
Facebook Adds Option of Liking Brand Pages Directly From Posts: AllFacebook reports that "some Facebook users are seeing the option of liking a brand page directly from a post due to the addition of a new Like button near the top, next to the name of the page."
No Longer Just for Tech and Finance Nerds...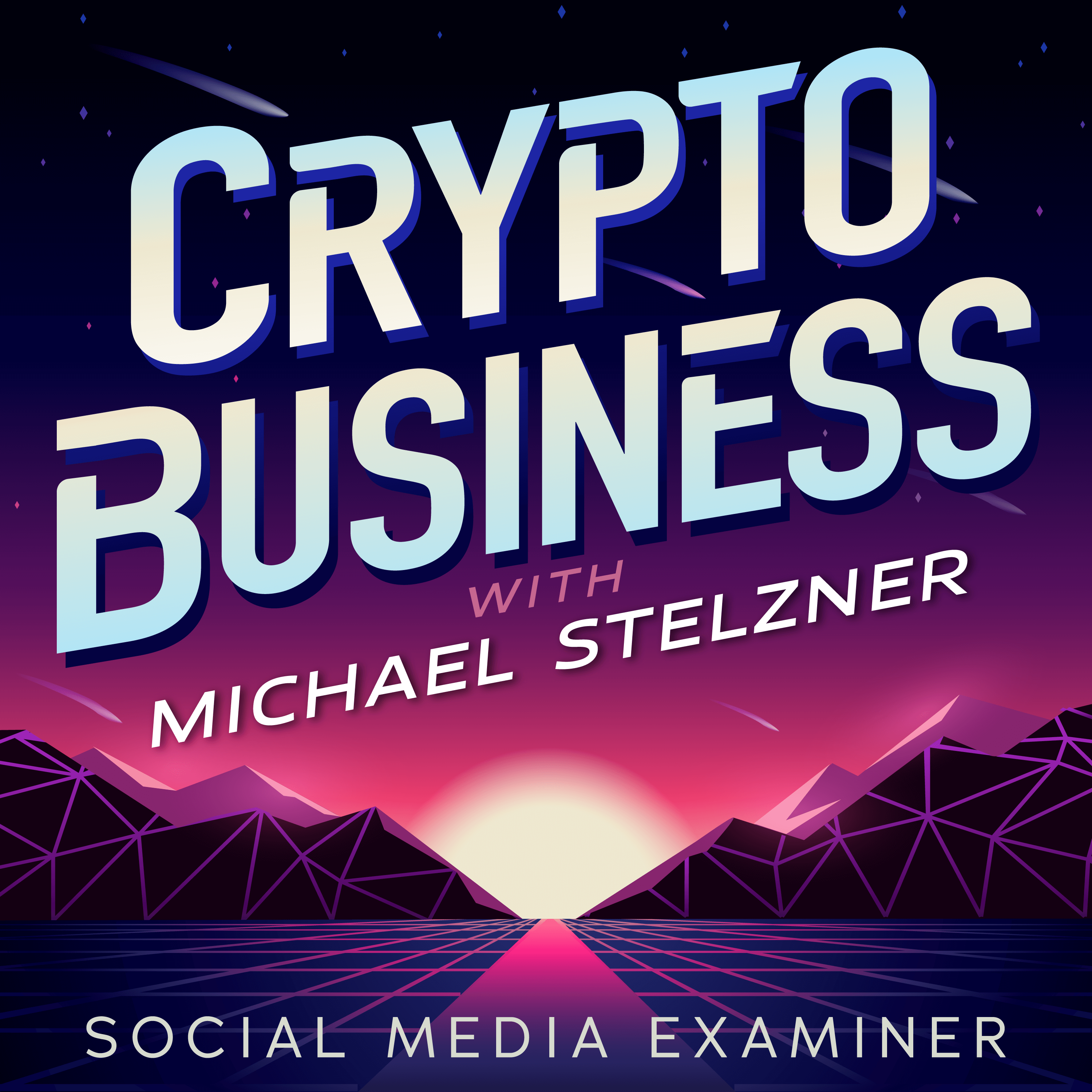 Originally just for people who understood the jargon, Web 3.0 is now the business playground for entrepreneurs, creators, and marketers.

Whether you're a newbie or have already gotten your feet wet, you can learn the ins and outs of NFTs, DAOs, social tokens, and more on the newest show hosted by Michael Stelzner—the Crypto Business podcast.

Follow the show on your favorite podcast platform to find out how to make Web 3.0 work for your business.
FOLLOW THE SHOW
Facebook Provides Reach Data Directly on Timeline Posts: "Some Facebook page owners can now view certain post metrics directly from their Timeline, including the percentage of fans that saw a given post and the percentage of those who saw the post as a result of paid promotion."
Facebook Launches Promoted Posts: Facebook has started rolling out Promoted posts for some Pages in the US. "This means Pages can now pay to "promote" a post from their Timeline so that it will reach a greater percentage of their fans on Facebook."
Here's a useful social media tool worth noting:
SpotOn:  A new social media loyalty card to help small businesses drive traffic and create happy, loyal customers.
.
What social media news caught your interest this week? Please share your comments below.
Curious about NFTs, DAOs, and Web 3.0?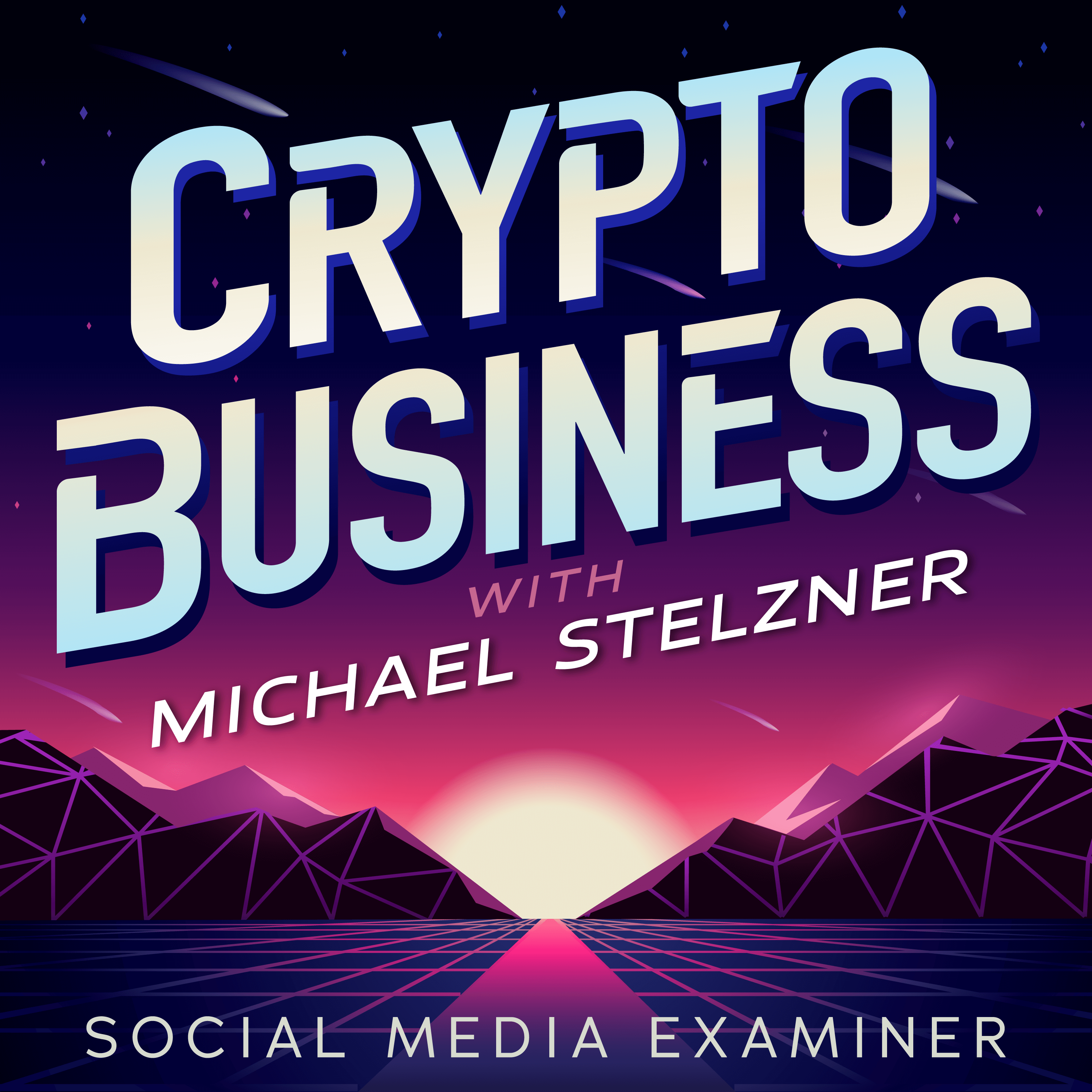 Follow the Crypto Business podcast to find out how NFTs, social tokens, DAOs (and so much more) will affect your business in the near future.

Every Friday, host Michael Stelzner interviews leading industry experts about what works right now in Web 3.0 and what to expect in the future, so you can prepare your business for the shift, even if you're a total newbie.
FOLLOW THE SHOW