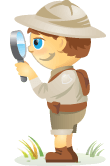 Welcome to our weekly edition of what's hot in social media news.
To help you stay up to date with social media, here are some of the news items that caught our attention.
What's New This Week?
Facebook Updates iPhone App With Chat Heads and Stickers: "Now you can keep chatting even when you're doing other stuff on Facebook, like checking your news feed. Tap Chat Heads to reply, drag them around or flick them down to close." And you can also add stickers to your messages.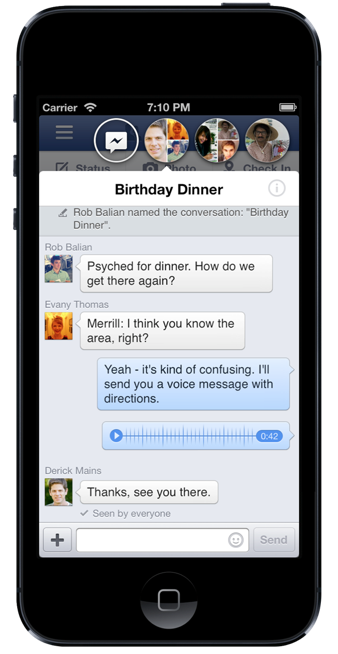 LinkedIn Unveils a New Mobile Experience: The new LinkedIn phone app provides a completely revamped experience "with the general professional and everyday use case in mind."
Subscribe to our YouTube Channel

Discussion From Our Networking Clubs: Thousands of social media marketers and small business owners are asking questions and helping others in our free Networking Clubs. Here are a few interesting discussions worth highlighting:
Twitter Releases a Music App: The Twitter #music app is "a new service that will change the way people find music, based on Twitter. It uses Twitter activity, including tweets and engagement, to detect and surface the most popular tracks and emerging artists."
Get Facebook Marketing Training - Online!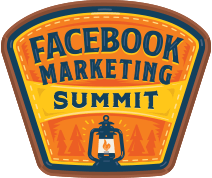 Want to improve your engagement and sales with Facebook? Then join the largest and best gathering of Facebook marketing experts as they share their proven strategies. You'll receive step-by-step live instruction focused on organic Facebook marketing, content creation, and Facebook ads. Become the Facebook marketing hero for your company and clients as you implement strategies that get proven results. This is a live online training event from your friends at Social Media Examiner.
CLICK HERE FOR DETAILS — STARTS AUGUST 10TH!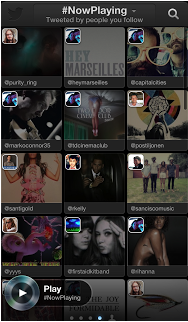 Twitter Trends Now in 160 New Locations: Twitter introduces Trends "in more than 160 new locations. Included in that list are a number of countries that will be getting Trends for the first time: Belgium, Greece, Kenya, Norway, Poland, Portugal and Ukraine, plus more than 130 new cities in countries that already have Trends."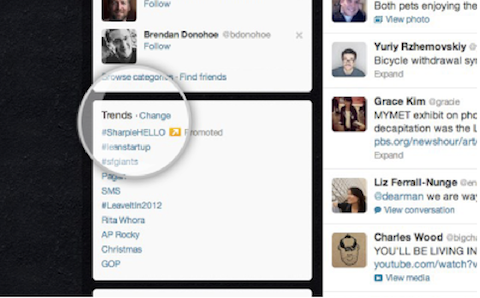 Google+ Comments Come to Blogger: "You can bring Google+ Comments to your Blogger blog. Once you've enabled the feature through your Blogger Dashboard, you'll enjoy a number of important benefits." Will Google+ Comments expand to other platforms in the future?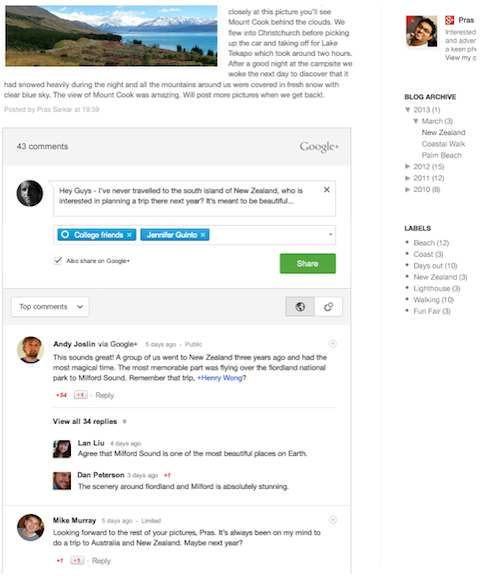 Here's some interesting social media news to follow:
Facebook Launches Open Graph Mobile: Open Graph Mobile "takes Facebook's social graphing product to the mobile platform for the first time."
Here's a couple of useful tools for social media marketers:
The Rollup: a free tool to help you manage your inbox by combining and managing selected subscriptions into one convenient daily digest email.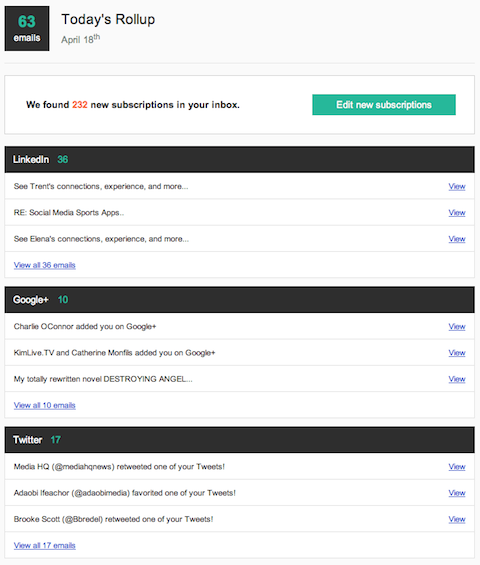 Wajam: a free tool to find out what your friends share by adding a social share section to your Google search page.
What do you think? Please share your comments below.