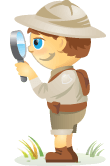 Welcome to this week's edition of the Social Media Marketing Talk Show, a news show for marketers who want to stay on the leading edge of social media.
Listen now or find the Social Media Marketing Talk Show podcast on iTunes/Apple Podcast, Android, Google Play, Stitcher, and RSS.
The Social Media Marketing Talk show will be taking a break for Social Media Marketing World 2019. Our next show will be on Friday, March 29, 2019.
.

Watch the Social Media Marketing Talk Show
Here is this week's show:
For this week's top stories, you'll find timestamps below that allow you to fast-forward in the replay above.
Facebook Improves Ad Relevance Scores: Facebook is replacing its single ad relevance score with "three new, more granular ad relevance diagnostics metrics." It will also update six additional ad metrics with "more actionable" measurements and change how advertisers can calculate the potential reach of their campaigns. (2:22)
Social Media Marketing Workshops (Online Training)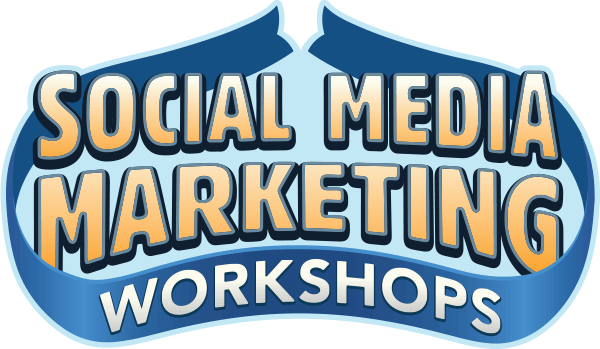 Want to improve your paid and organic marketing on Instagram, Facebook, YouTube, or LinkedIn—and secure your future? Get ready to be coached by 14 of the world's best social marketing pros in the most comprehensive social marketing training we've ever offered. You'll receive step-by-step live instruction so you can increase your reach, create amazing engagement, and sell more with social media. Become the marketing hero for your company and clients as you implement strategies that get proven results. This is a live online training event from your friends at Social Media Examiner.
LEARN MORE - SALE ENDS JANUARY 20TH!
Twitter Updates In-App Camera to Emphasize Real-Time Sharing: Over "the next few days," Twitter is rolling out a redesigned in-app camera that makes it easier to tweet pictures and videos. The new camera is quicker to access and places the options to capture a photo or video and go live on Periscope front and center. (26:36)
See it? Tweet it! Our updated camera is just a swipe away, so you get the shot fast. Rolling out to all of you over the next few days. pic.twitter.com/moOEFO2nQq

— Twitter (@Twitter) March 13, 2019
After capturing a photo directly in the Twitter app, users can use an overlay where they can add a colorful location tag, text, or hashtag to the image. TechCrunch reports that Twitter will show this media in a "larger, more immersive format" in the main feed with the image preceding the text of a tweet.
Other News Mentioned
Want to catch our next show live? Click here to subscribe or add our show to your calendar.