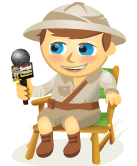 In this video I interview Jeff Hayzlett, former CMO of Kodak and author of The Mirror Test. Jeff explains what the mirror test is and how this can help you establish your brand online.
You'll also learn about the hot concept of the 118 rule and how to create the digital version of your elevator pitch.
Be sure to check out the takeaways below after you watch the video.
Here are some of the things you'll learn in this video: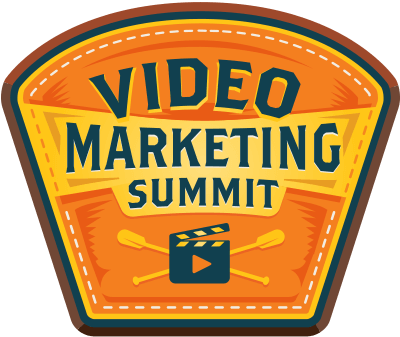 Get Video Marketing Training—Online!
The Video Marketing Summit is ideal for any marketer who wants to increase their visibility, influence, and sales with video. Twelve of the world's top video marketing experts will show you how to do this on Instagram, Facebook, YouTube, and LinkedIn. The Video Marketing Summit is a live online training event from your friends at Social Media Examiner.
CLICK HERE TO LEARN MORE
Why you need to focus on the key questions to ask about your business
Why you only have 8 seconds to hook someone and 110 seconds to sell them
How a Chief Listening Officer can help develop your business
Why it's not about what you say your brand is but how you deliver the message
What people are doing wrong on social media
Why you never control your brand and what you need to do instead
Why 1/3 of all businesses get social media straight away, 1/3 eventually get it and 1/3 will never get it
How good marketers use a blend of communication tools
Follow Jeff on Twitter, check out his website and look out for his new blog, the Change Agent.  This year Jeff has a new book coming out and you should be seeing him on television too.
What do you think about the mirror test and creating your brand?  Do you have a digital elevator pitch? Please leave your comments below.