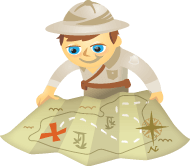 Are your ads getting noticed as much as you'd like?
Are you looking for ways to grab your audience's attention?
Successful social media ads entice consumers to watch, listen to or click on the message.
In this article you'll discover four ways to create social media ads that stand out.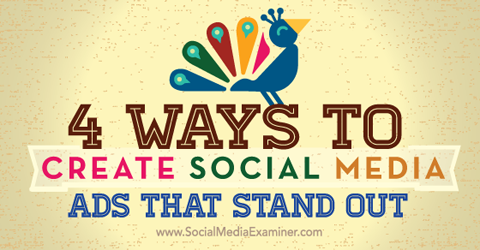 Listen to this article:
Where to subscribe: Apple Podcast | Google Podcasts | Spotify | RSS
#1: Script It for Broadcast
Podcasting is a great opportunity to reach a new, attentive and engaged audience.
Whether your ad is scripted like a radio spot or read aloud by the podcast host, it will come across as more authentic than any sponsored Facebook post ever could. The audience knows it's an ad because it sounds like an ad, and that's okay.
Don't underestimate the time and resources this kind of advertising requires, though. You'll need to either have a trusted podcaster do it for you or be extremely creative with how you deliver your messaging, like this ad for Mail Chimp on the Serial podcast.
https://www.youtube.com/watch?v=3O8Dzz8KzqQ
#2: Use Video or GIFs
Video has been hot for a few years now, but a lot has changed recently. For example, Facebook has autoplay on video and supports animated GIFs (finally!), and Instagram just announced they're releasing video ads to all brands.
Great content combined with motion is an irresistible combination that gives you the opportunity to engage with consumers on a deeper level. Video marketing can be tricky though, so you need to keep a few things in mind.
First, although many videos on social media feature autoplay, your message shouldn't rely on audio. Don't assume your audience is listening, but do assume they're watching. BuzzFeed and Business Insider do a great job at combining audio with visual elements in their videos if you need some inspiration.
Second, if you're thinking about diving into Instagram video ads, know that they're limited to 15 seconds. So skip any opening graphics or stills and get right to the story. Also, Instagram was built on an audience that appreciates beautiful and inspiring visuals, so think beyond basic storytelling and consider using a mix of still imagery and video.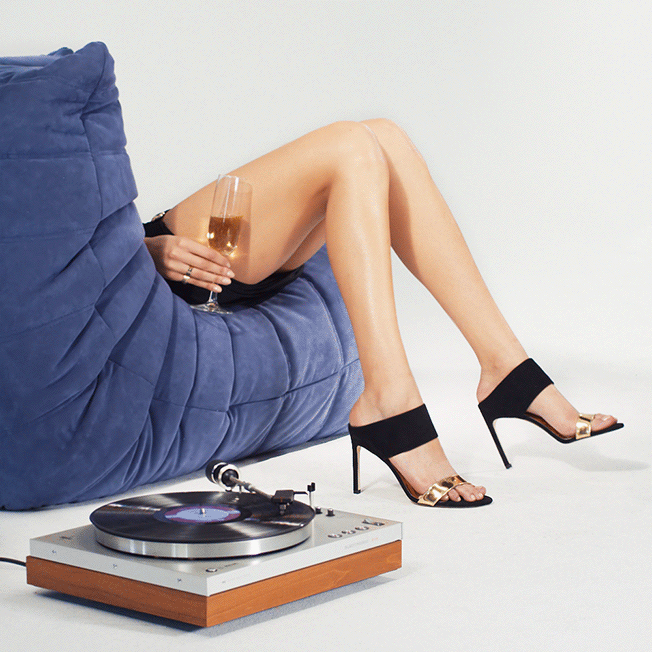 For example, Stuart Weitzman's Instagram ads like the one above (which are actually animated GIFs) are subtle but eye-catching examples of how brands are pushing creative boundaries on this platform.
🌟 Ready to Supercharge Your Social Marketing Strategy? 🌟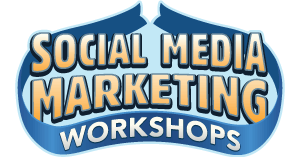 Struggling with your social marketing? You're not alone. The solution? The Social Media Marketing Workshops!

During these live 2 hour deep-dive workshops, you'll discover what's working now on Instagram, Facebook, TikTok, YouTube, and LinkedIn. Skyrocket your engagement, broaden your reach, and amplify your sales.

Become the marketing hero your company and clients need—without leaving your home!
🔥 Save $670 on an All-Access Ticket! Sale Ends Tuesday! 🔥
GET YOUR TICKETS NOW
Or for something more entertaining, check out how Disney used Instagram video to promote the movie Big Hero 6.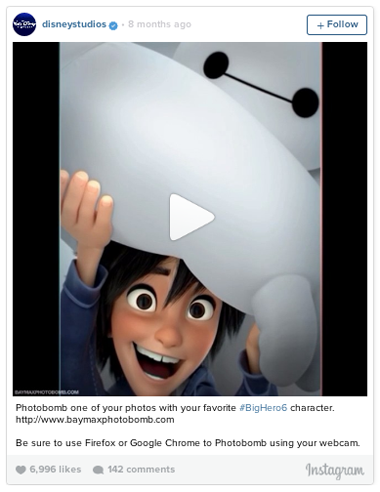 This ad features characters from the Big Hero 6 movie posting selfies, which is a perfect fit for this social platform. Plus, the ad isn't overly promotional, and Disney kept it fun and lighthearted.
#3: Incorporate Humor
Many brands have found success by taking social media advertising and turning it into a parody of itself. An example of this is Old Spice's "scratch and sniff" ad.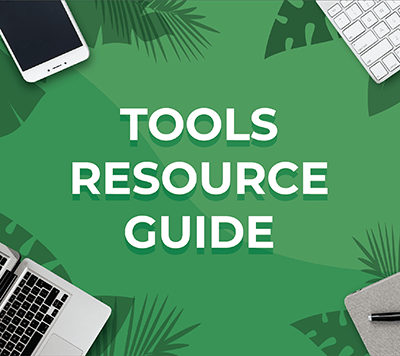 Looking for something to make your life easier?
Discover the tools we recommend to drive engagement, save you time, and boost sales across your entire marketing funnel or business.
Whether you need help planning content, organizing social posts, or developing your strategy, you'll find something for every situation.
FIND YOUR NEXT FAVORITE TOOL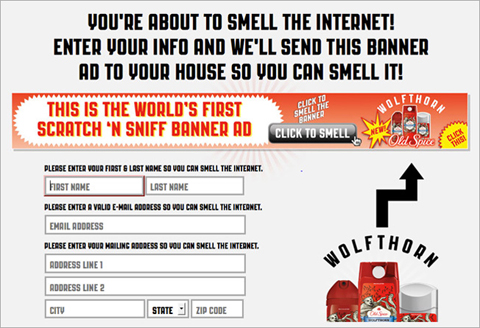 With this ad, the company pokes fun at the entire online advertising space. It's on target for the brand's persona, and the cheeky copy and imagery leave a lasting impression on the viewer, which is something most traditional ads stopped doing a long time ago.
While this ad was placed as a banner ad, the tactic can easily be translated to social media marketing. Humor is one of the best emotions to tap into if you want your content to generate engagement, so lighten up and make your audience laugh.
Just know that using humor and sarcasm doesn't necessarily work for every brand. Your ad content and campaign need to reflect your brand voice and resonate well with your target audience. Done well, it works. If you miss the mark, it can be a social media disaster, as was the case with the DiGiorno #whyistayed campaign.
#4: Provide Content Downloads
Instead of simply advertising to consumers, what if you provided useful content? This isn't a new concept (it's basically Content Marketing 101), but it's something you want to embrace.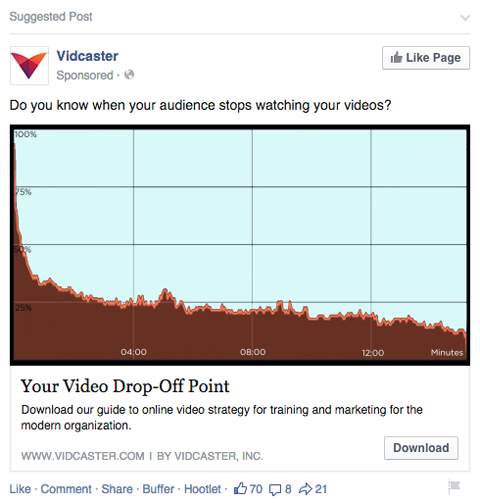 Whether you're in B2C or B2B, you have something to offer. Content marketers might get thousands of downloads of ebooks on topics ranging from purchasing wholesale hot tub parts to picking the right preschool.
If you need help figuring out where to start, look at your company's blog and social stats. Which blog posts are the most popular? Which social content gets the most engagement? Build on that. And if you're still stuck, look at your competitors. What kind of content are they offering? Do that, but do it better.
Once you have your content, consider spending marketing dollars on getting it published on other sites like Reddit, using a traffic tool like Taboola or promoting it on social media using custom and targeted audiences.
The Bottom Line
Just as consumers have tuned out banner ads, they're starting to ignore mobile and social media ads as well. Havas Media found that when subjects were exposed to a mockup Facebook feed, fewer than 20% of the stories evoked an emotional response, and not a single sponsored story generated any kind of detectable response.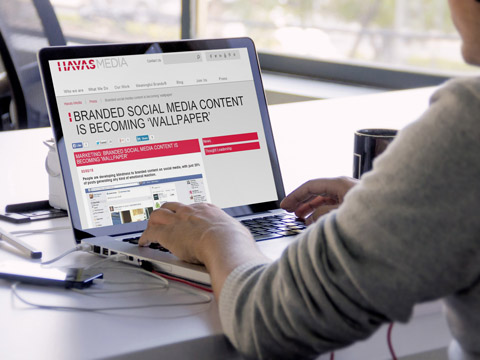 According to the study, "when brands, or even people, stick to a formula, social content becomes like wallpaper, with users skipping the content that either surprises or personalizes their experience." People are "developing blindness to branded content on social media."
You need to be prepared for the spread of banner blindness to your preferred social networks because today's consumers are savvy, and no matter how native your content is, they aren't likely to want to click on an ad.
The trick is to create ads that are valuable enough for consumers to willingly click on them. This means getting out of your comfort zone and seeking new methods.
What do you think? Have you tried any of these tactics to capture your audience's attention with your ads? What strategies have worked for you? Please share your thoughts in the comments below.
Havas Media report image created with Placeit.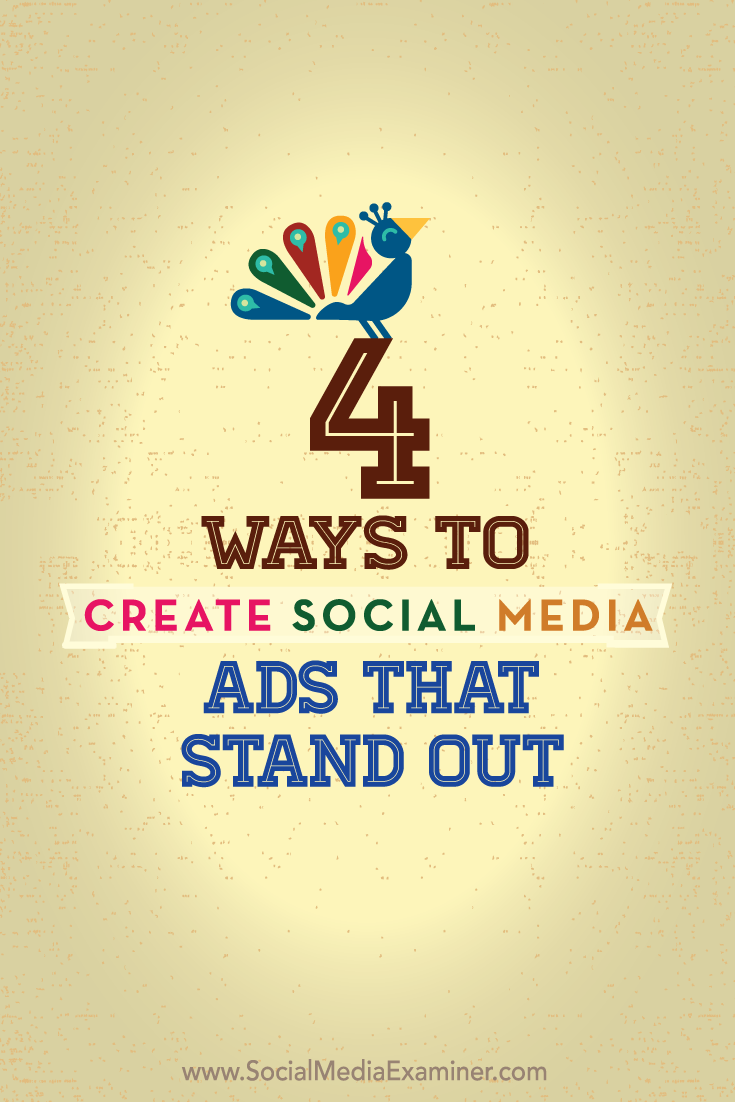 Get Your FREE Course: Web3 for Beginners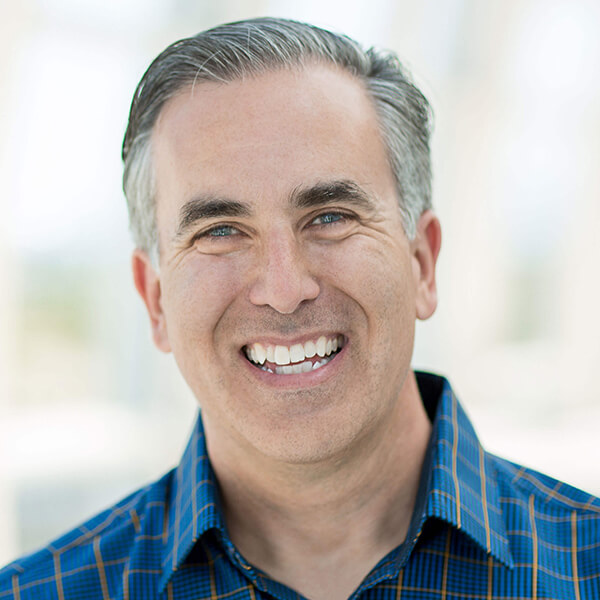 Curious about Web3, but don't know where to start or who to trust?

Introducing Web3 for Beginners, a course taught by Michael Stelzner, the founder of Social Media Examiner.

Learn the basics of Web3 and apply it to your business with this FREE comprehensive course.
CLICK HERE TO GET FREE ACCESS