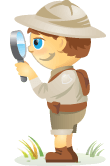 Welcome to our weekly edition of what's hot in social media news. To help you stay up-to-date with social media, here are some of the news items that caught our attention.
What's New This Week?
Storify Is Now in Public Beta: This is a curation tool that gathers content from various social media platforms to create your own story. You can then create a widget of this story to embed it in your website. And now anyone can create an account to "Storify" an event or social media conversation.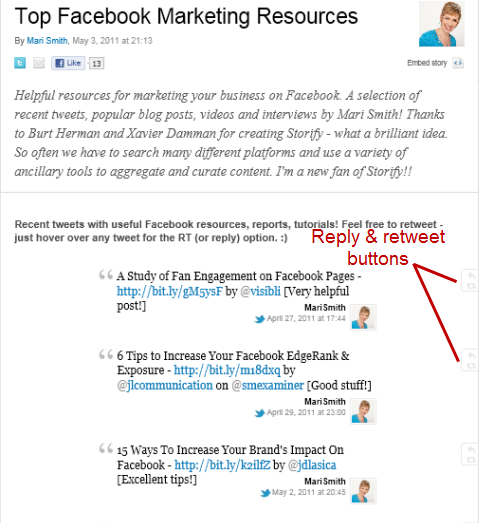 Eloqua Publishes the 'Grande Guide to Wikipedia' This guide explains how Wikipedia truly works, so that marketers can understand and appreciate it.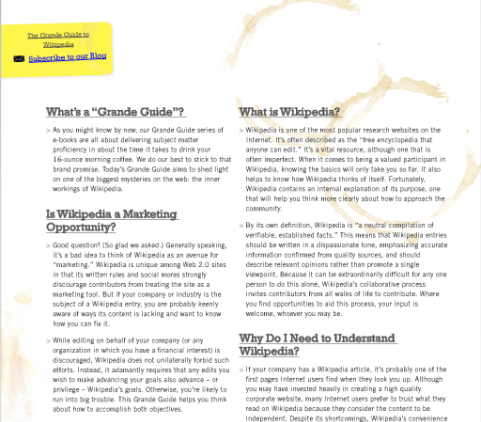 Here are a few other social media tools worth a look.
Get YouTube Marketing Training - Online!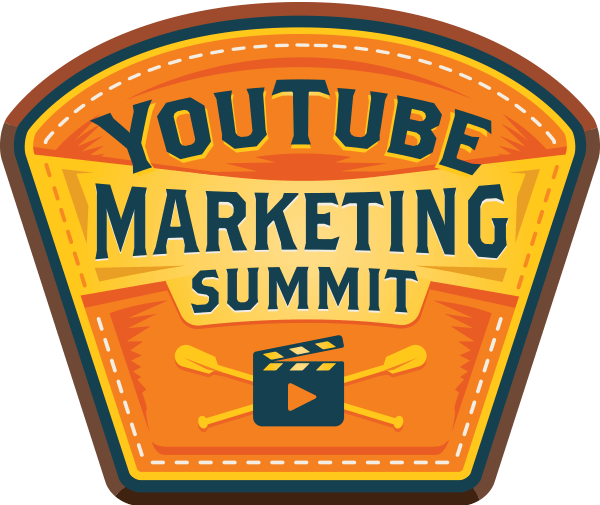 Want to improve your engagement and sales with YouTube? Then join the largest and best gathering of YouTube marketing experts as they share their proven strategies. You'll receive step-by-step live instruction focused on YouTube strategy, video creation, and YouTube ads. Become the YouTube marketing hero for your company and clients as you implement strategies that get proven results. This is a live online training event from your friends at Social Media Examiner.
CLICK HERE FOR DETAILS — SALE ENDS SEPTEMBER 25TH!
PostPost: This new tool makes it easy to find tweets. "Search results are filled with super-relevant information from the people you follow on Twitter—the links, photos, news, reviews and insights totally missing from real-time search."
Check out the above video…
.
Booshaka: To find the most passionate people and communities on Facebook.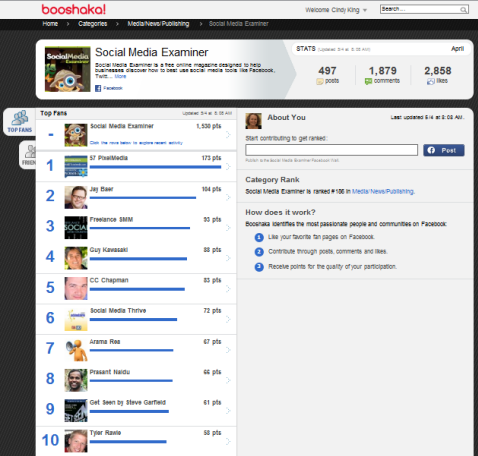 Move That Blog: This new plugin from 23press makes it easy to move your blog from one host to another at a low cost.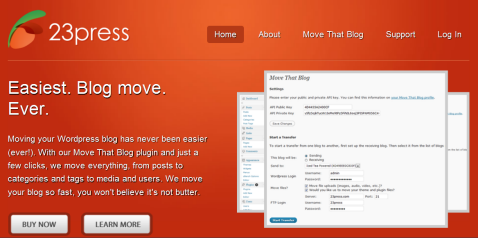 And don't miss this:
Social Media Examiner's Social Media Success Summit 2011: Check out the largest online social media conference! Help your business grow with social media. Although this conference started earlier this week, it's not too late to join.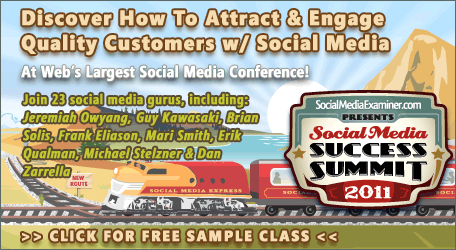 What social media news caught your interest this week? Please share your comments below.