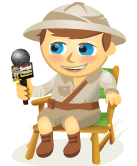 On Monday October 12th, 2009, Social Media Examiner is sponsoring four hours of live video chats with leading social media superstars Mari Smith, Jason Falls, Chris Garrett and Denise Wakeman.
Here's how to participate: Simply click here to enter the live video broadcast room (login with your Twitter ID or as a guest).
Here's the line up:
7am Pacific (10am Eastern): Join Chris Garrett (co-author of ProBlogger) and Michael Stelzner
9am Pacific (Noon Eastern): Denise Wakeman (The Blog Squad) and Michael Stelzner
11am Pacific (2pm Eastern): Mari Smith (Facebook for business guru) and Michael Stelzner
1pm Pacific (4pm Eastern): Jason Falls (Social media strategist) and Michael Stelzner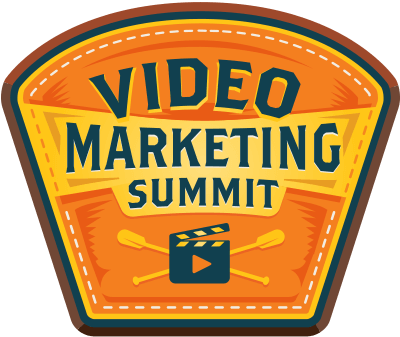 Get Video Marketing Training—Online!
The Video Marketing Summit is ideal for any marketer who wants to increase their visibility, influence, and sales with video. Twelve of the world's top video marketing experts will show you how to do this on Instagram, Facebook, YouTube, and LinkedIn. The Video Marketing Summit is a live online training event from your friends at Social Media Examiner.
CLICK HERE TO LEARN MORE
When you visit the live video broadcast room you will be able to ask questions by simply typing them in.  The experts will address you live over video. Each live segment will last about an hour.
Please help spread the word by clicking the retweet button.
What do you think about this technology?
UPDATE: We've posted one of the recordings here (subscribe for others to come).