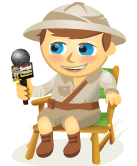 The topic of this show is Facebook—and how it can help your business.
And the special guest is Mari Smith, a relationship marketing and Facebook expert. In this video Mari shares her expertise on Facebook and how businesses can immediately benefit from the world's largest social network.
Get YouTube Marketing Training - Online!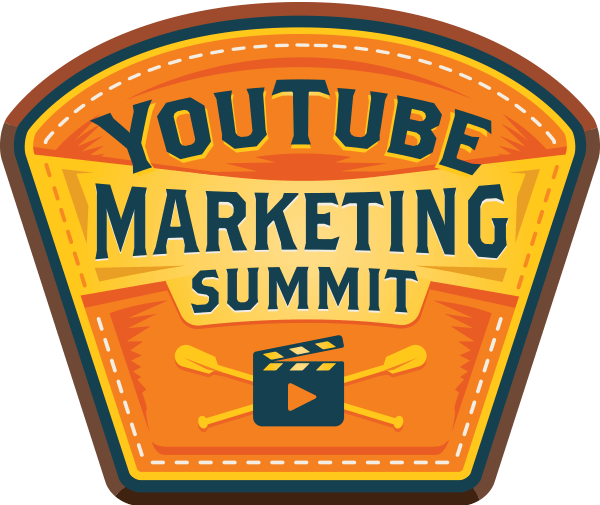 Want to improve your engagement and sales with YouTube? Then join the largest and best gathering of YouTube marketing experts as they share their proven strategies. You'll receive step-by-step live instruction focused on YouTube strategy, video creation, and YouTube ads. Become the YouTube marketing hero for your company and clients as you implement strategies that get proven results. This is a live online training event from your friends at Social Media Examiner.
CLICK HERE FOR DETAILS — SALE ENDS AUGUST 21ST!
This video was is a recording of a recent live video broadcast. You will notice Mari and I speaking via video and participants entering their questions into a chat window.
VIEW VIDEO HERE NOW:

Please note there is a very slight delay between my lips moving and my voice. This occurred because I recorded my audio directly into my computer rather than from the live stream.
What did you think about the video? What are your thoughts on Facebook?