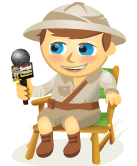 The topic of this show is Facebook—and how it can help your business.
And the special guest is Mari Smith, a relationship marketing and Facebook expert. In this video Mari shares her expertise on Facebook and how businesses can immediately benefit from the world's largest social network.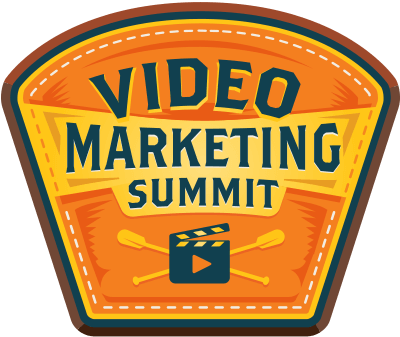 Get Video Marketing Training—Online!
The Video Marketing Summit is ideal for any marketer who wants to increase their visibility, influence, and sales with video. Twelve of the world's top video marketing experts will show you how to do this on Instagram, Facebook, YouTube, and LinkedIn. The Video Marketing Summit is a live online training event from your friends at Social Media Examiner.
CLICK HERE TO LEARN MORE
This video was is a recording of a recent live video broadcast. You will notice Mari and I speaking via video and participants entering their questions into a chat window.
VIEW VIDEO HERE NOW:

Please note there is a very slight delay between my lips moving and my voice. This occurred because I recorded my audio directly into my computer rather than from the live stream.
What did you think about the video? What are your thoughts on Facebook?