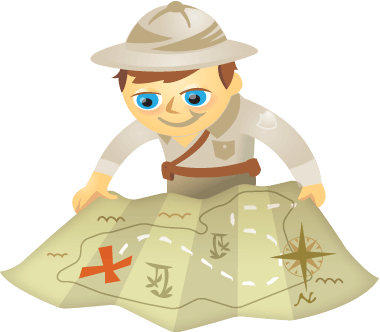 Do you want more exposure for your small business on social media?
Wondering if partnering with influencers can help?
Partnering with niched micro-influencers helps bring maximum brand awareness, conversions, and ROI to targeted social media campaigns.
In this article, you'll discover five ways influencers can boost your digital marketing efforts.