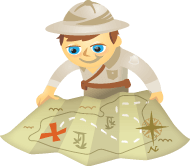 Ever wonder why you can have 548 friends on Facebook, yet only 15-20 show up in your news feed? It's not that those other friends have stopped using Facebook; chances are they're still there. It's just that they aren't showing up in your news feed.
If you haven't noticed, there are now two settings on your Facebook news feed: "Most Recent," which shows most of the content published by your Facebook friends in chronological order and "Top News," which filters content based on EdgeRank.
Friends and fan pages with a high EdgeRank are more likely to show in your "Top News" stream. Users with a low EdgeRank may not even show in your "Most Recent" news feed.
For businesses or others looking to market, promote or just interact through Facebook, the implications of this change are huge. "Top News" is the default setting, so unless a friend or fan changes their default, it's quite possible that they will never see your updates. No matter how good the content, no matter how well you manage your Facebook page, EdgeRank might be holding you back.
EdgeRank Defined
Facebook looks at everything published as "objects." These can be status updates, links, photos, video or anything else that can be shared on Facebook. Every object receives a ranking (EdgeRank), which determines if it will show in your personal newsfeed. Objects with a high EdgeRank appear in your "Top News" feed. Objects with a low EdgeRank will not. According to a study conducted last fall by The Daily Beast, objects with a really low EdgeRank may not even show in your "Most Recent" news feed.
An object's EdgeRank is based on three factors: affinity or the relationship between the creator and user, interaction with the object (likes, comments, etc.) and timeliness. Add the three factors together using a formula that only Facebook truly knows and you've got an object's EdgeRank.
Unlike Google's PageRank, which stays the same from user to user, every object is scored based on the individual Facebook user who may (or may not) view the object in their news feed.
Let's take a closer look at the three factors that determine EdgeRank.
Affinity
An object's affinity score is based on the interactions you have with the friend or fan who published the object. Friends or fans with whom you regularly interact receive a higher affinity score. Each time you visit a fan page, click the "Like" button, comment on a user's status or look at a picture, you increase the affinity score with that user.
As The Daily Beast study points out, this affinity score only works one way. I can't increase my affinity score in another user's feed by constantly clicking on their "Like" buttons or looking at their pictures. Although doing so will increase the likelihood that you'll see their updates, your objects won't do better in their news feed until they return the favor.
Level of Interaction
Different types of interactions are weighted differently on Facebook. Activities that require higher levels of user engagement get a higher score than those that don't. For example, leaving a comment on a photo takes more effort on the user's part than clicking the "Like" button. Objects that receive higher levels of interaction are more likely to show in a user's newsfeed.
Timeliness
🌟 Ready to Supercharge Your Social Marketing Strategy? 🌟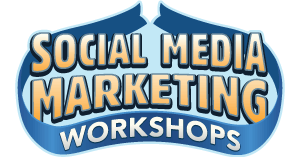 Struggling with your social marketing? You're not alone. The solution? The Social Media Marketing Workshops!

During these live 2 hour deep-dive workshops, you'll discover what's working now on Instagram, Facebook, TikTok, YouTube, and LinkedIn. Skyrocket your engagement, broaden your reach, and amplify your sales.

Become the marketing hero your company and clients need—without leaving your home!
🔥 Save $670 on an All-Access Ticket! Sale Ends Tuesday! 🔥
GET YOUR TICKETS NOW
Most people don't want to read yesterday's news. Newer objects have a better chance of showing up in your news feed than older ones.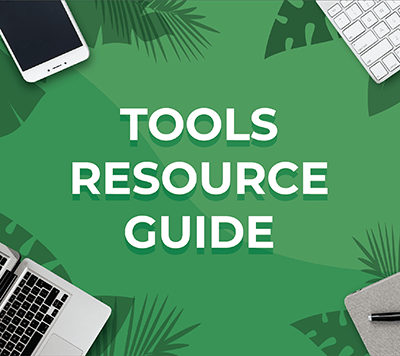 Looking for something to make your life easier?
Discover the tools we recommend to drive engagement, save you time, and boost sales across your entire marketing funnel or business.
Whether you need help planning content, organizing social posts, or developing your strategy, you'll find something for every situation.
FIND YOUR NEXT FAVORITE TOOL
Armed with an understanding of these three elements, here are six tips on how you can increase the likelihood that your content or objects will appear in your friends' or fans' "Top News" feed.
#1: Publish Objects That Encourage Interaction
Unless they're interesting enough to draw comments, simple status updates aren't going to move you into Top News feeds. Publish content that naturally encourages click-throughs or creates discussion. Objects such as creative games that require a response (i.e., trivia or caption contests) open up opportunities to add highly weighted interaction and build affinity with new users.

#2: Create a Forum
Ever notice how political content on Facebook can generate a ton of comments? Although it doesn't take long to realize that Facebook and politics don't mix, people love to debate and discuss hot issues. Make your fan page a place for constructive discussion on the latest industry topics. Although this approach takes careful management, objects from a fan page filled with healthy discussion are more likely to receive a higher EdgeRank.

#3: Make the Most of Photos and Videos
Photos and videos show up in the Facebook news feed as thumbnail images. Due to their size, they almost require interaction as users click on them to make them large enough to see. Be sure to add a comment that encourages users to open the photo and add comments of their own.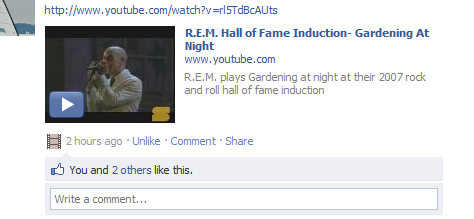 #4: Share Links
Links require interaction as users click on the link to view the object. While it's good to share content from your own website, don't be afraid to promote interesting content from other sources. Twitter users discovered long ago that the more content of value you share, the better chance you have of driving followers to your own content when the time comes. Again, a comment that encourages opening the link or leaving comments can go a long way.

#5: Keep It Fresh
The Facebook stream moves quickly. If you've got objects that aren't getting a response, don't be afraid to let them go and move on to the next thing. If the object is good but didn't get the response you desired, consider repurposing it or sending it out again at a different time of day.
#6: Ask Users to Share
Don't be afraid to ask users to share objects or click on the Like button—especially if you're new to Facebook. It can take a little while for a Facebook page to gain momentum. Anything you can do to help it along will only speed the process.
Although the introduction of EdgeRank may make it more difficult to share information on Facebook, ultimately it still comes down to content. Publishing content that users want to share and interact with has always been vital to any Facebook marketing campaign. With the recent Facebook changes, that content may now need a little extra push to get it the attention it deserves.
You'll find more here on enhancing your Facebook page and Facebook marketing tips here.
How have the changes to Facebook affected your approach to Facebook marketing? Leave your comments and questions in the box below.
Get Your FREE Course: Web3 for Beginners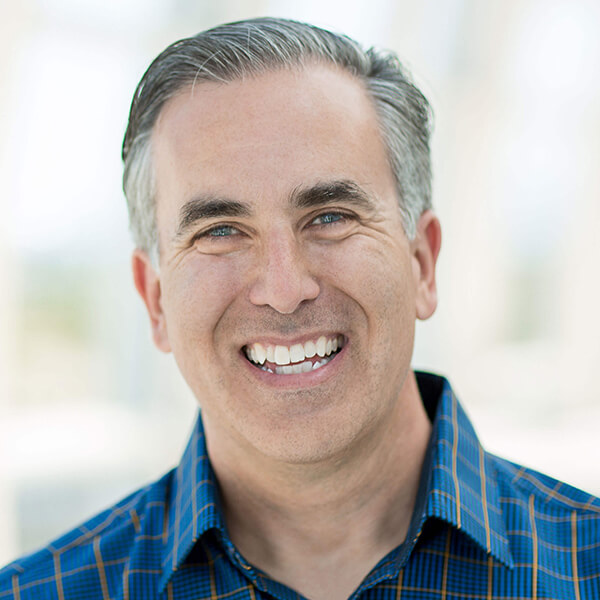 Curious about Web3, but don't know where to start or who to trust?

Introducing Web3 for Beginners, a course taught by Michael Stelzner, the founder of Social Media Examiner.

Learn the basics of Web3 and apply it to your business with this FREE comprehensive course.
CLICK HERE TO GET FREE ACCESS