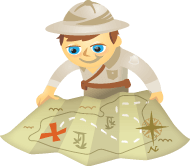 Do you know how your audience accesses Facebook?
Do your Facebook fans see your updates on their mobile devices?
According to Facebook's fourth-quarter report, around 680 million of the company's one billion monthly active users access Facebook from mobile devices.
It's up to brands and businesses to make sure that any marketing efforts they add to Facebook are mobile-friendly, including custom apps, email, advertising, etc.
Here are five things you can do until Facebook fine-tunes its mobile experience:

#1: Target Sponsored Stories to Mobile Users
You can choose where your Facebook ads are seen. Facebook allows ad managers to place ads so they're viewable on desktops, on desktops and mobile devices, or on mobile devices only.
The "mobile-only" ads are limited to Sponsored Stories, so when you have an important update on your Page, you can opt to pay for a Sponsored Story that will show up in your fans' newsfeeds and networks on their mobile devices.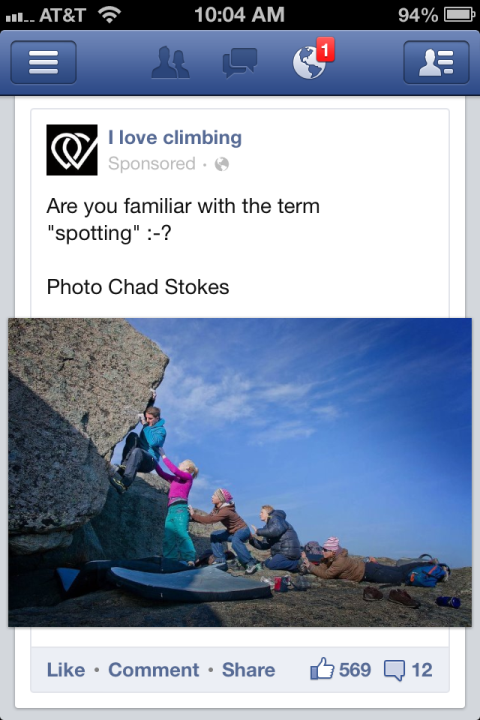 If you're not sure whether mobile or desktop Facebook ads perform best for your brand, test what works best for your business and do an A/B test so you can compare results. You don't want to throw money at something that doesn't perform.
#2: Make Sure Your Email Is Mobile-Friendly
Part of a running a good Facebook campaign is promoting it. So make sure your promotion efforts are easily viewable on mobile, including anything you send via email.
According to MailChimp, 40% of Americans who use mobile devices currently read email on them. A Forrester Research Email Marketing Forecast anticipates that by 2017, that number will jump to 78%. And according to a HubSpot survey, two-thirds of people under age 30 use a smartphone or cell phone to access email.
Collecting data through custom apps includes building your email list. If you're building your email list through a custom app on Facebook, it's important that the emails you send are mobile-friendly.
Why?
Because according to research put out last year by Econsultancy, when people receive email that isn't optimized for mobile, they close it immediately. You don't want to be the sender of that kind of email.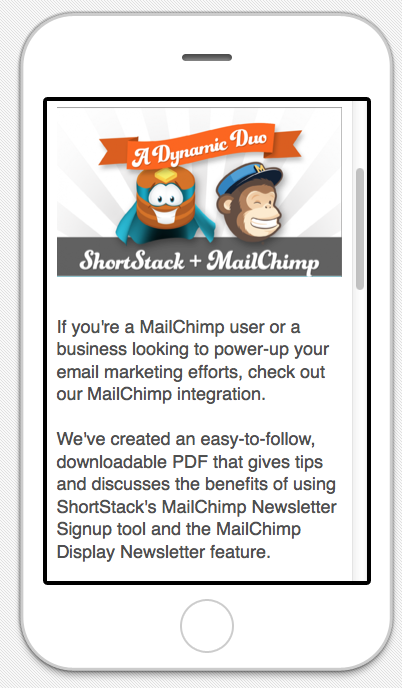 With MailChimp you can see what your email will look like to mobile users.
Get Expert Social Media Marketing Training from the Pros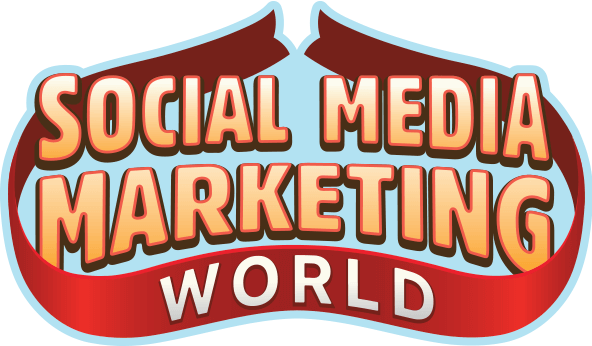 Want to get ahead of the competition or learn how to diversify your strategy?
Learn from dozens of the industry's most trusted experts, rub elbows with other smart marketers, and take your marketing to the next level during this 3-day event in sunny San Diego, CA.
CLICK TO LEARN MORE
Make sure your subject lines are always short and sweet.
Since your mobile users are probably multitasking (i.e., distracted and not giving your email the full attention it might deserve), use a direct call to action.
For example, "50% off for today only!" or "Here are our top 10 bookmarks from this week."
If possible include special offers that are only available to mobile users. According to e-Dialog, 18% of consumers who opt in to mobile marketing messages do it to access special deals.
Become the Social Media Marketing Rockstar for Your Business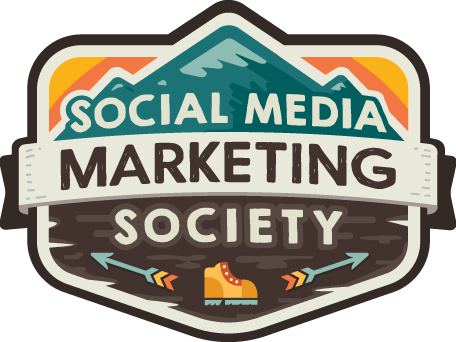 Meet your secret team that makes you look like a social media genius and empowers you to embrace change! We're a genuine community of marketers from your friends at Social Media Examiner. And we're here to support you. Think of us as your career insurance policy. We keep you focused on what matters. We make sure you won't be left behind as the changes keep coming. Join the Social Media Marketing Society. Get access to monthly online training, expert support, and a thriving community of marketers who will empower you to succeed.
JOIN NOW - CLOSES SOON
#3: Integrate Mobile With Your Other Efforts
If you have a brick-and-mortar business, you want to make sure that customers have an experience that's consistent with their online experiences.
To integrate mobile with brick-and-mortar, consider creating table tents or signs that have QR codes that will take customers to your Facebook Page.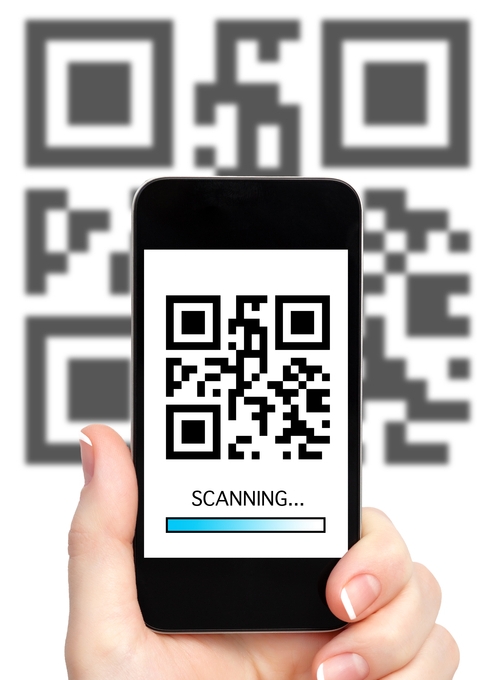 From there they can like your Page; sign up for coupons, special events and newsletters; and gain access to Facebook coupons and deals, including whisper codes.
Whisper codes are special offers that are given in Facebook status updates to friends/followers of a business who later can "whisper" the offer they read about to the cashier or server to redeem it.
You can also incentivize check-ins at your store or restaurant by offering an instant discount or a coupon for a future visit. Bonus: Whenever someone checks into your place of business, the announcement appears in their friends' news feeds, making check-ins great word-of-mouth marketing.
Encourage your users to share whenever possible!
#4: Make Sure Your Facebook Apps Have Mobile Capability
What good is a Facebook contest—or any other Facebook app for that matter—if your users can't access it from their phones and tablets?
If you want to prevent frustration for your users, when you choose a third-party app, make sure that it has mobile capabilities.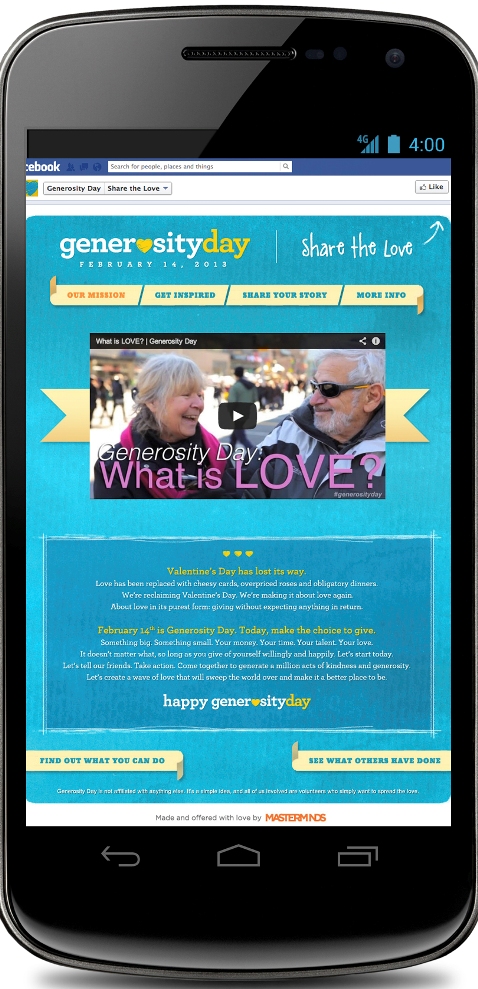 This is important because some apps created for Facebook won't work on mobile unless the developer uses "smart" URLs that detect whether the user is on a mobile device or a desktop.
Smart URLs adjust the content accordingly so it's easy to see, read and use.
#5: Test Everything!
Facebook's mobile experience can be inconsistent, so make sure you test your apps and ads from a few different devices.
In the image below for AMD, when the website link is clicked the visitor is led to a mobile-friendly version of their website.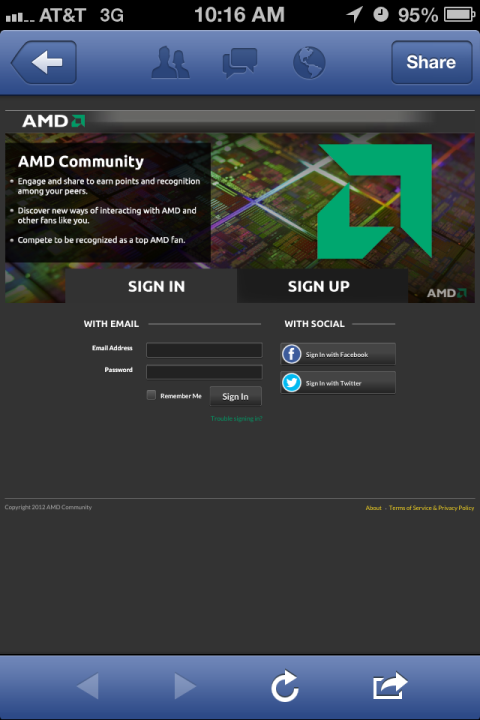 Do your images load quickly? Do all of your links work? The last thing you want is for your users to bail because they have to scroll and scroll and scroll to read your message or they have to wait too long for images to load.
The best way to be sure that everything works as you expect is to test everything on multiple mobile platforms.
Make the whole experience mobile-friendly
In general, you want to make everything possible responsive—not just your Facebook marketing efforts.
Some companies might not be able to redo their websites to be mobile-responsive. But perhaps you can change your blog theme, or if you're an e-commerce site, use a platform like Shopify that lets you run your business from anywhere and lets your customers access your store from any device.
You want to make sure that your users don't have to think about getting to your content. They should be able to click and everything should be easy to read.
What have you done to make your marketing mobile-friendly on and off of Facebook? Leave your questions and comments in the box below.
Experience The World's Largest Social Media Conference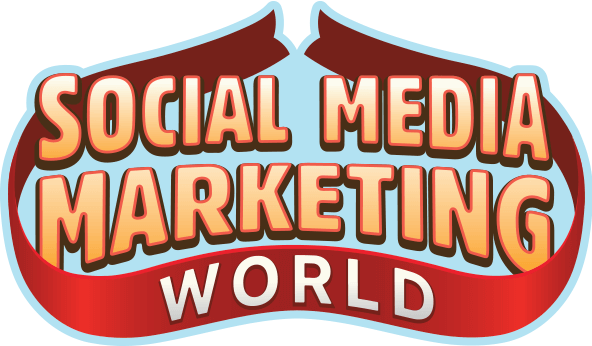 Quality marketing training, actionable takeaways, and beneficial connections—that's just a fraction of what you can expect at Social Media Marketing World! Join thousands of smart marketers in sunny San Diego this spring and level up your marketing.
🔥 Sale ends Friday! 🔥
GET TICKETS NOW