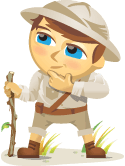 Does the phrase direct marketer conjure up sleazy images? If you thought yes, you're not alone.
Both social media marketing and direct response marketing place a focused pitch on the right list (prospects) and understanding what they want in order to engage them with relevant information that will get them to buy from you.
So why are social media and direct response considered mutually exclusive?
Jonathan Fields, author of Career Renegade, put a stake into the hearts of social media "purists" when he said, "Those making the most money with social media marketing today are doing so by turning it into direct-response 2.0."
Is Revenue the Light at the End of Your Funnel?
Why is it considered crazy to link social media to direct marketing success metrics that tie your efforts to revenue? Cinderella stories of benefiting from word of mouth aren't just urban legend. But going viral is a lightning strike, not a strategy—you can't bank on it.
If the success or failure of a direct marketing mail campaign depends 40% on a targeted list, 40% on a compelling offer and 20% on the format and design, then is the winning recipe for a successful social media campaign so different?
Consider:
The list is your audience (fans, followers, emails, subscribers).
The offer is your brand service or product combined with copy you use to promote it.
The format is the medium used in your message (video, blog post, eBook, etc.)
Fans Are Vanity. Revenue Is Sanity.
Smart marketers tie their social media efforts to a direct marketing methodology to strategically drive traffic into their sales funnel, giving them the Holy Grail, (gasp)… ROI!
Unfortunately, many social marketers have illusions that their social network connections are "their" audience. The harsh reality is that if they don't visit you outside the network, they're only friends you enjoy at Facebook's "party."
Converting connections from social networks to paying customers should be a critical focus of any social media campaign. Otherwise you're only improving the experience for the social networks.
How to Convince and Convert Your Audience
A direct marketing campaign done right involves identifying your target audience, creating compelling one-on-one communications, and having a clear call to action laser-focused on "What's in it for ME?"
The problem is some marketers don't understand that "ME" is the customer! This fatal flaw causes them to shout, stalk, push and prod until the brand value is diminished and sales are meager.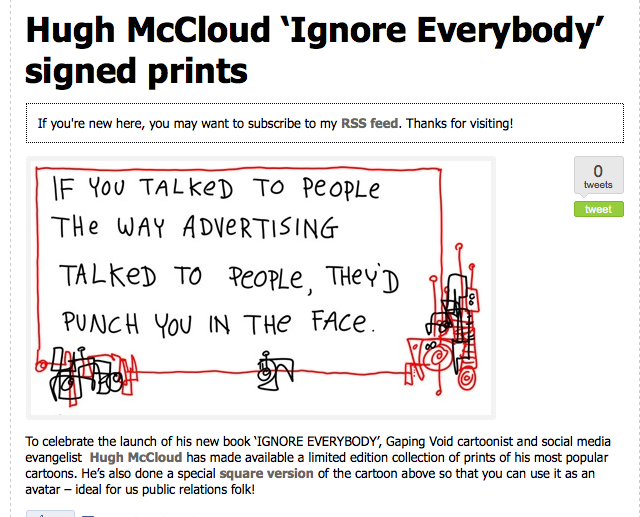 #1: Define your target audience
Send a survey. It's easy to send your audience a survey when you have an email list. Simply offer something in return, perhaps an opportunity for them to be put into a drawing to win $50.00 (this invariably leads to a much higher response).
Ask for comments or feedback. Offer a free report asking for feedback. Pay attention to the language used. You will gather invaluable insights that will help you create or refine your offer.
Get Expert Social Media Marketing Training from the Pros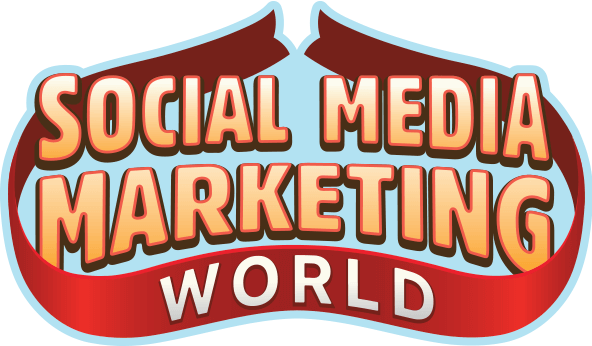 Want to get ahead of the competition or learn how to diversify your strategy?
Learn from dozens of the industry's most trusted experts, rub elbows with other smart marketers, and take your marketing to the next level during this 3-day event in sunny San Diego, CA.
CLICK TO LEARN MORE
Run analytics. Use a tool from sites like Compete or Quantcast to analyze the traffic at your site (and your competitors') to gather a robust audience profile.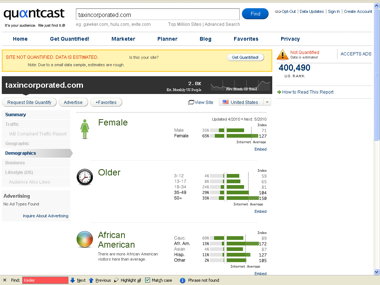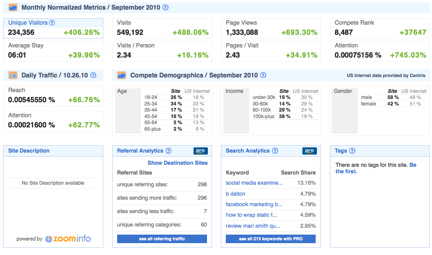 #2: Define what your target audience desires
Before you craft your marketing message or initiate conversation, you must know what your audience wants. What they want is more valuable than what they need. You need toilet paper, you want a nice purse—which would you buy on a whim?
Become the Social Media Marketing Rockstar for Your Business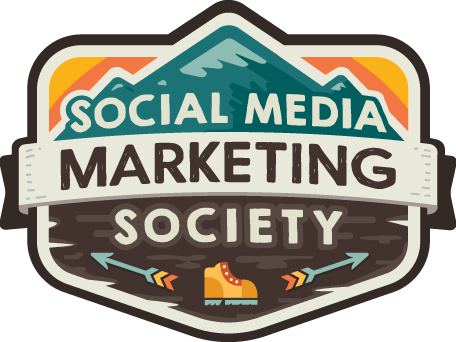 Meet your secret team that makes you look like a social media genius and empowers you to embrace change! We're a genuine community of marketers from your friends at Social Media Examiner. And we're here to support you. Think of us as your career insurance policy. We keep you focused on what matters. We make sure you won't be left behind as the changes keep coming. Join the Social Media Marketing Society. Get access to monthly online training, expert support, and a thriving community of marketers who will empower you to succeed.
JOIN NOW - CLOSES SOON
Google's Keyword Tool is a terrific, free way to get started finding out the words someone might use to solve their "pain."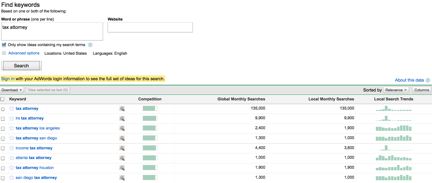 If you're struggling for ideas, try the Google Wonder Wheel to find additional terms related to your main search term.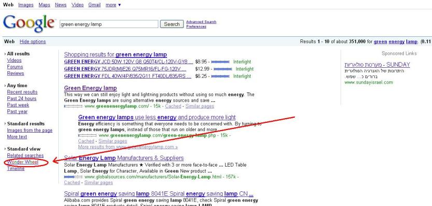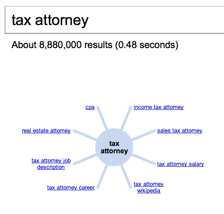 Paid tools like Keyword Spy or SpyFu find keywords people are buying (PPC). The rule of thumb—if they're making money on them, you can too!

Research Best Practices Marketing Messages Using Keywords
Amazon is the king of reviews and "other related products." Use your keyword list to find relevant books. Read the customer reviews and recommendations. This data is priceless because it has your target market using their own words to tell you exactly what they loved and hated!
Say you're selling a weight loss product, for example. If the reviewers say "Great concept but I'm starving and have no energy!" You could use it for a tweet, "The Top 10 Ways You Can Lose Weight and Have More Energy Than Ever Before."
Google. Find conversations using "I hate" or "I love" and your keyword. What forum, social network or other places online are they having these conversations? Social Mention is a terrific tool for this, and it's free.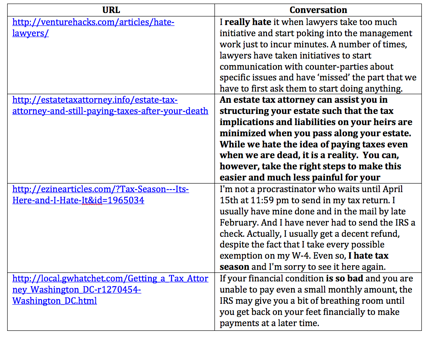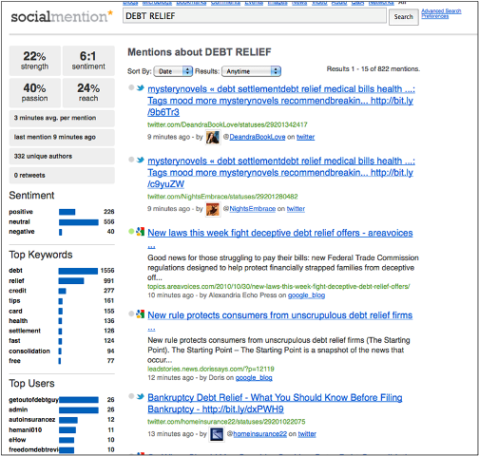 Google Trends gives you insight into where the people discussing your potential product or service are located. Are they college-educated? Do they live in small towns? Look for insights to help you geotarget your market with precision.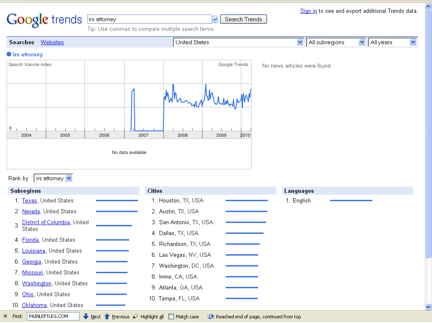 Social networks are one of the best sources for finding data about your audience's loves and hates, as well as neutral conversations. Use your keywords to find people discussing their pain or desire, then head to their profiles to discover more about who they are.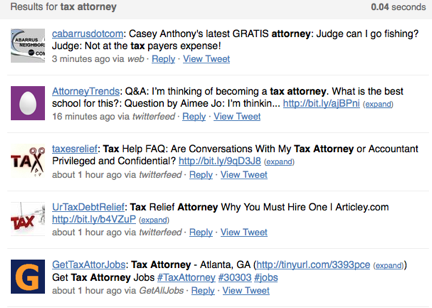 #3: Create a "Home-Style" Digital Persona
Try creating some faux social profiles for your ideal target consumer.
Remember you're most likely NOT your customer. Your marketing message must be crafted using their words in a language that resonates with them.
Tina Calabria at Step Two Designs gives a well done, in-depth explanation of personas.
WRAP UP!
Do you still think direct marketing is the polar opposite of social media marketing? By keeping your eye on your targeted goals like a seasoned direct marketer, you'll build the bridge between vanity and sanity.
Start implementing the same fundamental principles of direct marketing to your social media campaign and you might just set the world on fire!
What do you think? Leave your answers and comments in the box below.
Experience The World's Largest Social Media Conference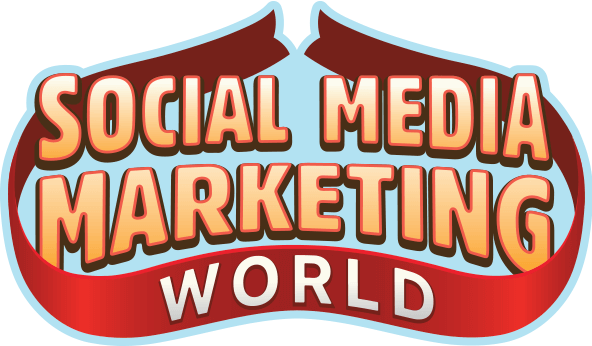 Quality marketing training, actionable takeaways, and beneficial connections—that's just a fraction of what you can expect at Social Media Marketing World! Join thousands of smart marketers in sunny San Diego this spring and level up your marketing.
🔥 Sale ends Friday! 🔥
GET TICKETS NOW