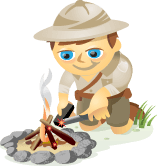 Are you a blogger? Using WordPress?  This article contains a number of powerful plugins that will take your blog to the next level.
Blogging and Social Media?
Where does blogging fit into your social media mix? Many people I encounter still haven't taken the time to start a blog for their business.  I've heard many different reasons for not having a business blog—from not having enough time to insecurity about writing style.
Blogging should be one of the cores of your business. It should be right in the middle of your social media mix—the bulls-eye, the main target.
It's important to note that your blog is the hub into which all of your social media networks feed for optimal exposure. Some people feel overwhelmed by the notion of starting and maintaining a blog, so below I discuss 11 essential WordPress plugins to get your blog off to a racing start.
Before I share this list, I want to demystify the #1 procrastination of those who haven't started their business blog: I am NOT a writer!

Yes, it's important to check your grammar and spelling; however, blogging is about sharing your knowledge. You have specific knowledge in your particular niche that your customers need to know. If you feel insecure about your writing style, be sure to keep your eyes on the top bloggers in your industry. As you read other blogs, learn from their style and don't be afraid to have your own voice.
Now, on to 11 WordPress plugins that will get your blog off to a great start:

#1: SEO Friendly Images
SEO Friendly Images is a WordPress optimization plugin which automatically updates all images with proper ALT and TITLE attributes. This plugin improves traffic from search results.  Images are great for your blog and it is so easy to shorten the actual name of the image file as you upload it. I have had 60% more traffic to my blog just by naming my image files with keywords.
#2: Platinum SEO Pack
Platinum SEO plugin is the ultimate WordPress SEO solution.  Platinum SEO plugin offers all the features of All in One SEO plugin plus more. Here are a few key features:
Optimized Post and Page Titles for search engines
Generates all SEO-relevant META tags automatically
Helps you avoid duplicate content
#3: Google XML Sitemaps
Google XML Sitemaps plugin will generate a special XML sitemap which will help search engines like Google, Yahoo!, Bing and Ask.com to better index your blog. Additionally, it notifies all major search engines every time you create a post with new content.
#4: Akismet
Akismet is a collaborative effort to make comment and trackback spam a non-issue and restore innocence to blogging, so you never have to worry about spam again.
#5: Contact Form
Contact Form is a great choice if you value simplicity and flexibility. It provides a form on your website as an easy way for your readers to contact you. It allows you to customize the form and mail settings. You can manage multiple contact forms as well.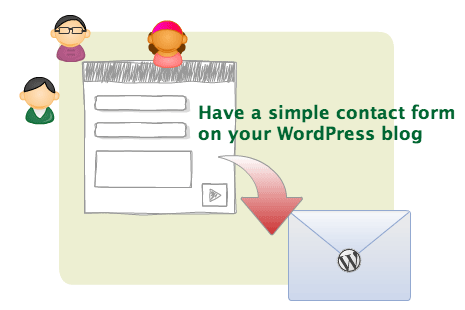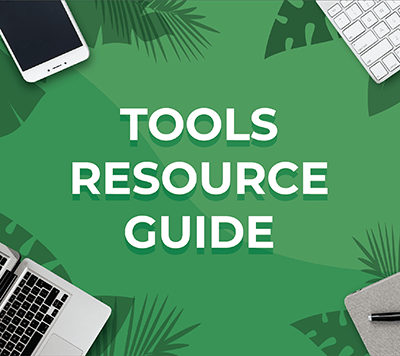 Looking for something to make your life easier?
Discover the tools we recommend to drive engagement, save you time, and boost sales across your entire marketing funnel or business.
Whether you need help planning content, organizing social posts, or developing your strategy, you'll find something for every situation.
FIND YOUR NEXT FAVORITE TOOL
#6: TweetMeme Retweet Button

TweetMeme Retweet Button is for website and blog publishers who want to encourage their audience to share their content on Twitter. The button shows a live count of the number of times your web page or blog post has been tweeted.
Get Your FREE Course: Web3 for Beginners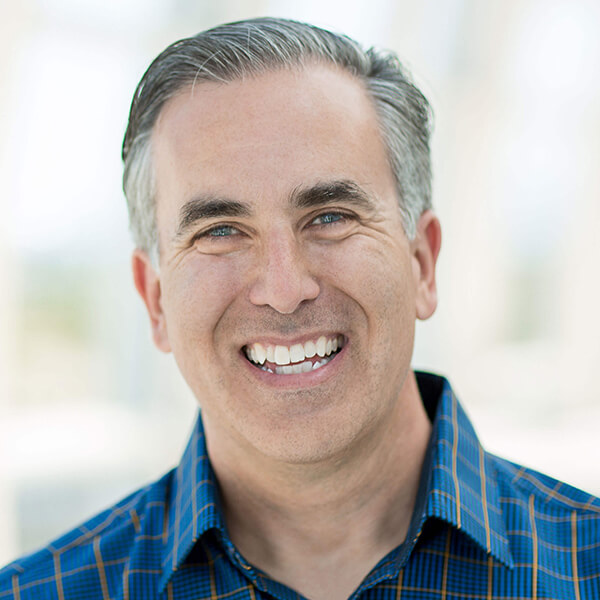 Curious about Web3, but don't know where to start or who to trust?

Introducing Web3 for Beginners, a course taught by Michael Stelzner, the founder of Social Media Examiner.

Learn the basics of Web3 and apply it to your business with this FREE comprehensive course.
CLICK HERE TO GET FREE ACCESS
#7: Yet Another Related Post
Yet Another Related Post gives you a list of posts and/or pages related to the current entry based on a unique algorithm for display on your blog and RSS feeds, introducing the reader to other relevant content on your site.
#8: Sexy Bookmarks
Sexy Bookmarks, though the name may be a little "edgy" for some, has proven time and time again to be an extremely useful and successful tool in getting your readers to actually submit your articles to numerous social bookmarking sites.
#9: CommentLuv
CommentLuv is a plugin that gives something back to your community straight away by including a titled link for readers' last blog post or tweet on the end of their comment. It's a great way to encourage comments on your blog.
#10: Broken Link Checker
Broken Link Checker checks your posts for broken links and missing images and notifies you on the dashboard if any are found. Obviously you don't want your readers to be annoyed by clicking a link that leads nowhere.
#11: WordPress Mobile Edition
WordPress Mobile Edition is a plugin that shows an interface designed for visitors who come to your site on a mobile device. Mobile browsers are automatically detected and the list of mobile browsers can be customized on the settings page. More and more people are accessing the Internet via their mobile devices, so you should make sure your blog is mobile-ready.
Other Plug Ins
There are thousands upon thousands of different WordPress plugins, but keep in mind that depending on your theme, certain plugins may not work well with other plugins. It is highly recommended to install plugins one at a time to make sure there are no issues with the presentation of your blog design.
For example, the Disqus Commenting System is another great plugin, but it conflicted with my blog design and didn't work properly. After adjusting some programming code, this plugin is now working properly on my blog. I love this threaded commenting system that allows me to interact with my readers in a more seamless manner.
For further reading, Top 10 Easy Steps to Start a Business Blog is another great resource here on Social Media Examiner to get you started in the right direction for your business blog. It is vital to know your ideal reader, your core message and your business objectives, among many other things shared in this article.
This is just the start for your WordPress blog. Keep in mind that providing excellent content is the most important factor in the success of your blog.
Which WordPress plugins are you using to help to build community, optimize search engine results and increase viral potential? Let us know in the comments.
Get Your FREE Course: Web3 for Beginners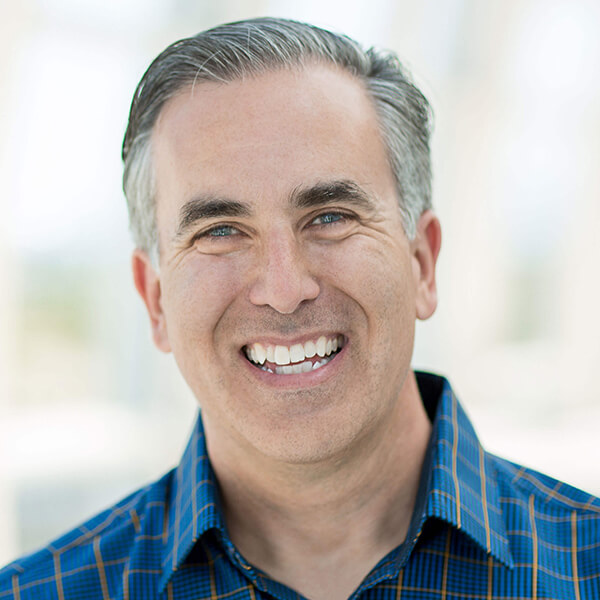 Curious about Web3, but don't know where to start or who to trust?

Introducing Web3 for Beginners, a course taught by Michael Stelzner, the founder of Social Media Examiner.

Learn the basics of Web3 and apply it to your business with this FREE comprehensive course.
CLICK HERE TO GET FREE ACCESS