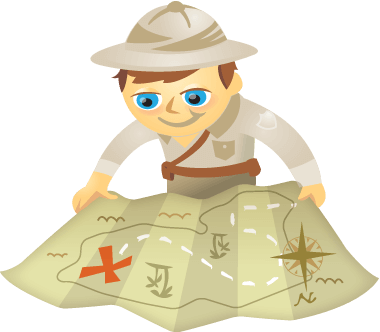 Would you like to generate more profitable leads on LinkedIn?
Wondering how LinkedIn Sales Navigator can help?
Improvements to Sales Navigator give marketers an edge in lead generation, business development, and brand awareness on LinkedIn.
In this article, you'll discover how to use LinkedIn Sales Navigator to build your business.