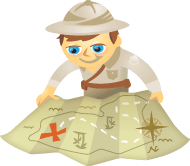 Does your business conduct events?
Are you wondering how to use social media to promote those events?
Social media is a powerful tool to gain exposure, whether you're hosting a physical conference or an online event.
In this article I'll show you 16 creative ways to increase awareness, engagement and sales for your event.

Listen now: Play in new window | Download | Embed
Subscribe: iTunes | Android | RSS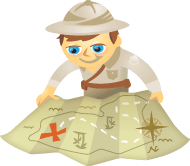 Do you want more traffic to your blog?
Are you struggling to catch the attention of more readers?
Does this sound familiar? You write an amazing piece of content. You made sure to craft an attention-grabbing headline. You share the link on Twitter, Facebook, even Google+.
Then you wait in breathless anticipation for your share count to skyrocket. Except it doesn't.
Never fear, in this article you'll find fresh ideas to generate buzz and get your posts noticed.
Promote Your Article Across a "Wider" Variety of Platforms
Everyone is using Twitter, Facebook, Google+ and LinkedIn to promote their content. It's tempting to focus only on these four networks because they have popularity and community numbers on their side.