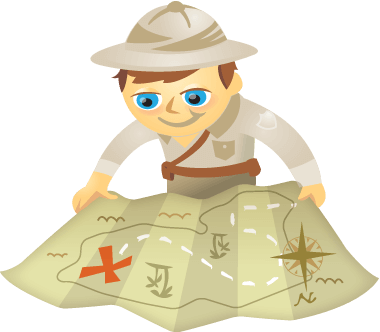 Are you looking for ways to use Instagram Stories?
Want to know what's working for other businesses?
The videos, pictures, and text in Instagram stories help pique your followers' interest on an authentic and personal level.
In this article, you'll discover how five businesses are using Instagram Stories and how you can create similar content.