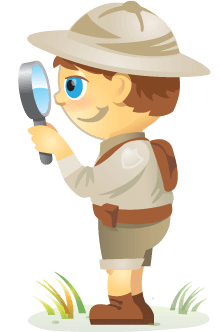 Welcome to our weekly edition of what's hot in social media news.
To help you stay up to date with social media, here are some of the news items that caught our attention.
What's New This Week
Facebook Releases Augmented Reality Camera Effects Platform: Facebook officially released the Camera Effects Platform at its annual F8 Conference for developers this week. The new Camera Effect Platform "turns smartphone cameras into the first AR platform" and provides "an opportunity for artists and developers to create effects for the Facebook camera." With this new platform, Facebook introduced two new tools, Frame Studio, a web-based tool that "allows anyone with a profile or Page to design frames for use on profile pictures or in the new Facebook camera," and AR Studio, which "enables artists and developers to build their own AR experiences such as animated frames, masks, and interactive effects that respond to motion, interactions during Live broadcasts, or third-party data."
Frame Studio is now available to all users on desktop browsers. All frames must be submitted for Facebook's approval prior to being featured in the Facebook camera. Facebook cautions that frames "must follow Facebook's guidelines and cannot include logos or trademarks unless pre-approved by Facebook."
AR Studio is currently "in closed beta" with a select group of partners; however, developers can apply online to participate as well. In the meantime, Facebook released two new effects for Live video as part of the AR Studio beta program. These include a "This or That" effect, which allows live broadcasters to select from two options posed to viewers, and a new integration with Giphy.