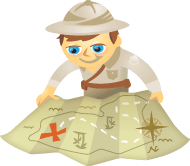 Have you used Reddit?
The popular website Reddit goes by the slogan, "The front page to the Internet."
It has earned this name by creating a platform that allows users with similar interests to discuss and curate the best content on the web.
Let's have a look at a few popular communities on Reddit.
What Is Reddit?
Reddit is a social news platform that allows users to discuss and vote on content that other users have submitted. To help police the site and prevent spammers from bombarding readers, Reddit came up with "karma" points.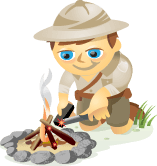 Wondering how to make it easy for people to share your great content? Keep reading…
You've done the hard part, which is creating compelling content that will keep your readers coming back to your blog again and again. Now that you have these amazing posts, the next obstacle is to get people to share your content.
I found this great WordPress plugin called Digg Digg, an all-in-one social sharing tool. It's easy to configure and offers lots of choices.