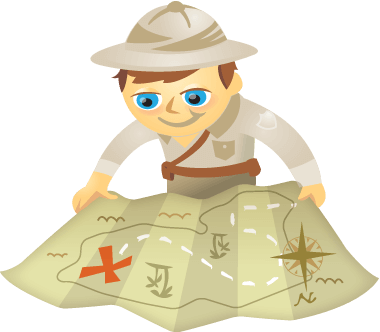 Want a new way to create time-sensitive short video stories?
Have you heard of Facebook Messenger Day?
Now, marketers can use Messenger to deliver disappearing short-form video stories and images to a specific group of people.
In this article, you'll discover how to create and deliver marketing messages via Facebook Messenger Day.