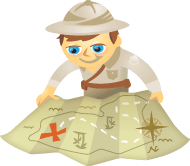 Do you want a new way to engage your Pinterest followers?
Have you used Pinterest Messages?
Pinterest's newest feature lets you communicate directly with your followers via private message.
In this article I'll explore Pinterest Messages and how you can use it to engage your audience.
Why Pinterest Messages?
Pinterest Messages is similar to the messaging and chat options you're used to on other social platforms. You can contact a pinner directly on Pinterest, or unlike other social channels, you can send your message to the pinner's email address.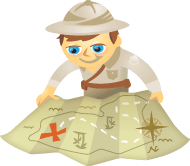 Do you use Twitter's built-in analytics tool?
Are you looking for new ways to measure success on Twitter?
Twitter's Analytics tool is the social network's best-kept secret and gives you access to data that other third-party services can't.
In this article I'll show you how to get access to Twitter Analytics and find the data you need to track your campaign success.
Access Twitter Analytics
[Editor's Note: This article was written before a recent update to Twitter's Analytics Dashboard. We've updated the article with new information and screenshots.]
Like Facebook and LinkedIn, Twitter's analytics feature is designed to be used by the company's potential paying customers. In other words, only accounts with Advertiser status can access Twitter analytics data.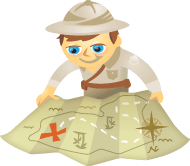 Are you looking for a way to fit in on Pinterest?
Do you know how to use Pinterest as a marketing tool?
Pinterest is built around beautiful pictures and that can be a problem for some companies.
If you don't think your business is Pinterest-friendly, it's time to reconsider.
In this article you'll discover three Pinterest marketing tactics you can use to entice followers to click through, no matter what your industry or niche.
#1: Highlight Your Strengths
The challenge on Pinterest is to be as irresistible as possible. No matter what your end game is, you're not going to get there without original content that stands out in a pinner's feed. How do you do that if your company or product doesn't really fit with the colorful, visual nature of Pinterest?
Realizing that pictures are not their strength, The Wall Street Journal has gained a Pinterest following by posting noteworthy quotes from their articles.