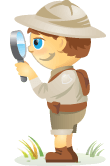 Welcome to our weekly edition of what's hot in social media news.
To help you stay up to date with social media, here are some of the news items that caught our attention.
What's New This Week?
Twitter Updates Direct Message: Twitter has changed "how direct messaging works so that it's even easier for you to communicate one-to-one or with a chosen group of people, anywhere in the world."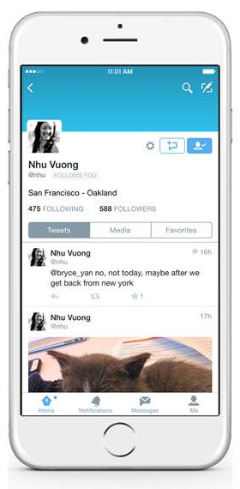 Vine Enhances Sharing: The new updates on Vine "means you can quickly and easily revine, send posts to your friends via Vine messages (VMs), and share to Twitter, Facebook and Tumblr."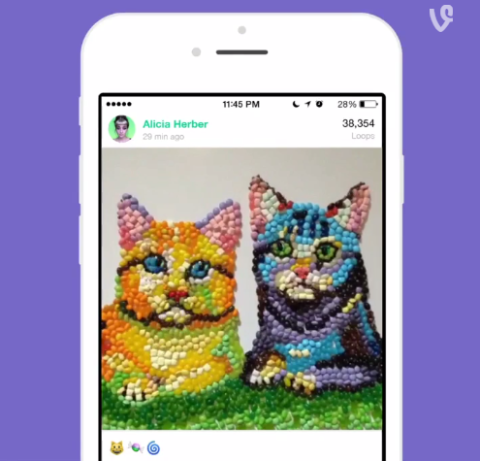 Facebook Rebalances Content on the News Feed: The goal of Facebook's updates to the News Feed is to "give you the right mix of updates from friends and public figures, publishers, businesses and community organizations you are connected to."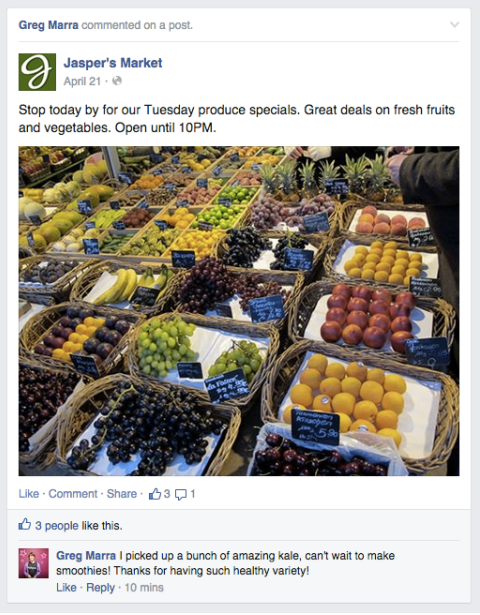 Twitter Introduces Highlights: Twitter Highlights is "a simple summary of the best Tweets for you, delivered via rich push notification."
Introducing Highlights. Get the best of Twitter every day, sent to your Android device: https://t.co/9ZUWgX9lcC pic.twitter.com/sYuu7YUO4D

— Twitter (@twitter) April 23, 2015
Facebook Adds Domain Insights: "Understand the value Facebook is driving to your website, even if you have not implemented Facebook platform features such as social plugins."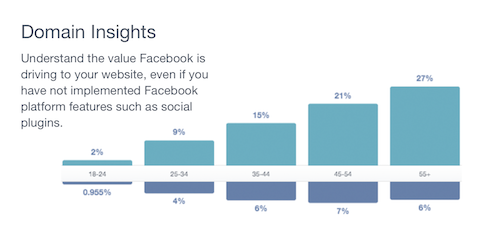 Twitter Introduces Product and Policy Updates Aimed at Combating Abuse: Twitter's latest product and policy updates will help "develop a platform on which users can safely engage with the world at large."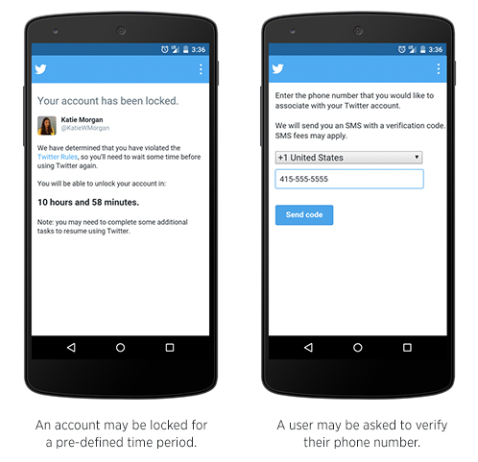 Vimeo Redesigns its Video Categories: Vimeo has completely redesigned its categories "to help you find videos you'll love."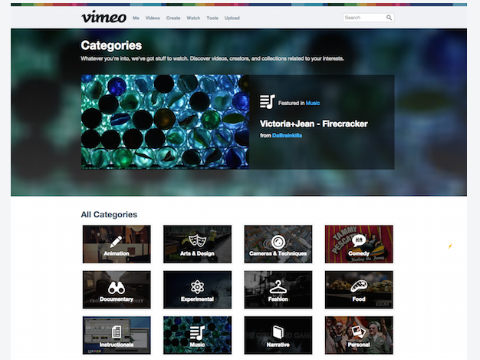 Other social media news worth following:
Facebook Tests a New Messenger App, Hello: "Hello connects with Facebook so you can see who's calling, block unwanted calls and search for people and places."
Your Guide to the Future of Business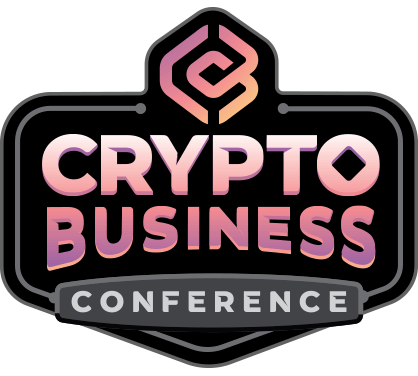 The Web3 renaissance opens up new opportunities for entrepreneurs, creators, and marketers who are ready to embrace the changes. But, who can you trust?

Introducing the Crypto Business Conference; a premium event for anyone who wants to learn how to put Web3 to work for their business.

Join us in sunny San Diego, California, for the first-ever crypto conference for business pioneers…not finance and tech nerds. You'll get actionable, business-building ideas from proven innovators—without all the techie jargon.
CLAIM YOUR SEAT
Launch Social Projects Faster and Easier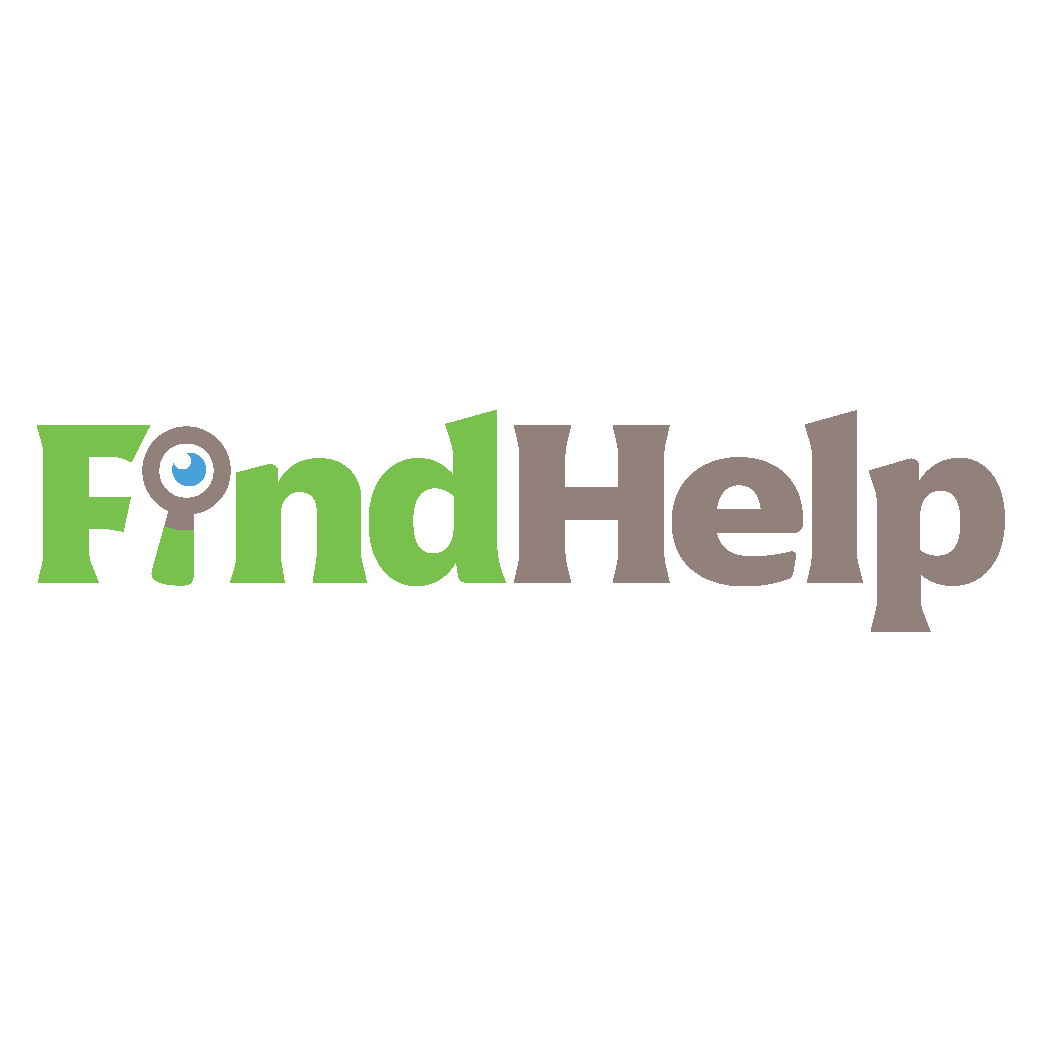 Looking for a content creator, campaign manager, or strategist for your social channels or a special project?

Find the right expert for even the most complicated project or campaign in just a few clicks with our new FindHelp marketplace. You'll have more time to focus on other areas of your business without sacrificing your social presence. Browse highly qualified Facebook and Instagram experts today.
FIND HELP TODAY
Facebook Announces Anthology, a New Branded Video Program: "Anthology that will have publishers and digital video producers including Vice, Vox Media, Tastemade and Funny or Die creating videos for advertisers — in collaboration with Creative Shop, Facebook's in-house agency — that would run as ads on the social network."
Facebook Will Retire Like Box Plugin: "With the release of Graph API v2.3, the Like Box plugin is deprecated and will stop working on June 23rd 2015."
Here's a cool social media tool worth checking out:
Hipstamatic DSPO: A new social photography app for iOS.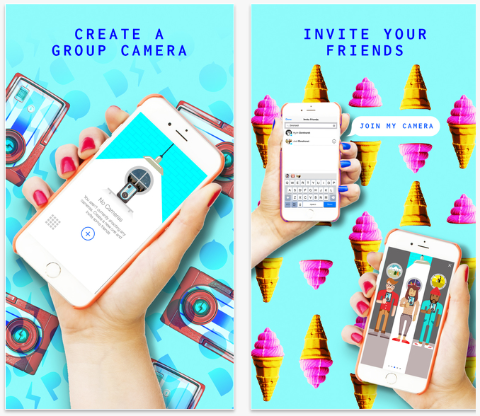 Weekly Video Tip:
How to Run a Facebook Ad Campaign
Join the Social Media Marketing Society
At Social Media Marketing World 2015, Social Media Examiner announced the Social Media Marketing Society, a new online community to help marketers stay on the leading edge of social media. Designed to help you avoid trial and error and focus on what works to market your business, the Society will feature live expert webinars, Q&A sessions and a discussion forum where you can get all of your questions answered.
Join the Founder's List now to receive exclusive video courses with actionable ideas that you can use immediately to improve your marketing—free. ONLY Founder's List members will be invited to join the Society when it launches in late April 2015, so register today at http://www.socialmediaexaminer.com/society/.
.
Some interesting studies to note:
Facebook Reach and Engagement Analysis: A new study from Locowise found that average organic Facebook Page likes grew by 0.53% in March 2015 and, on average, posts on Facebook pages reached 2.60% of their total audience. Of those reached, 11.83% typical engage with the brand. On average, posts with links reached 4.48% of the total page likes. Text-only status updates came second with 2.62% and photo reach was at 2.14%. The lowest reach was for video posts at 1.85% of the total audience.
IAB Internet Advertising Report: The Interactive Advertising Bureau and PricewaterhouseCoopers released their latest U.S. internet advertising revenue report covering 2014. The report is consistent with online marketing trends from recent years, with rapid overall growth in online ad spending and an emphasis on mobile.
Q1 Digital Advertising Benchmark Report: According to new research from Adobe Digital Index, brands on Facebook posted 31% more frequently in Q1 2015 in year-over-year comparison. This increase is attributed to an attempt to offset the decline in organic reach. The study reports that organic impressions were down 35% year-over-year, while paid impressions rose 8% over the same time period. As expected, live streaming apps Periscope and Meerkat took off in Q1 2015 with Periscope taking a slight lead in terms of mentions.
Q1 2015 Social Trends Report: A new study from social advertising and data company, Kinetic Social, compared Q1 2015 ad performance across Facebook and Twitter. Overall ad performance on Facebook was up 266% year-over-year and click-through rates for both desktop and mobile video ads increased by  57% from Q4 2014 to Q1 2015. As a result of this higher performance, 31% of Facebook ad budgets have shifted to video ads.  Mobile accounts for 57% of Facebook ad budgets on Kinetic Social's platform, whereas Twitter only accounts for 25% of ad spend.
Missed Social Media Marketing World?
.
Social Media Marketing World 2015, which took place last month, was attended by thousands of marketers. With the virtual ticket, you can watch more than 100 value-packed sessions from the comfort of your office chair—for a fraction of the cost of attending live.
Hear testimonials from our 2014 conference speakers.
Click here to check out all of the speakers and the agenda, watch our video and grab your virtual ticket.
What do you think? Please share your comments below.
Curious about NFTs, DAOs, and Web3?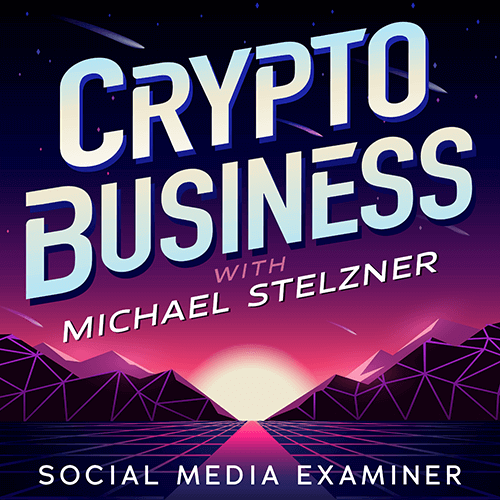 Follow the Crypto Business podcast to find out how NFTs, social tokens, DAOs (and so much more) will affect your business in the near future.

Every Friday, host Michael Stelzner interviews leading industry experts about what works right now in Web3 and what to expect in the future, so you can prepare your business for the shift, even if you're a total newbie.
FOLLOW THE SHOW