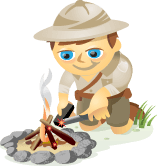 Facebook, Twitter, LinkedIn–these are the darlings of the content marketing and social media worlds.
But one platform is almost never mentioned.
It is Tumblr, a network ideal for photo and video integration, as well as reaching out to a niche demographic.
Benefits of Being on Tumblr
Tumblr boasts 39 million users, half of whom are under the age of 25. Since the bigger social networks have more varied demographics, it offers marketers a chance to connect with a defined audience.
And because photos and videos are proven to be more engaging than text online, this micro-blogging site is the perfect place to connect with users on more than one front.
With the introduction of ads that appear as highlighted posts, as well as the fact that Adidas just ran the first-ever large-scale brand campaign on the site, Tumblr is likely to keep on gaining traction and influence.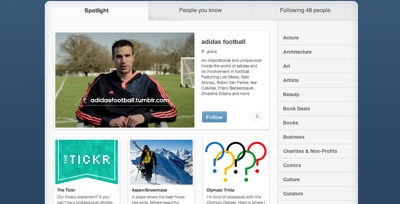 Let's see which other brands have used Tumblr to their advantage, and how you can emulate their success.
#1: Use High-Quality Images to Promote Products
For retailers and online merchants, Tumblr is a great place to link up with consumers. For example, ModCloth, an indie clothing company, uses high-quality photos of its merchandise to entice followers to make a purchase.
On a post about polka-dotted dresses, shirts and headbands that the company sells, there were 131 notes comprised of re-blogs and shares.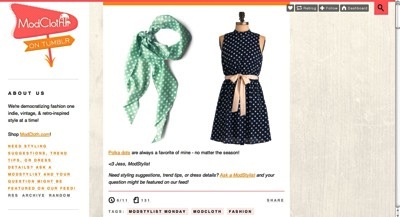 Another company showcasing its products beautifully on Tumblr is Urban Outfitters. The brand simply lets its photos speak for themselves, selling the product without being overbearing to followers.
On some of the photos, which link to product pages on its website, there are upwards of 8,500 notes.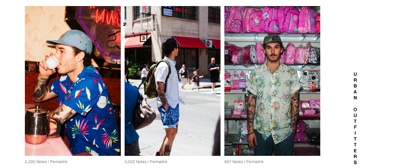 Customers don't want to be sold products in an aggressive manner by businesses on social media platforms. They'd rather read interesting information, or in the cases of Urban Outfitters and ModCloth, look at pretty pictures.
#2: Post News and Information in Photo Form to Reach Visual Thinkers
Tumblr meshes well with fashion retailers and highly visual brands, but the site does not cater to text-based businesses. Companies heavily focused on words and information would not do well by posting 1,000-word articles on the site.
But wordsmiths shouldn't fret because, oddly enough, news outlets have found their niche on Tumblr as well. Once businesses figure out how to replace words with images, they've struck gold.
Your Guide to the Future of Business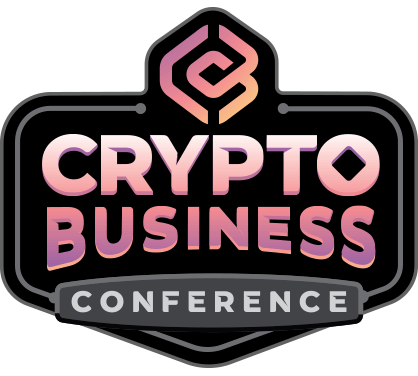 The Web3 renaissance opens up new opportunities for entrepreneurs, creators, and marketers who are ready to embrace the changes. But, who can you trust?

Introducing the Crypto Business Conference; a premium event for anyone who wants to learn how to put Web3 to work for their business.

Join us in sunny San Diego, California, for the first-ever crypto conference for business pioneers…not finance and tech nerds. You'll get actionable, business-building ideas from proven innovators—without all the techie jargon.
CLAIM YOUR SEAT
The Entertainment Weekly Tumblr blog is nothing but a stream of large images. A recent post about the show Weeds ending included a photo of Mary-Louise Parker (aka Nancy Botwin) and a short paragraph with a summary of the news.
If users want to, they can click the photo to be linked to an article. On the official website, there is a small photo of Parker along with the 500-word story.
Launch Social Projects Faster and Easier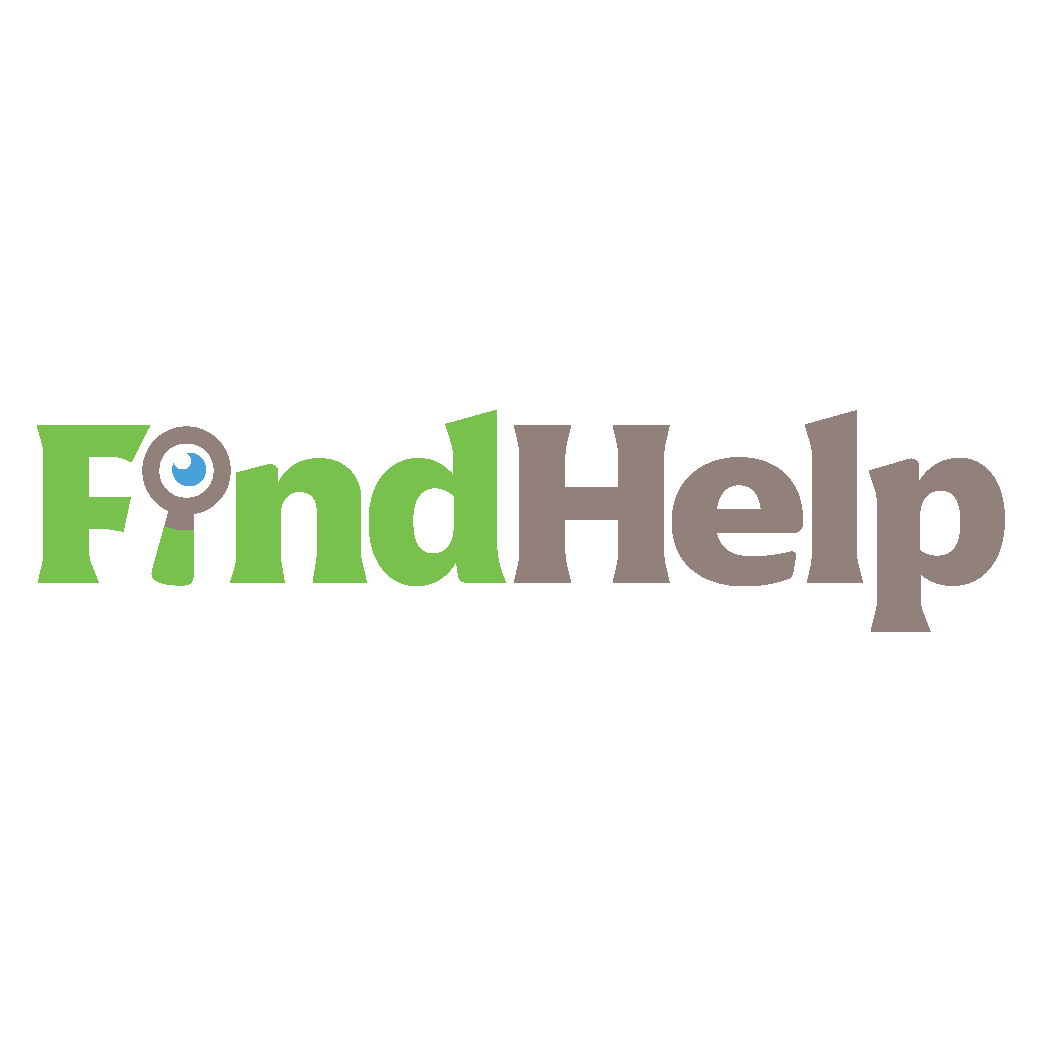 Looking for a content creator, campaign manager, or strategist for your social channels or a special project?

Find the right expert for even the most complicated project or campaign in just a few clicks with our new FindHelp marketplace. You'll have more time to focus on other areas of your business without sacrificing your social presence. Browse highly qualified Facebook and Instagram experts today.
FIND HELP TODAY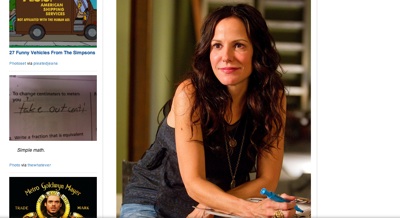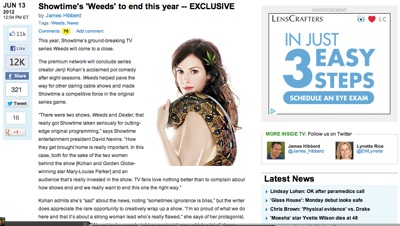 Tumblr users don't like lengthy text pieces on their blog rolls. This is why a Tumblr blog helps companies producing information to reach a different audience—one that is visually oriented and might not spend the time to read.
#3: Add Personality to the Posts to Endear Your Brand to Followers
Just like other social media sites, on Tumblr, brands have free rein to be more personal with their followers than, let's say, on network television.
The TODAY Show blog does just that—they combine funny captions with newsy images.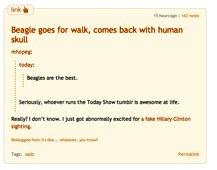 After the company rep running TODAY's blog posted the headline, "Beagle goes for walk, comes back with human skull," and wrote, "Beagles are the best," a follower replied, "Seriously, whoever runs the Today Show Tumblr is awesome at life."
The rep then came back at the commenter with, "Really? I don't know. I just got abnormally excited for a fake Hillary Clinton sighting."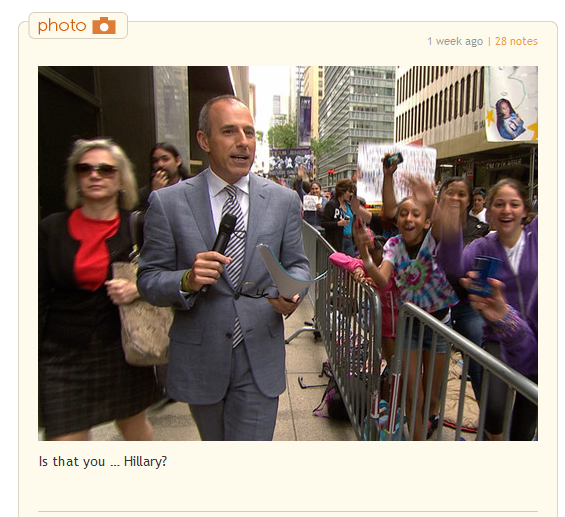 The posts are fun and humorous on the TODAY Show Tumblr, and because of this, it receives on average more than 100 notes per post. The show gets it right on the site where the top blogs have mostly been associated with humor.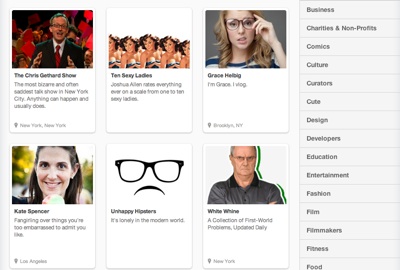 Tumblr gives TODAY and other entities the freedom of inbound marketing, as opposed to outbound marketing, which is what the show is used to.
Instead of talking at viewers, it's engaging in conversation with them. This is a tactic that will strengthen the relationship between the company and the consumer.
#4: Give Followers a Behind-the-Scenes Look to Make Them Feel Part of the Brand
The NBA and other brands utilize Tumblr to show customers a behind-the-scenes look at events and how they run. On its Tumblr, "NBA Through the Lens," customers can see games from different angles and view scenes from the locker room.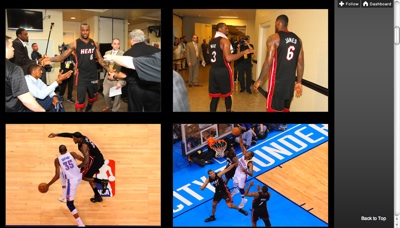 Boqueria, a New York City restaurant, illustrates to followers how to make certain dishes from their menu in video form on its Tumblr.
In a recent video posted at the end of May, its executive chef demonstrated what goes into cooking croquettes.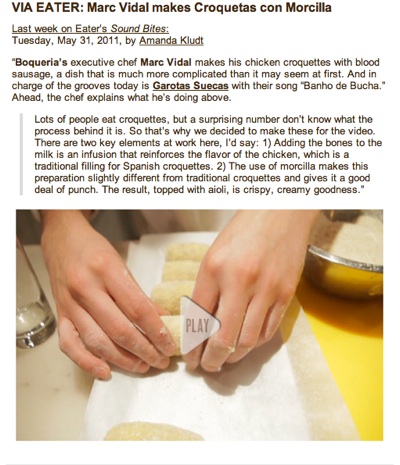 Marketers must give in order to receive, whether they're posting exclusive photos or demonstration videos.
Tumblr is an ideal place to strengthen brand loyalty. As Lauren Drell of Mashable writes, "Now more than ever, people want to know from whom they're buying products, so Tumblr is a great way to let them see how great your company is. This helps build loyalty—and your bottom line."
Final Thoughts…

Tumblr offers a distinctive platform for brands. It affords them the opportunity to reach a specific demographic, easily post photos and videos and reinforce the relationship between them and customers.
The up-and-coming micro-blog is equally beneficial to the company and the consumer.
What do you think? Now that you've read about the advantages of Tumblr, do you think you'd use it in your marketing plan? Share your thoughts in the comments section below.
Curious about NFTs, DAOs, and Web3?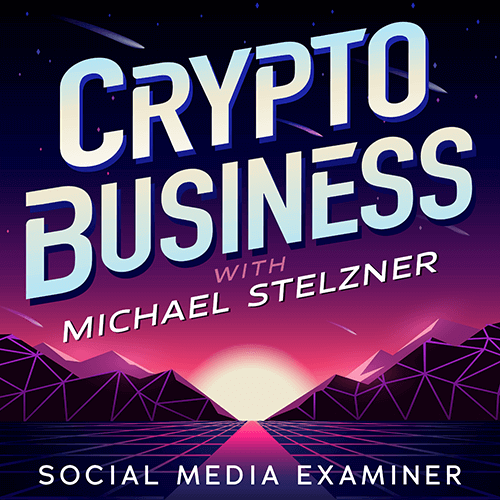 Follow the Crypto Business podcast to find out how NFTs, social tokens, DAOs (and so much more) will affect your business in the near future.

Every Friday, host Michael Stelzner interviews leading industry experts about what works right now in Web3 and what to expect in the future, so you can prepare your business for the shift, even if you're a total newbie.
FOLLOW THE SHOW