Curious how the growth of Web3 will affect marketing? Wondering how to prepare?
In this article, you'll discover why Web3 represents a new era and what that means for marketing going forward.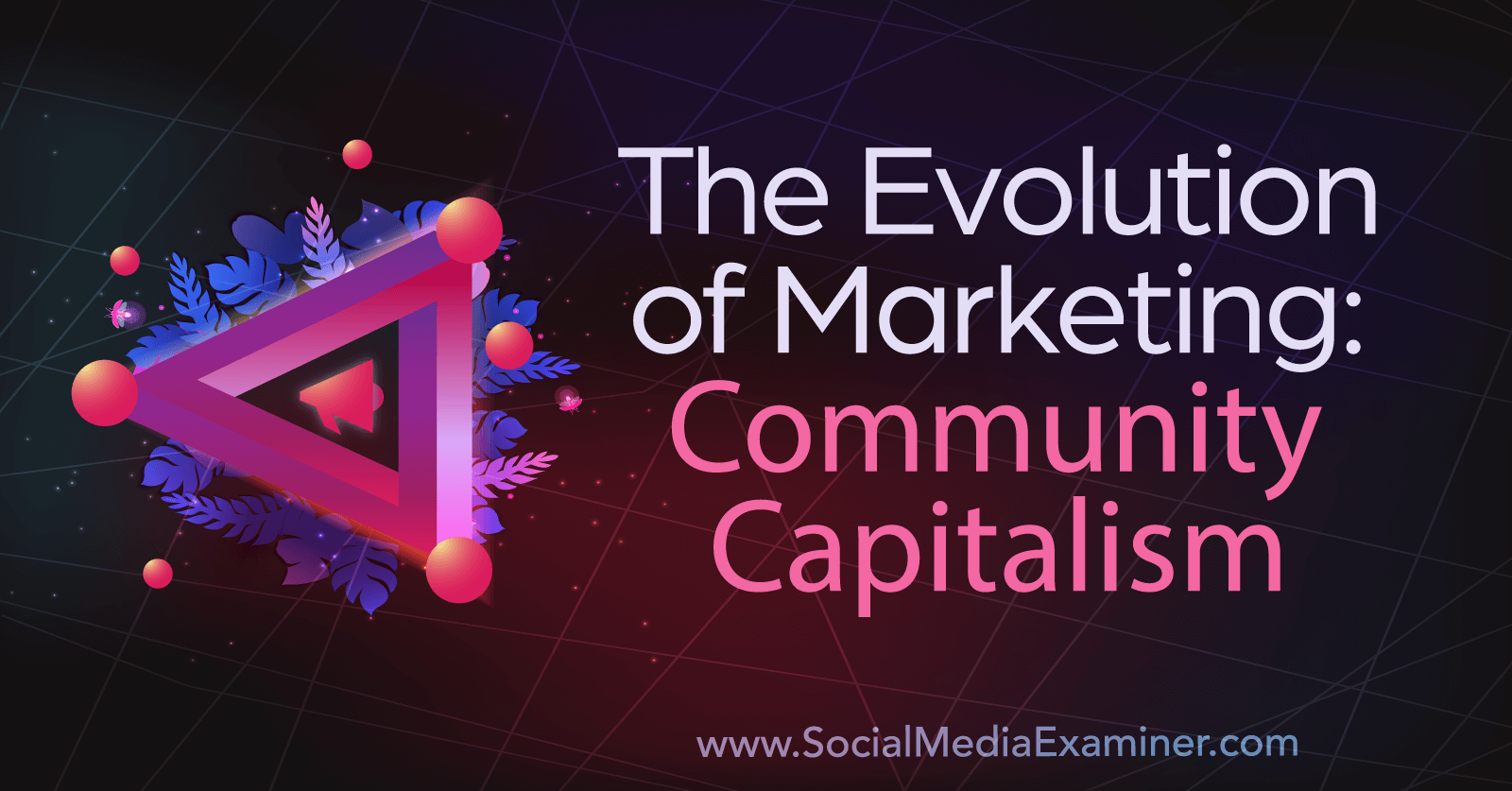 The Post-Marketing Era
An evolution is an improvement upon a specific existence. It isn't a proclamation that the previous state of that existence was bad, merely that it has outgrown its efficacy.
Web1 gave people read-only access to static content and marketers used the internet to reach consumers with one-way messaging.
Web2 introduced read/write access to dynamic content and marketers used the internet to carry two-way conversations with consumers within large, sprawling online communities that functioned in a traditional capitalist economy. In this model, the CEO or CMO received the largest slice of the pie and others in the company shared the crumbs.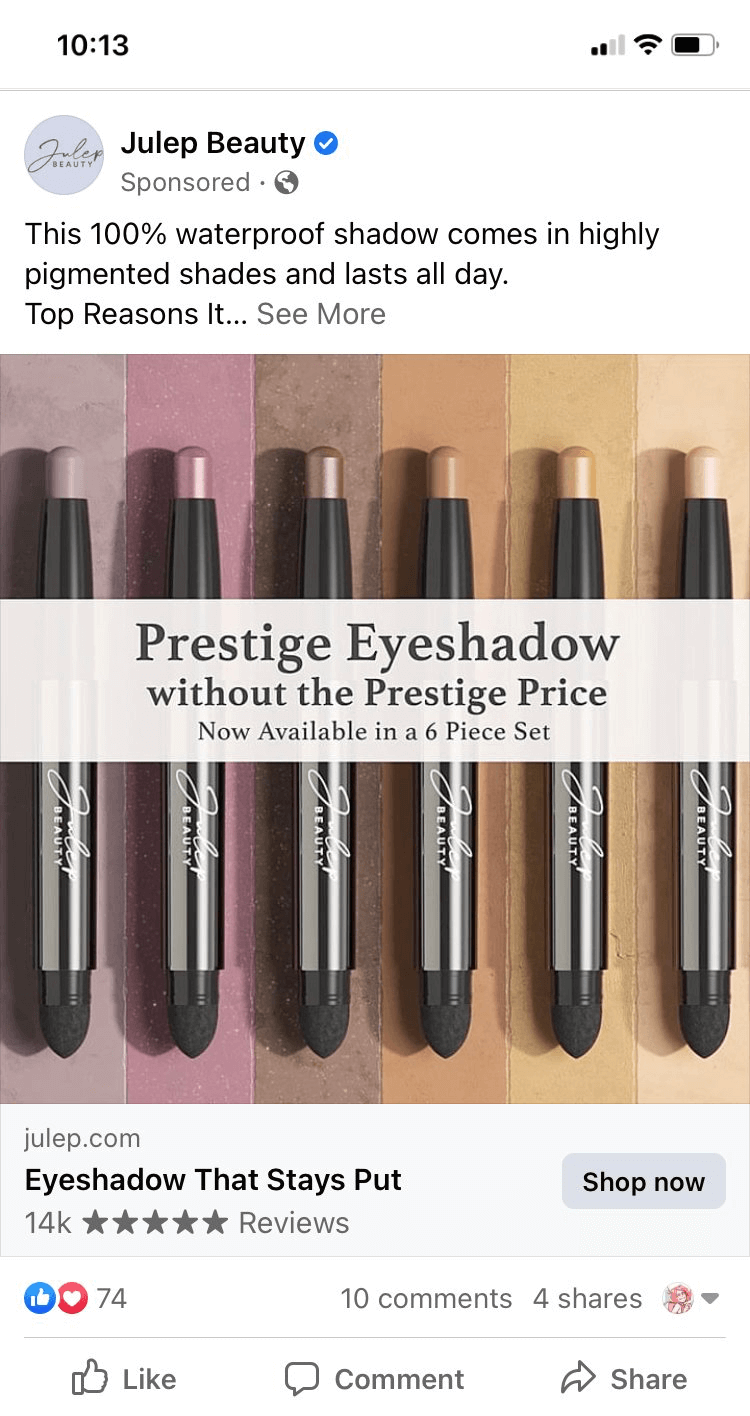 Web3 is evolving beyond read/write to introduce a read/write/reward business model. The community economies are shifting away from traditional capitalism and giving way to community capitalism—an economy in which the company burns brighter by taking care of everyone involved, not just a privileged few. Consumers are happy to pay to be part of these communities because they are included in the rewards.
The very concept of the exchange that empowers marketing is evolving.
This brings us to what Joseph says is the post-marketing era.
Customers no longer bring value to the brand solely by purchasing products. Now customers write testimonials, take part in product idea generation, and bring their voices to the forefront.
Conversely, the marketers, suppliers, and distributors who represent brands need to understand that the value they provide is no longer solely delivering goods and services as promised. Marketing strategies, tactics, and even mindsets have to shift to stay relevant and efficient as the world of marketing and consumerism changes.
Rather than marketing at consumers, we'll be marketing with consumers. Marketing is now about community, dialog, and partnership.
From One-to-Many Marketing to Some-to-Some Marketing
Marketing began with the one-to-many approach; for example, running one 30-second ad in front of many people and hoping some of them respond.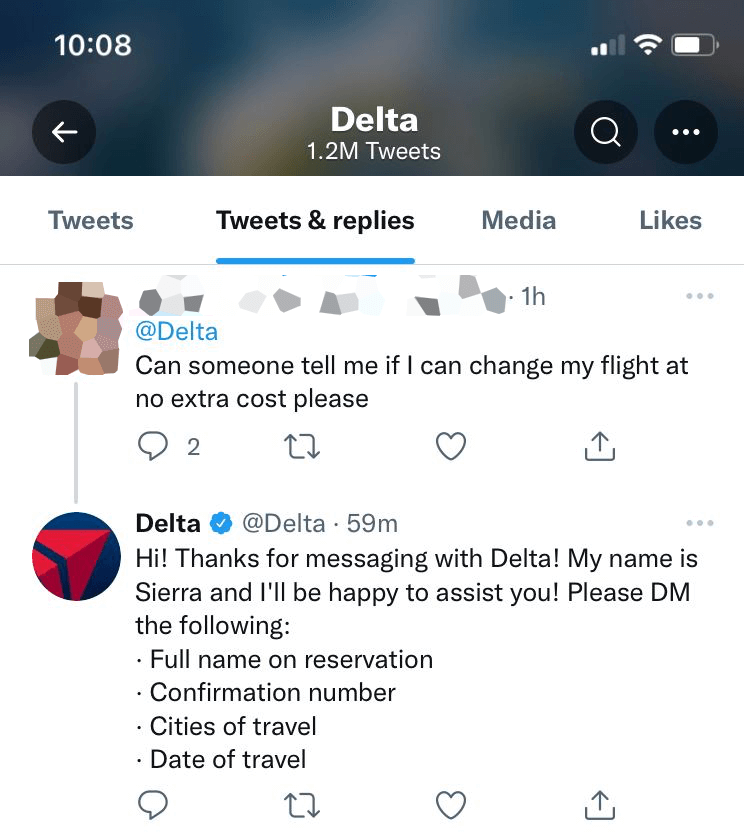 After this came one-to-one or customer relationship marketing (CRM), in which we tried to have a dialog with every consumer. The concept is solid but can be impractical and/or cost-prohibitive, even with automation and technology.
Then we moved into the one-from-one model, which was powered by search. The advent of search meant that marketers and brands no longer had to initiate the conversation and push their message out. Instead, consumers could self-select and initiate the relationship themselves.
Next came many-to-many on social media. While some believe this puts the customer in control, Joseph disagrees. He feels it's a chaotic environment where too many notifications and interruptions interfere with a brand's message before the consumer receives it.
Now we're venturing into the world of some-to-some on Web3.
Some-to-Some Relationship Marketing Communities in Web3
Some-to-some relationship marketing starts with the concept that the brand doesn't need a relationship with every consumer, they just need a subset of all consumers.
To connect with that subset, brands are creating communities—often with membership limits, on platforms such as Discord or Telegram. There they can establish their identity, purpose, shared values, and shared passions, and collaborate with the members of the community.
Why place limits on the number of members in a community?
First, when we're talking about relationship marketing, there's such a thing as too many eyes. Quality trumps quantity in this instance. A community with 1,000 members is manageable. It's easier to learn everyone's name, story, and individual struggles, and to have real conversations.
Second, when NFT projects launch—like Alpha Collective or Bored Apes—those projects have a limited number of initial tokens. The limit restricts the number of people who can access the community at any one time. If you miss the initial buy-in on a token, you can buy one that's being resold.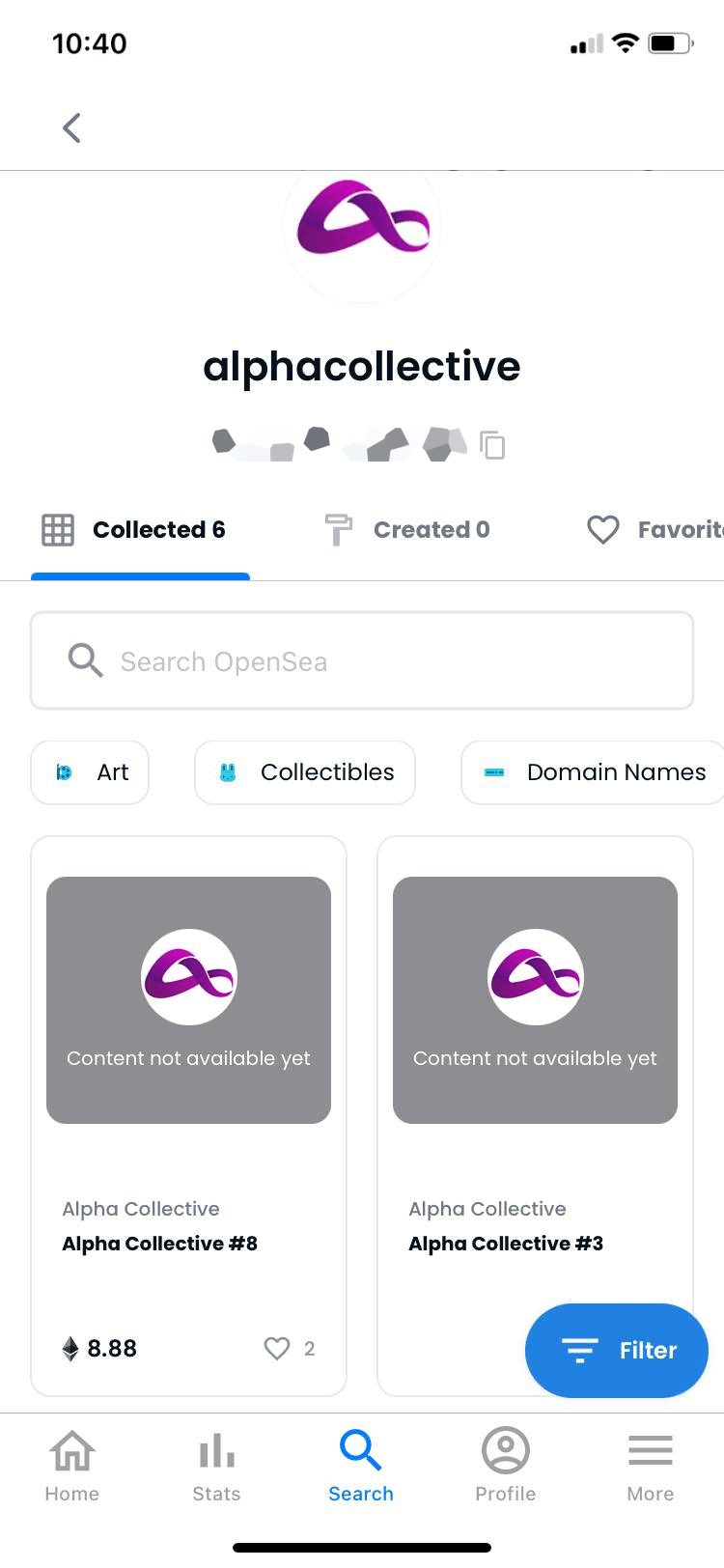 Once you're in that community, there's an abundance of thought, opportunity, shared values, passion, mission, community, and resources.
Use Cases for Some-to-Some Relationship Marketing on Web3
A few large brands have already or are planning to dip into Web3.
For example, Starbucks recently announced they'll incorporate NFTs into their loyalty program. Their customers already download an app, share their credit card details, and then put a chunk of money into a Starbucks account to use on future visits. Deploying NFTs to deepen that loyalty and advocacy is a logical next step.
But you shouldn't rush in without understanding the space and strategic requirements for delivering utility and supporting loyalty.
In Web2, communities are large and sprawling. In Web3, communities are smaller and tighter; you're connected more directly to fewer people. If you as a marketer don't practice what you preach, everyone will know.
So as a marketer for a business, how can you get involved in Web3 without damaging your brand?
One path is to identify NFT collections that have a loyal, engaged community but are struggling. Many communities are started by people who have the mission and heart but lack business sense or funding.
When you find a collection and community that mirrors your brand values, buy into that collection. Think of it as investing in a strategic partnership. That project can use your funding to strengthen its community and take the collection to the next level, while your business gains access to a community of people who can help with crowdsourcing, idea generation, feedback… the possibilities are endless.
Once you have some experience, you can move on to projects of your own.
For instance, you could give loyal customers an NFT that allows them to enter a Black Friday sale 10 minutes earlier than non-NFT holders. Or, you could airdrop a burnable NFT that customers can exchange for product if they show up to your store every day for a specified period of time.
The use cases for using NFTs to reward loyal customers within a Web3 community are endless and limited only by our imagination. Whatever you decide to do, put serious effort into building utility into your NFTs that makes sense for your brand and is truly valuable to your members.
Other Notes From This Episode
Where to subscribe: Apple Podcast | Google Podcasts | Spotify | Amazon Music | RSS
✋🏽 If you enjoyed this episode of the Crypto Business podcast, please head over to Apple Podcasts, leave a rating, write a review, and subscribe.
Disclaimer: The information provided on this website is provided solely for educational purposes and does not constitute any advice, including but not limited to, investment advice, trading advice or financial advice, and you should not treat any of the website's content as such. Social Media Examiner recommends that you independently research any information contained on this Website and that you speak with an investment professional before making any decision to purchase, trade, hold or sell cryptocurrency. Nothing herein should be treated as a recommendation to buy, sell or hold cryptocurrency. Social Media Examiner cannot guarantee the accuracy of any information listed on the website and is not responsible for any missing or wrong information. All information is provided as is and should be used at your own risk. Social Media Examiner disclaims all responsibility and liability for your use of any information found on the website.