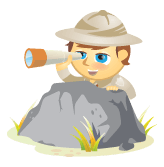 Social Media Examiner is accepting nominations for its second-annual "Top 10 Small Business Facebook Page" contest.
Do you have a favorite small business Facebook page? Keep reading to learn how you can nominate it.
The winners will be promoted in our 164,000-reader newsletter and announced here.
How to Nominate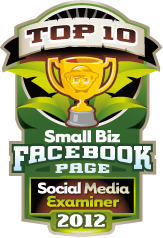 Please make a single nomination by leaving a comment below and include why you like the page (only your first nomination counts).
Be sure to include a link to the Facebook page you're nominating.
To make the cut, a Facebook page must be (1) owned by a small business and (2) receive at least two nominations.
How it Works
We track and score the nominations, and then our panel of judges awards the top 10 small business Facebook pages.
The Judges: Our panel of Facebook experts includes Amy Porterfield, Andrea Vahl and Phyllis Khare (co-authors of Facebook Marketing All-in-One for Dummies).
Launch Social Projects Faster and Easier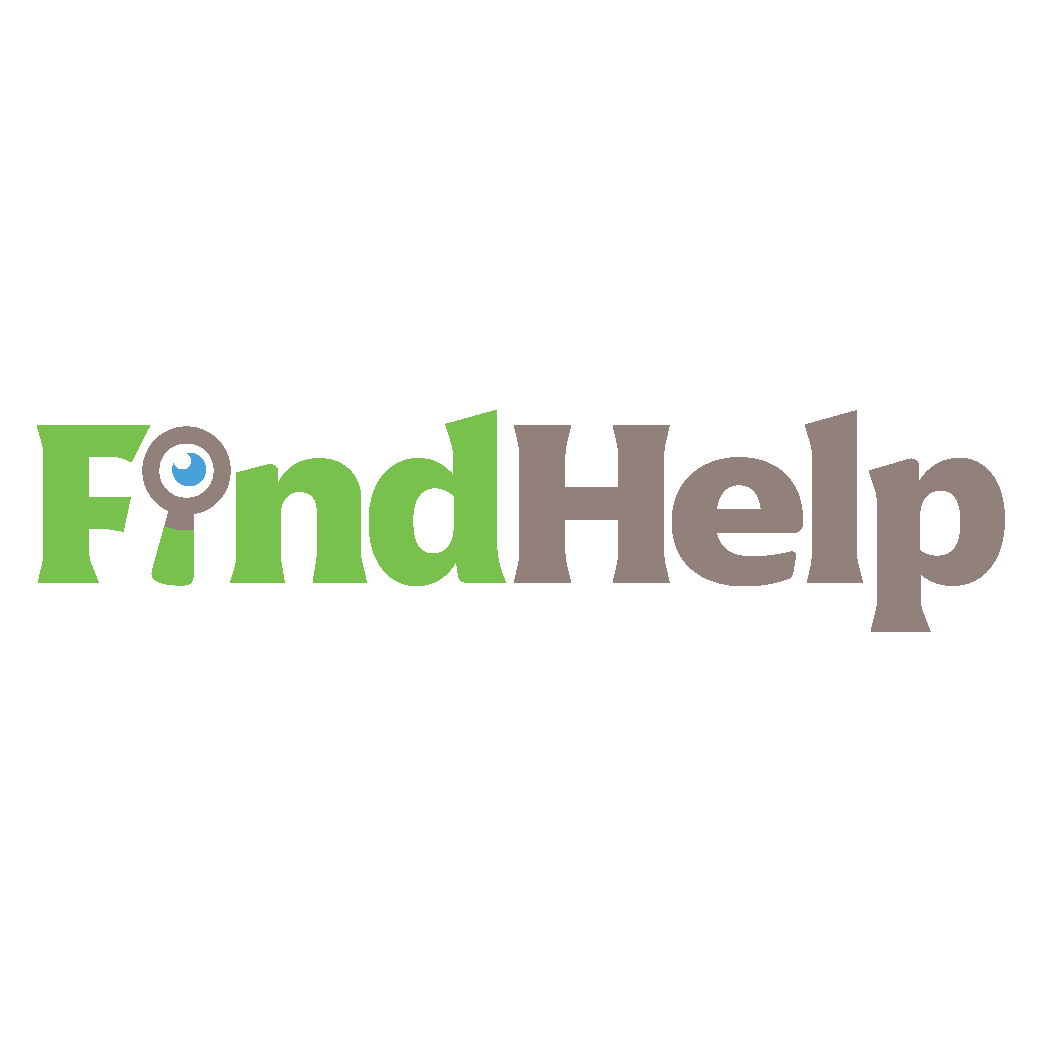 Looking for a content creator, campaign manager, or strategist for your social channels or a special project?

Find the right expert for even the most complicated project or campaign in just a few clicks with our new FindHelp marketplace. You'll have more time to focus on other areas of your business without sacrificing your social presence. Browse highly qualified Facebook and Instagram experts today.
FIND HELP TODAY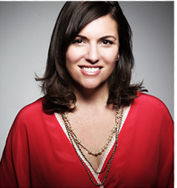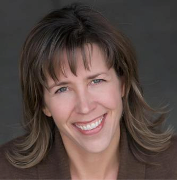 Winners will be selected based on the quality of their Facebook pages, the frequency and quality of their Timeline activities and fan engagement. Think part readers' choice and part Oscars.
The winners will be announced here in early September and also in our newsletter. Make your nomination by August 20, 2012.
In addition to amazing exposure, each of the top 10 winners will also get free tickets to Facebook Success Summit 2012—the web's largest online Facebook marketing conference.
Note that our panel of judges will make the winning selections. Their decisions are subjective and will be final.
Enter Now
Enter your nomination right now in the comment box below (scroll all the way to the bottom of this page) and be sure to let your friends know about this contest.
No Longer Just for Tech and Finance Nerds...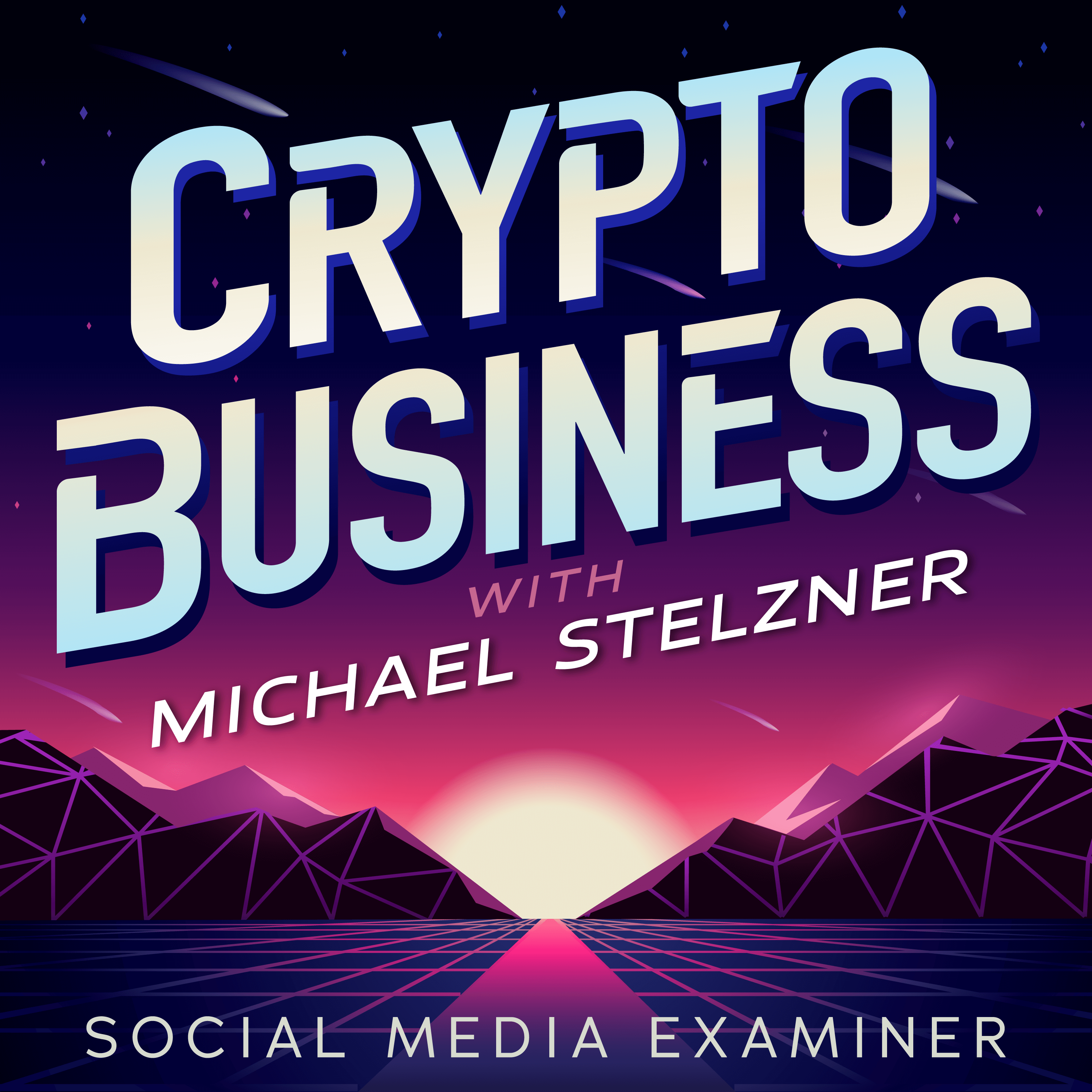 Originally just for people who understood the jargon, Web 3.0 is now the business playground for entrepreneurs, creators, and marketers.

Whether you're a newbie or have already gotten your feet wet, you can learn the ins and outs of NFTs, DAOs, social tokens, and more on the newest show hosted by Michael Stelzner—the Crypto Business podcast.

Follow the show on your favorite podcast platform to find out how to make Web 3.0 work for your business.
FOLLOW THE SHOW
Curious about NFTs, DAOs, and Web 3.0?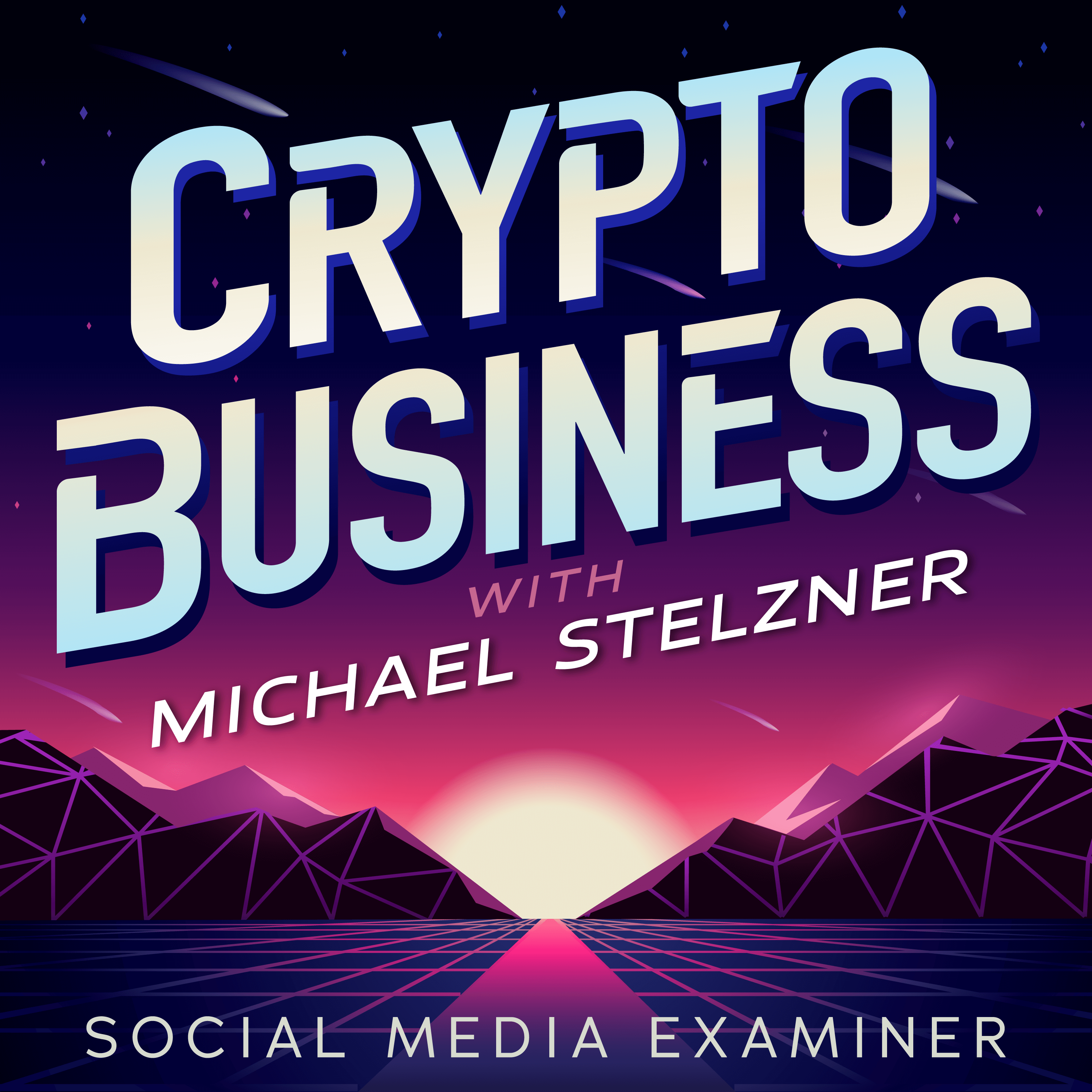 Follow the Crypto Business podcast to find out how NFTs, social tokens, DAOs (and so much more) will affect your business in the near future.

Every Friday, host Michael Stelzner interviews leading industry experts about what works right now in Web 3.0 and what to expect in the future, so you can prepare your business for the shift, even if you're a total newbie.
FOLLOW THE SHOW