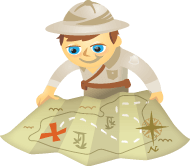 One of the big concerns about using social media for business and marketing is time. Social media activities do pose a risk of drawing you in and taking up a huge amount of your day just interacting with people.
Add that the technology is changing all the time.  It can seem impossible to keep up with all the tools, software, techniques, etiquette, and social media best practices.
It's hardly surprising that people are looking to social media consultants, agencies and contractors to take on their social media activity. But should you? Let's explore this.
The Pros and Cons of Outsourcing Social Media
Getting outside help is a good idea, especially if it keeps you from making blunders which could negatively impact your image and reputation. It can also help you short cut the route from absolutely square one to gaining the benefits and return on investment that you look for.
There is a danger though in that many companies are not just looking for help but offloading all their activity onto an outside agency who is not integrated into the company but still representing them in social media.
This might seem strange to see coming from a social media consultant. You would think perhaps that I would be all in favor in social media gurus getting more paid work. Actually, I see it as a problem and I think it is the consultants job to help clients draw the line.
Consultants, I feel, should focus on training you or your in house staff, or helping you recruit someone with appropriate skills who can join the company and learn its culture and processes. In my view the consultants job is to get the company to the point where the consultant is hardly needed any more, apart from to be on call when there is a question or issue that needs their help, or when there are new developments and changes that need to be brought to the clients attention.
Get help, coaching and advice? Yes, of course. Would I suggest you Outsource everything? No.
Now, don't get me wrong, not all outsourcing is bad, and I am fully aware that your time is likely precious, scarce and in demand!
Points to Consider:
External people do not have all the facts – There is a limit to how much you can train someone who is outside your organization and more than likely sat in an entirely different building. If they are constantly checking information and requesting answers, how much time are you going to save?
You could be locked in or even held hostage – The deeper you get into outsourcing the harder it might become to extricate yourself and take it in house. Can you be sure that if the relationship with your outsourcer goes bad that you can continue as if nothing has happened? You might find your following is not your audience at all, or that with a few clicks they can make you look very bad indeed.
Outsourcers are not empowered to make decisions or take action – If someone contacts someone within your organization with a problem they can usually get the issue sorted pretty quickly. An outsourcer on the other hand might have limited options or be little help outside of their "script".
Company culture should be communicated accurately – It is hard to communicate a company culture that you are not part of.
Internal staff have more motivation – When you work for a company you feel more ownership and loyalty than someone who is outside and detached.
Industry terms and details can confuse outsourcers – Customers of the company, media contacts and real niche geeks will all use the industry jargon and shorthand. How much of this can the outsourcer pick up, and will they be convincing?
A large benefit of social media is networking – If someone is only there to look like they are engaging a niche, then your company will not get the full networking benefits that social media provides. Do you hire an actor to go to industry events and exhibitions for you?
You might risk your brand on the communication of a freelancer – Can your outsourcer be trusted to say and do the right thing when it counts?
OK, it might seem like I am being overly negative and pessimistic, but there are some areas that are pretty safe to outsource provided you monitor and manage the situation well:
Get Expert Social Media Marketing Training from the Pros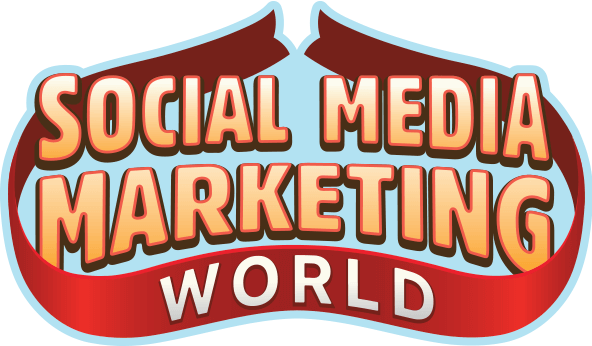 Want to get ahead of the competition and learn how to diversify your social marketing strategy?
Learn from the industry's most trusted experts, rub elbows with other smart marketers, and take your marketing to the next level during this 3-day event in sunny San Diego, California.
CLICK TO LEARN MORE
What Can You Safely Outsource?
Content formatting and editing – You might not be the best when it comes to grammar and design, but have something to say. That's fine, get someone to take on the polishing provided you communicate using your own voice.
Friend Requests – There is nothing wrong with having an assistant filter out the obvious junk from your following, lists, friend requests, networking contacts and so on before you give them the final approval.
Research Content – You might find an outsourcer can find information faster and higher quality.
Bookmarking Submissions – Repetitive tasks where you are not dealing with people can be handled by an assistant or software, providing you stick to the service rules and only contribute good valuable content.
Audio and video editing – If your multimedia abilities start and end with hitting the big red record button, no worries – get a professional to tidy, enhance and add effects. They can advise you on how to make the best of what you have too.
Content uploads – Your time is best served adding to your bottom line, not watching progress bars!
Brand monitoring – Rather than sit watching reports and streams of search results, have someone else monitor your brand mentions and jump in to respond as and when necessary.
Transcriptions – If you work best with your voice rather than writing, speak and record and get your content transcribed. The audio can be used as a podcast and the written version can be used in blog posts or as social media responses.
Blog and fan page housekeeping – Deleting spam, checking links, handling competition entries, and so on, can all be given over to an assistant.
Software and IT management – Get someone with technical skills to look after your software upgrades, data backups, security, and so on and you will be able to relax knowing it is all taken care of.
Bottom line: Avoid outsourcing your

relationships

.
Where outsourcing works best is when a personal response is not necessary, when anyone can follow a simple system or where the task is taking your work and enhancing it. It is at its worst when the experience feels fabricated, deceptive or dismissive.
So what is the answer?
In my view the best answer is to either train someone in house in social media with ongoing support, or bring someone in with the appropriate skills, a passion for your product, service or niche, and make them part of your organization with important contacts on speed dial for when anything out of the ordinary happens.
Do you outsource any part of your social media activities? Perhaps you perform outsource services? Please share your thoughts and experiences in the comments below…
The Conference You've Been Waiting For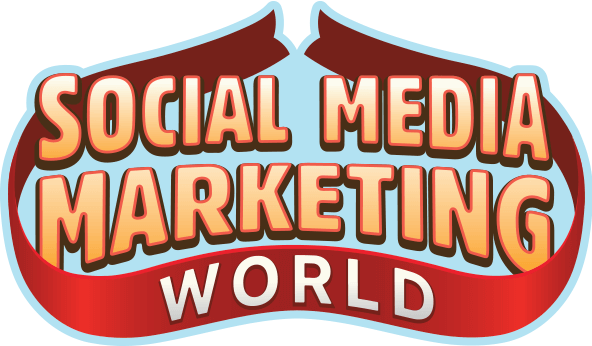 As a small business marketer, you can probably only pick one or two events to attend each year. Get back into the game with an unbeatable conference experience and expert training at Social Media Marketing World in sunny San Diego, California—from your friends at Social Media Examiner.
🔥🔥 As a valued reader, you can save $660 if you act now! Sale Ends Tuesday!
CLICK HERE TO LEARN MORE
Curious about NFTs, DAOs, and Web3?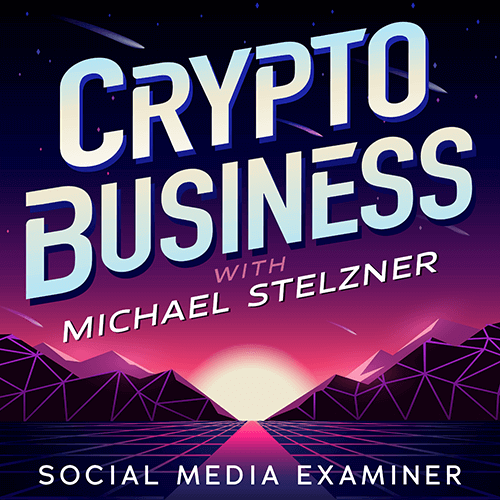 Follow the Crypto Business podcast to find out how NFTs, social tokens, DAOs (and so much more) will affect your business in the near future.

Every Friday, host Michael Stelzner interviews leading industry experts about what works right now in Web3 and what to expect in the future, so you can prepare your business for the shift, even if you're a total newbie.
FOLLOW THE SHOW