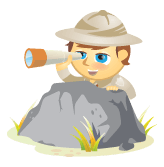 I know you frequent blogs to keep up with the ever-changing world of social media. I'm looking for your nomination for the Top 10 Social Media Blogs. The winners will be promoted in our 25,000 reader sister publication, the WhitePaperSource Newsletter, and announced here.
How to Nominate
Please make a single nomination by replying to this message and include why you like the blog (only your first one counts). Be sure to include a link to the blog. To make the cut, a blog must be nominated more than once.  Make your nomination by 12/31/2009.
The Judges: Our judges include Scott Monty (Ford), Ann Handley (MarketingProfs) and David Meerman Scott (author New Rules of Marketing and PR).
Social Media Marketing Society (Ongoing Online Training)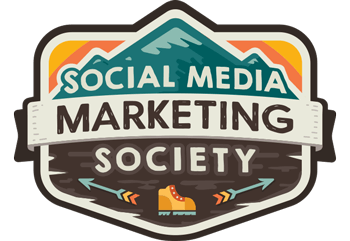 Want to confidently secure your future? Is your mission to bring in more revenue, attract better leads, or increase exposure for your company or clients? The Society Media Marketing Society is the ultimate resource for marketers—a place where you can discover new marketing ideas, improve your results, get support, and become indispensable. Join thousands of your peers and receive ongoing training, support from pros, and access to a community of supportive marketers who understand your struggle.
JOIN NOW - SALE ENDS MARCH 9TH!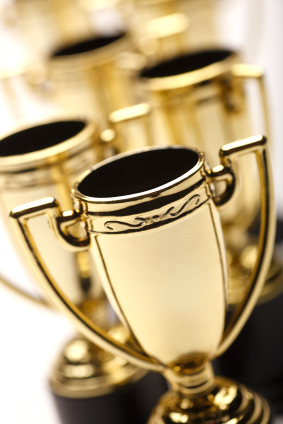 Winners will be selected based on the quality of their posts, the frequency of their posts, reader involvement and their blog's ranking (in that order).  Think part readers-choice and part Oscars.
The winners will be announced here in January and also in our newsletter. Click here to see our other top 10 blog contest winners. Note that the decisions will be made by an objective third-party panel.
Go ahead and enter your nomination right now below and be sure to let your friends know about this contest.
UPDATE: Nominations are now closed.