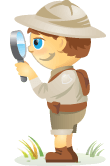 November of 2009 was a big month for Facebook.  And it's not just consumers who are leveraging this titanic network.  Check out these crazy statistics.
ComScore reported that the popular networking site surpassed 100 million U.S. visitors in a single month, joining the elite list of sites (including Google and Yahoo!) that have also reached this milestone.
This major success led to another Facebook record as founder Mark Zuckerman reported they had reached 350 million users in total.
And the impressive stats don't stop there.  ComScore also reported that Facebook took up 5.5% of all time spent online in the U.S. during the month of November.  Considering how big the "online world" actually is in terms of web pages, this was no small feat!  Check out this image: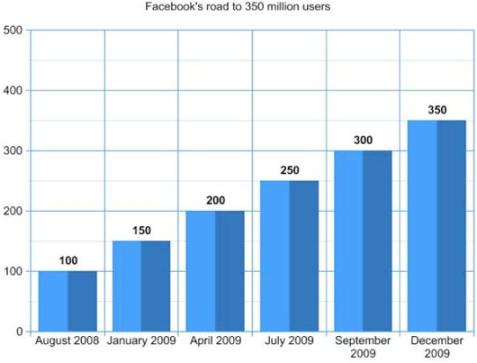 Image taken from mashable.com
About the same time the Facebook stats surfaced, Morgan Stanley released The Mobile Internet Report. This report covers an array of trending themes, including an in-depth look at Facebook's place as a social networking giant and soon to be "close partner" to the expansive world mobile.
Based on Morgan Stanley's report, here's a snapshot of Facebook's reach, impact and marketing advantages:
Facebook Usage Stats
These stats may shock you:
Shared content (web links, blog posts, notes): 3.5 billion/week
Photos uploaded: 2.5 billion/month
Videos uploaded: 14 million/month (more than 19,000 per hour!!)
Events created: 3.5 million/month
Users who have signed on with Facebook Connect: 80 million total across 80,000 websites since it launched in December 2008
The Power of Facebook Apps
According to Facebook, they currently house over 350,000 apps. Here are the top Facebook apps*:
*These stats fluctuate slightly each week depending on usage. 
Lead the Social Charge Instead of Playing Catch Up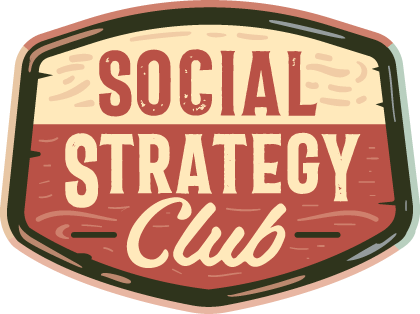 Sick of wondering "What now?" everytime a social platform changes or the market shifts?
Get a look at where the social media marketing industry is headed—before it happens—with insightful trends analysis delivered weekly.
Let the Social Strategy Club be your secret competitive advantage.
CLICK TO LEARN MORE
Here's an interesting fact:  7 out of the 10 apps above are actually social games. Social games are those played on social networks where there is a level of interaction with others (taking turns) and you can see others' actions as the game progresses.
Because social gaming is currently the leader in app development, marketers can take advantage of this as they look for ways to cross-promote and engage with their audiences via new platforms.  It comes down to meeting your audience where they are already spending a good portion of their time.
Wonder if Facebook app development is a lucrative opportunity?
Here are two examples of successful Facebook app developers.  Zynga, one of the largest developers of social games on the web, has developed 36 Facebook apps, reported $67 million in '09 revenues and 183 million active users.
Playfish, also an online game developer, has created 10 Facebook apps, reported $30 million in '09 revenues and 60 million active users.  Pretty impressive when you consider how the top apps on Facebook are used solely for enjoyment.
Get Expert Social Media Marketing Training from the Pros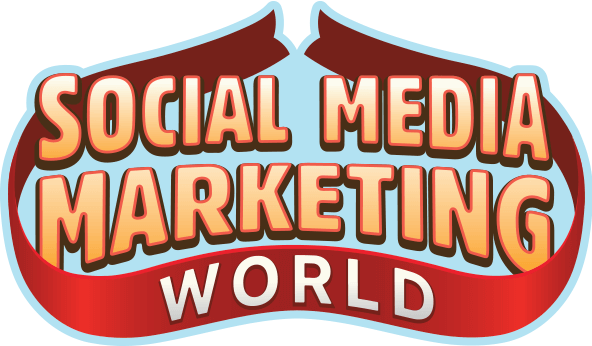 Want to get ahead of the competition or learn how to diversify your strategy?
Learn from dozens of the industry's most trusted experts, rub elbows with other smart marketers, and take your marketing to the next level during this 3-day event in sunny San Diego, CA.
CLICK TO LEARN MORE
To put the success of Facebook applications into perspective, the Morgan Stanley report listed a few impressive real-life examples. Here are two of our favorites:
Facebook Rivals a Guinness World Record:  Currently 7 games on Facebook get more monthly active users than all players on World of Warcraft (an online game that holds a Guinness World Record for most popular multi-player online game of all time).
Facebook Rivals the Home of the Quarter Pounder: According to the report, "It took McDonald's more than 55 years to open 32,000 restaurants worldwide, compared to only 4 weeks for Facebook users to open more than 1.5 million virtual restaurants on Playfish's Restaurant City app, a game in which users start their own restaurants, employ friends as chefs and waiters and compete with other restaurants in their area." Wow!
Facebook Takes on the Mobile World
Here are some more interesting stats:
It is estimated that 17% of Facebook users currently access the site using a mobile device, and that number is estimated to skyrocket to 90% within 5 years.
Mobile Facebook users are 50% more active than non-mobile Facebook users.
1 million users commented on their friends' status changes on mobile devices within the first 24 hours of the mobile feature's launch.
There are currently 180+ carriers in 60 different countries promoting Facebook mobile products.
Here's a graph to show Facebook's steady rise of mobile users:

Image taken from The Mobile Internet Report by Morgan Stanley Research
There is no doubt that Facebook is in a class of its own in the social networking arena.
Do you think Facebook can stay on top? Do you use Facebook more often than other social media tools?  Have you had any major successes with Facebook? Let us know about your own Facebook experiences!
Experience The World's Largest Social Media Conference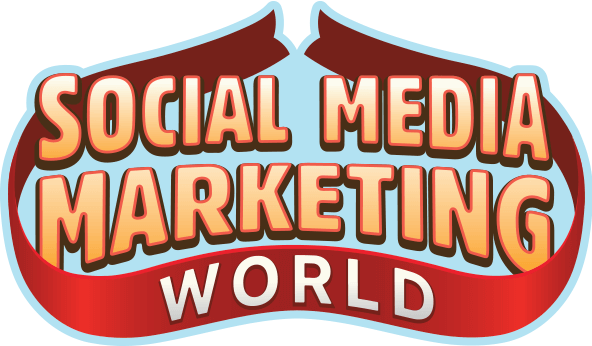 Quality marketing training, actionable takeaways, and beneficial connections—that's just a fraction of what you can expect at Social Media Marketing World! Join thousands of smart marketers in sunny San Diego this spring and level up your marketing.
🔥 Sale ends Wednesday! 🔥
GET TICKETS NOW