🤩 Social Video Content Creator Wanted

Are you an energetic marketer that can connect with people in seconds via video?
Are you ready to bring your energy and insights to the marketing industry? If so, we want YOU!
I'm Michael Stelzner, founder of Social Media Examiner, and we're on the lookout for a charismatic and knowledgeable social marketer to be one of the faces of Social Media Examiner!
You'll provide useful tips and news to fellow marketers while helping promote Social Media Marketing World!
🔥 About the Role
While you'll lead with video, we have so much more in store for you!
As the Social Media Content Creator, you'll spend your days crafting original quality videos, posts, and stories for all of our platforms—while working from home. We're talking Instagram, Facebook, TikTok, YouTube, LinkedIn, and Twitter/X.
You'll also dive deep into the comments, strike up conversations, ask questions, and make our audience feel like they're sipping coffee with a friend. You'll also dig into analytics and strive for continuous improvement.
Your mission is to educate and engage with our large audience of marketers from all around the world while being an integral member of our marketing team.
And of course, you'll always be on the hunt for ways we can grow and engage our audience. 
🚀 Your Mission
Create amazing content that drives reach, engagement, and sales. Promote our 11th annual Social Media Marketing World conference, taking place in February of 2024.

🦄 What We're Looking For
A background in marketing with extensive experience creating short-form video content on TikTok and Instagram
Understands how to create engaging written and video content
Excellent communication and storytelling skills
A genuine passion for helping fellow marketers grow and thrive
Self-driven, but always thinking of the community first
🎁 What's in It for You?
The opportunity to be the face and voice of short-form video content from Social Media Examiner
Exposure to a large and highly engaged audience of marketers
A chance to collaborate with industry-leading professionals and make a real impact
Full-time, work-from-home employment. Occasional travel to San Diego required for our events
🌟 Sound like a dream job? We think so too!
Were you made for a job like this? If so, here's what's in it for you:
🔥 Your work will make a lasting impact on marketers all around the world.
🔥 You'll join the team of a respected and growing company.
🔥 Salary $55,000 to $70,000 depending on experience and location PLUS bonus opportunities.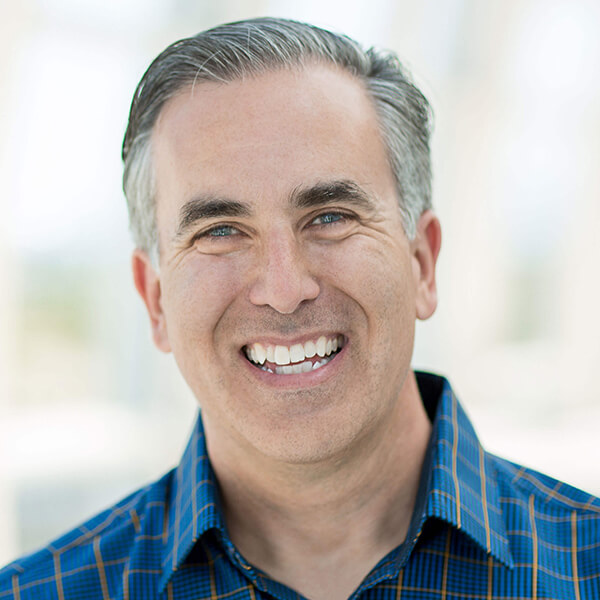 You'll receive all the other benefits you'd expect—a 401(K) with matching, three weeks paid vacation, and full health benefits.
This full-time position is a work-from-home position and you must be a legal resident of the United States.
We can't wait to hear from you! 🚀
Cheers,
Michael Stelzner, Founder of Social Media Examiner
👉 THIS APPLICATION IS NOW CLOSED  👈