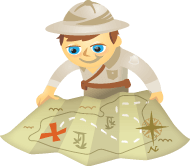 Do you run Facebook contests to promote your business?
Want to reach more people and increase participation?
With the right techniques, Facebook contests can engage your community and grow your business.
In this article you'll discover five ways to create effective Facebook contests that reach more people, entice them to enter and encourage them to share.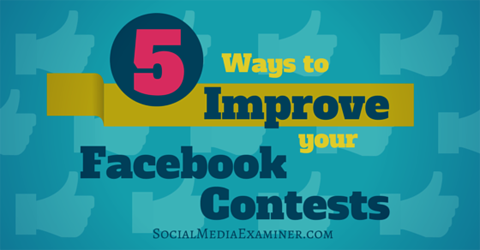 Listen to this article:
Where to subscribe: Apple Podcast | Google Podcasts | Spotify | RSS
#1: Use an App
Facebook used to require an app to run a contest, which is no longer the case. However, Facebook contest apps are still extremely useful for guiding fans through the entry process.
When you use an app, you create a tab on your fan page that links directly to a contest page with entry information, official rules and more. That page has its own URL, so you can easily link to it from status updates on any platform or from your website.
You can name the tab whatever you like, but it's best to keep it simple—use the name of the contest or a short description. For example, Eggo hosted a contest where they asked fans to contribute Eggo recipes, so they named their tab Recipe Contest.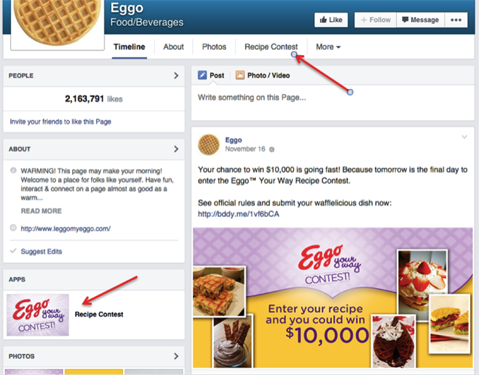 Using apps offers much more functionality than a status update asking for a like. In Eggo's case, their contest entry page included an interactive graphic where fans could scroll through pictures of food and click through for the recipe; an option to click on other fan entries to see the competition; and an option to click for fun ideas without having to enter the contest.
#2: Promote Effectively
How you tell people about your contest has a huge effect on how successful it is. It's key to let fans know how they can enter and how it benefits them (a prize). If applicable, mention how it benefits you as well, and don't forget the call to action!
In the status update below Diamond Candles promoted their 1,000 Ring Candle contest via Facebook updates and included each of those bits of information. But they went two steps further. They included an extra call to action (to like and share the post in addition to entering) and a hashtag.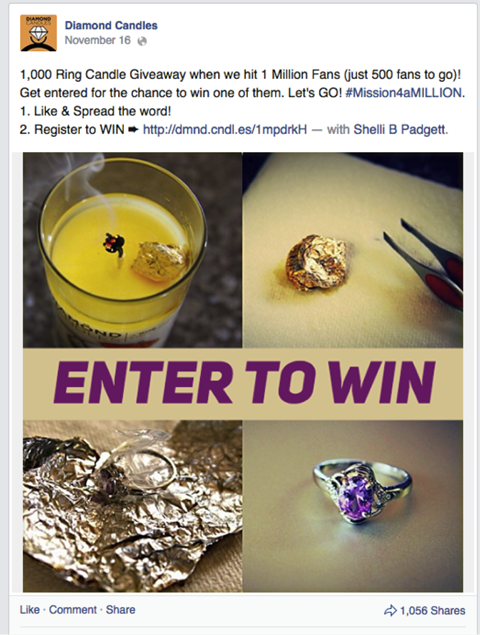 Include a hashtag to encourage others to use it and provide an additional way for you to track your success. Hashtags can be used across platforms, so you may be surprised how often it's shared.
Like Eggo, Diamond Candles used an app for their contest. When people clicked the link in the status update, they landed on the contest page and only had to share their email to enter. Easy!
These combined tactics—great promotion and easy entry—helped Diamond Candles far exceed their goals and expectations. Their goal was to reach one million fans—they did that in less than six weeks, earning over 30,000 new fans (they only needed 500 to reach their goal).
🌟 Ready to Supercharge Your Social Marketing Strategy? 🌟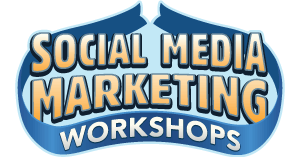 Struggling with your social marketing? You're not alone. The solution? The Social Media Marketing Workshops!

During these live 2 hour deep-dive workshops, you'll discover what's working now on Instagram, Facebook, TikTok, YouTube, and LinkedIn. Skyrocket your engagement, broaden your reach, and amplify your sales.

Become the marketing hero your company and clients need—without leaving your home!
🔥 Save $670 on an All-Access Ticket! Sale Ends Tuesday! 🔥
GET YOUR TICKETS NOW
#3: Ask for Content and Votes
What better way to promote your business than to have your customers do it for you? Asking for user-generated content is a natural way to encourage people to share with their friends.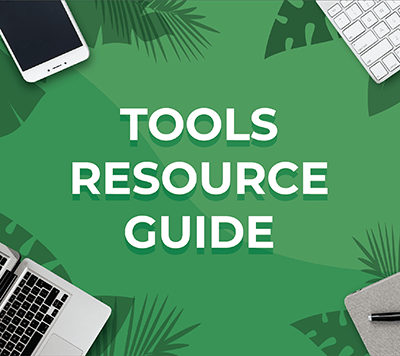 Looking for something to make your life easier?
Discover the tools we recommend to drive engagement, save you time, and boost sales across your entire marketing funnel or business.
Whether you need help planning content, organizing social posts, or developing your strategy, you'll find something for every situation.
FIND YOUR NEXT FAVORITE TOOL
When a fan submits something (e.g., a picture or recipe), of course they want their friends to know. Those shares bring additional attention to your contest (and therefore your company).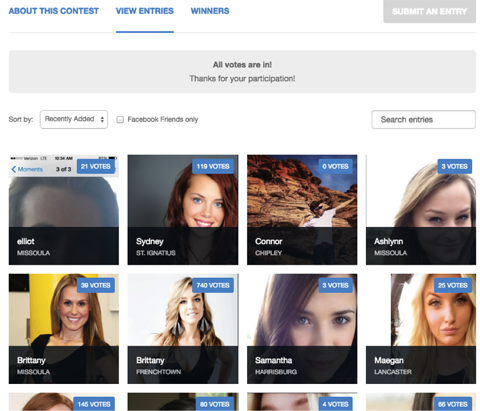 Rocky Mountain Entertainment Agency is a small business in Montana. They ran a contest asking wannabe models to submit a photo of themselves with little to no makeup. The company then asked people to vote on the collected pictures to determine the winner.
Since contestants want to win, they're very likely to re-share their submission with their friends and ask them for a vote. That translates into even more attention and engagement for your company. Take advantage of that reach and provide clear calls to action for additional interaction (e.g., to like or share your page or sign up for your newsletter).
#4: Incorporate Current Events
An easy way to engage your audience and increase entries is to play off of a current event. This is such a simple idea, and it's easy to set up. Any company—large or small—can adapt this type of contest to match its own audience.
Here's a fun example. Granite Office Supplies ran a contest that was loosely based on the NCAA basketball tournament. They created their own tournament with 64 office supply items, all seeded and set up in four regions.
To get maximum traffic, they had contest components for both their website and Facebook. The company created a website page where they had brackets with an official scoreboard. All fans had to do was fill out a bracket and submit it on the website.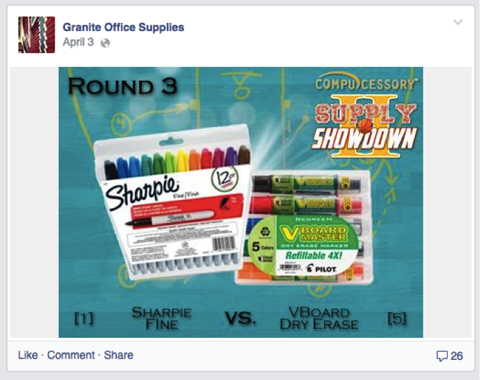 To include Facebook in the mix, the actual game was played on the company's Facebook page. Updates pitted office supplies against each other and people submitted their votes by commenting on the updates about which office supply items should win.
The beauty of the contest was that people made their own luck—if users could influence their friends to come vote on the contest, their "team" would move to the next level.
That influence (bringing new eyes to your Facebook page) has the potential to bring new fans and much more page interaction.
#5: Create Urgency
Nothing spurs action like the feeling that time is running out. Creating a sense of urgency is one of the oldest tricks in the book and encourages people to participate sooner rather than later. And yet few Facebook contests take advantage of this tactic.
In many of its contests, Linen Works creates a sense of urgency. They include a countdown clock that tells people how long they have before entries close. They combine the urgency factor with easy entry to entice even more participation.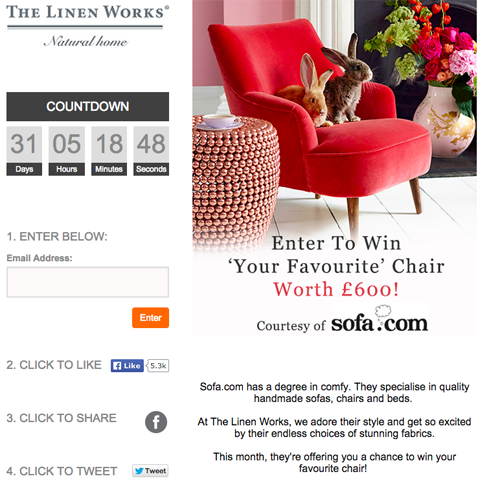 The entry page also provides easy access to secondary calls to action—liking the page, sharing on Facebook or tweeting—each of which results in that all-important extended reach.
Conclusion
Combining any of the contest tactics here can lead to increased participation and extended reach.
What do you think? Do you use any of these tactics in your Facebook contests? Have you seen any cool Facebook contests over the past year? Let us know your thoughts in the comment section below.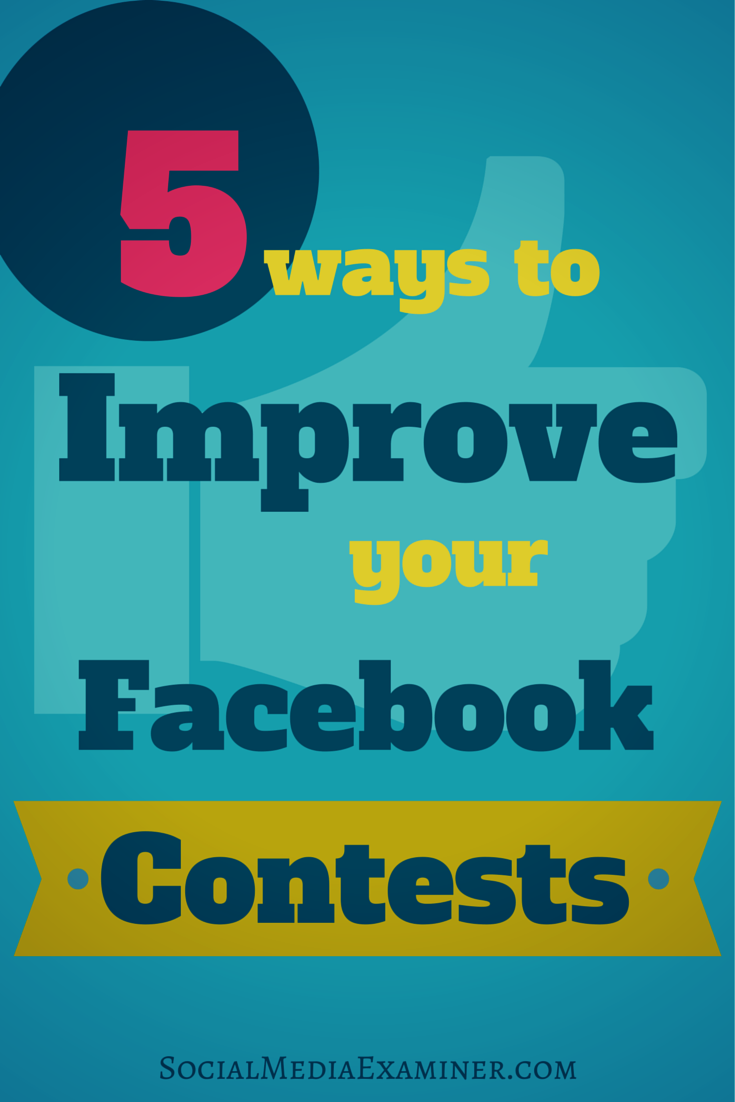 Get Your FREE Course: Web3 for Beginners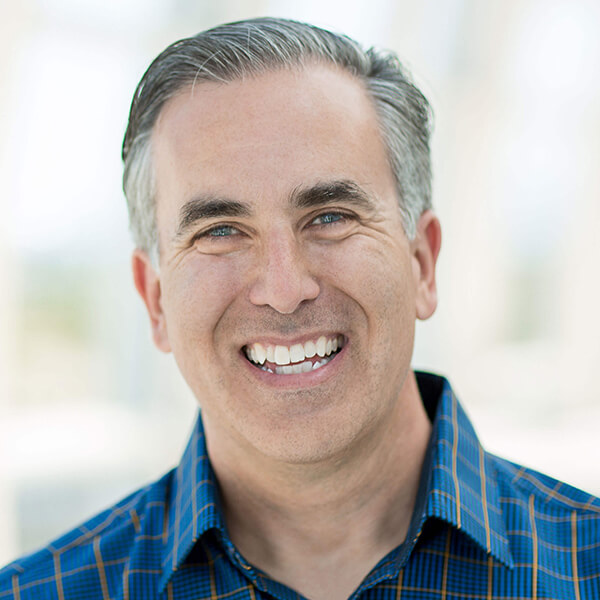 Curious about Web3, but don't know where to start or who to trust?

Introducing Web3 for Beginners, a course taught by Michael Stelzner, the founder of Social Media Examiner.

Learn the basics of Web3 and apply it to your business with this FREE comprehensive course.
CLICK HERE TO GET FREE ACCESS