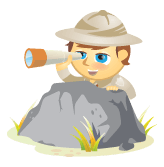 How much influence does social media really have in our lives? Is it possible to engage with top influencers in social media to help you if you're in a situation?
Let's take a look at the definition of influence:
Influence is the capacity or power of persons or things to be a compelling force on or produce effects on the actions, behavior and opinions of others. Source:  http://dictionary.reference.com/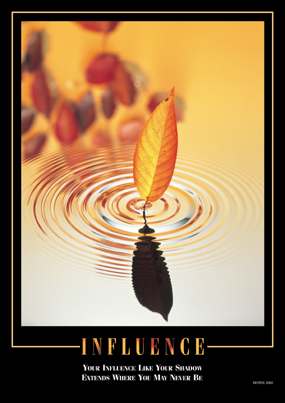 It is astounding just how much social media has penetrated our daily lives. I would like to share a story about social media influence and how influential people helped to reinstate a 47,000-fan Facebook page that was terminated for a few days.
As you will see, compelling action was taken after a person of influence in the social media realm took the initiative to get involved.
I have a friend, Jonathan Rivera, who is the owner of The Official Real Estate Referral Group on Facebook with over 47,000 fans. The goal of this group is to connect like-minded real estate agents who are looking to grow their businesses via referrals and social media. For example, the page is used as a messaging system to alert agents about referral business if, say, an agent in Florida has a buyer for a property in California.
Jonathan's fan page was recently taken down by Facebook because the name of his unique URL—which used to be http://facebook.com/socialrealtors—was required by the National Association of Realtors (NAR) to use the trademark symbol REALTOR®. The NAR had sent an email stating that they didn't want the group to be disbanded, but just to make the change to the URL.
Two years ago when Jonathan set up the page, he didn't think about the implications of using the trademarked word REALTOR®. After the NAR contacted him, he sent in the request to Facebook to change the URL, but instead of allowing him to make the change, his 47,000+ fan base vanished into thin air.
Jonathan then decided to enlist the power of social media to get the word out to help get his page restored. He asked different people to share a blog post by Tech Savvy Agent on their Facebook walls. It was amazing the number of people sharing his story. It showed up numerous times in my Facebook news feed. I decided to take his story to Twitter and sent this tweet to a person of influence:
@MariSmith Any advice that I can pass on to my bud? Facebook Shuts Down Page with 47,000+ Fans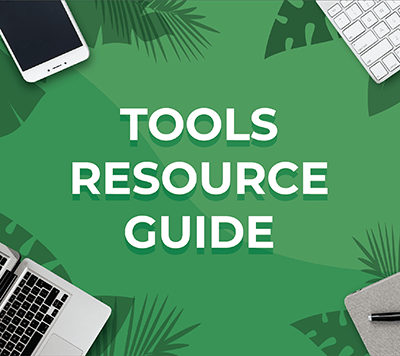 Looking for something to make your life easier?
Discover the tools we recommend to drive engagement, save you time, and boost sales across your entire marketing funnel or business.
Whether you need help planning content, organizing social posts, or developing your strategy, you'll find something for every situation.
FIND YOUR NEXT FAVORITE TOOL
Boy, did this tweet start to go viral! Scobleizer even retweeted the story. The great thing is that Mari knew of a way to get Facebook's attention. She was able to use her influence to get others to act. Everyone pulled together and did a spectacular job to help the cause; however, I believe Mari's influence had a major role in the 1-day turnaround of his page being reinstated. Jonathan made a great thank-you video for everyone who helped to get his page reinstated.
Of course there are many lessons we can learn from this incident. Below I will share a few:
#1: Own Your Own Home Base
Social networks are awesome, but as you can see, your profiles, pages and contacts can be taken away in an instant. It's best to have your own website or blog as your main focus and utilize your social networks to draw everyone to your home base.
Get Your FREE Course: Web3 for Beginners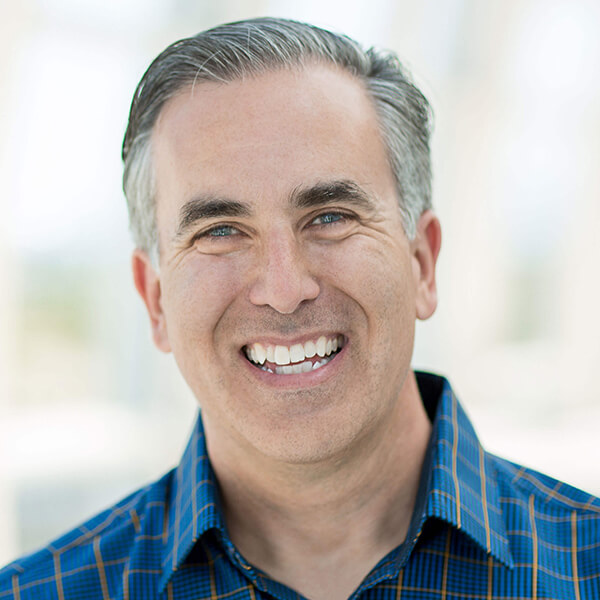 Curious about Web3, but don't know where to start or who to trust?

Introducing Web3 for Beginners, a course taught by Michael Stelzner, the founder of Social Media Examiner.

Learn the basics of Web3 and apply it to your business with this FREE comprehensive course.
CLICK HERE TO GET FREE ACCESS
#2: Maintain Your Contact Database
There are a number of ways to have your fans and networks become a part of your email database, but the goal is to have them in your own personal database. That way if anything happens, you have access to them without being connected only through a social network.
#3: Identify People of Influence in Your Niche
This can be very helpful in stressful situations. Identify, learn about and follow these people and make a point to befriend them. That way in times of need, they're eager to help a good cause.
In addition, here are three tips and techniques that will help you use influencers to spark your particular cause:
#1: Know Where Influencers Spend Their Time
This is when listening in social media is really important. Determine if they spend most of their social media time on Facebook, Twitter or LinkedIn. It will start to become obvious which is the best network to gain their attention.
#2: Show Your Appreciation for Their Work
It is possible to genuinely share their words of wisdom, blog articles, products and events via multiple social media outlets by tagging on Facebook, retweeting or even linking content on LinkedIn. It's also an added bonus to append encouraging personal thoughts to the topic.
#3: Be Positive and Straightforward
As you start to interact with influencers, always be positive and value their time. Obviously if they are influencers, their schedules are very busy and there are numerous people vying for their attention. Be mindful of this and always give them the benefit of the doubt if they don't respond as quickly as you'd like.
To learn more about social media influence, be sure to check out this social media examiner article.  It goes into more detail about the six weapons of influence and how to use them in your social media efforts.
Have you had a person of influence help you in a situation? If so, what happened? What are some other ways that you can connect with social media influencers? Spice up the conversation and let us know your comments in the box below.
Get Your FREE Course: Web3 for Beginners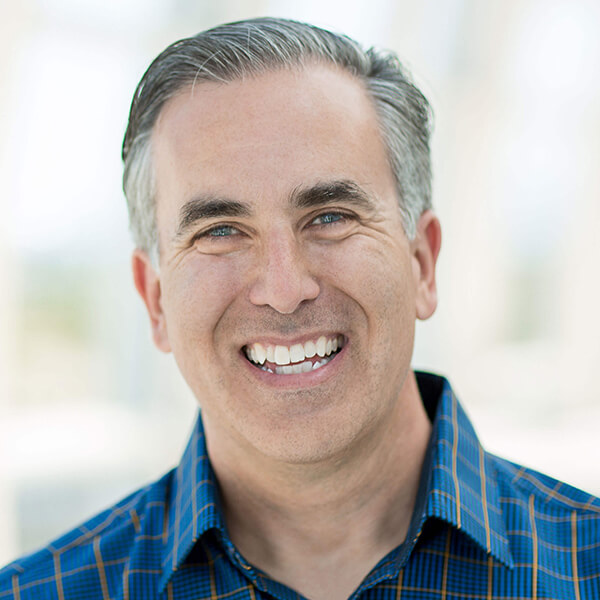 Curious about Web3, but don't know where to start or who to trust?

Introducing Web3 for Beginners, a course taught by Michael Stelzner, the founder of Social Media Examiner.

Learn the basics of Web3 and apply it to your business with this FREE comprehensive course.
CLICK HERE TO GET FREE ACCESS