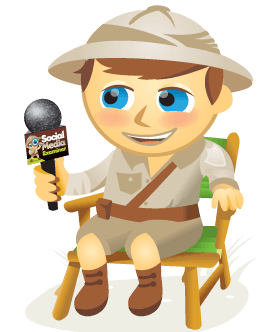 In this interview I talk with Scott Monty—head of social media for Ford Motor Company—and the man in charge of Ford's social media presence and initiatives like TheFordStory.com.
When you think of Ford, you might think "old American car company." However, under the direction of Scott Monty, Ford has become one of the leading big businesses in America using social media to connect directly with consumers. And it certainly seems that Ford is on the right track to success, recently reporting 1 billion dollars in profit!
Put Google Analytics to Work for Your Business (Online Training)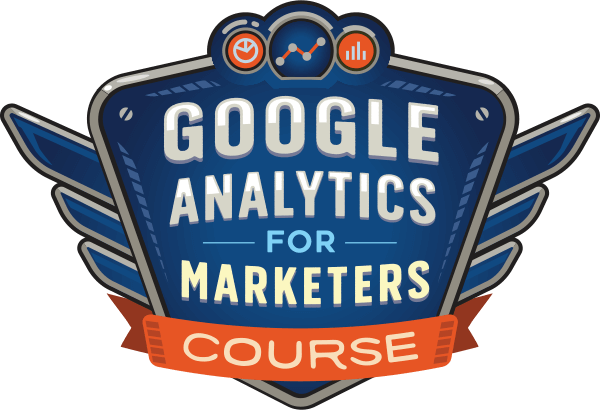 Ever thought, "there's got to be a better way" when it comes to tracking your marketing activities? Are you forced to make decisions based on limited data? With the right training, you can use Google Analytics to measure all of your marketing efforts with certainty.
You'll stop the leaks in your ad spending, justify your marketing spend, gain the confidence you need to make better marketing decisions, and know what's working at every step of the customer journey. Let the world's leading analytics pro show you the way. Check out our new Google Analytics for Marketers course from your friends at Social Media Examiner.
CLICK TO LEARN MORE: ANALYTICS TRAINING
In this video, you'll learn how Ford uses TweetUps to help Ford executives connect with customers across America and how Ford is humanizing its brand. Scott also provides advice to other businesses that are looking to capitalize on social media. Scott also has a little fun, as you'll see…
VIEW VIDEO HERE NOW:
What did you think about the video? How has your opinion of Ford changed in recent years?