Curious about building customer experiences in the metaverse? Wondering how to get underway?
In this article, you'll discover where you can create metaverse experiences, what types of experiences to build, and where to learn the skills you'll need to succeed.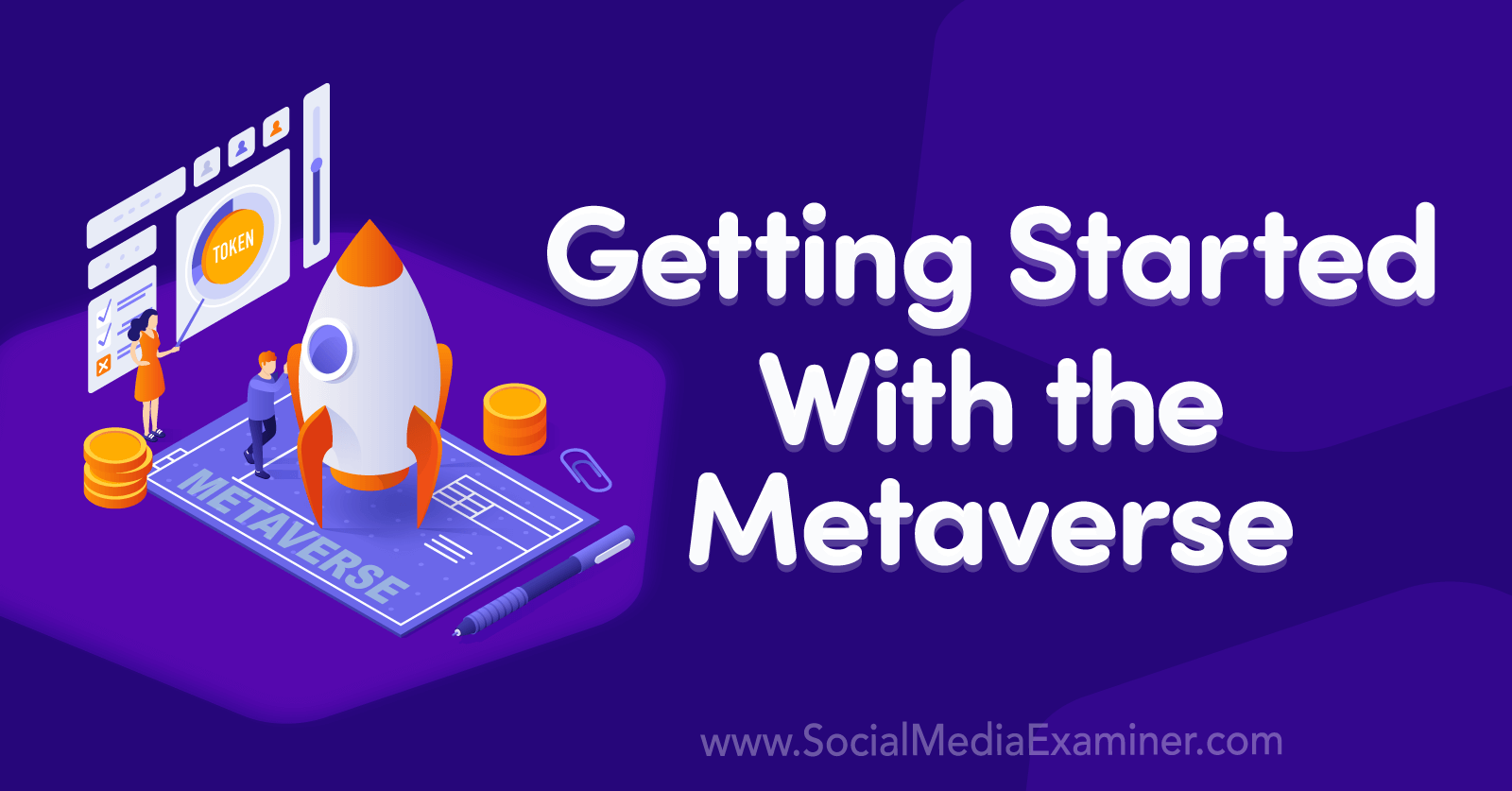 Getting Started With the Metaverse
Why the Future of the Metaverse Is Important for Businesses Today
With an expected market cap of $5 trillion within the next 3 years, 75% of adults in the developed world have expressed at least some interest in the metaverse.
This means the metaverse is primed to bring with it a tidal wave of opportunities for businesses.
The businesses that jump in earlier will be able to reap the most rewards.
#1: How the Metaverse Spaces Differ From Web2 Spaces
In a nutshell, the metaverse is an interconnected virtual space that people can access through an internet connection.
It's expected that within the next 5 years, more than half of the world's internet users will own a headset that allows them to enter the metaverse and begin experiencing the world today's builders are creating for them.
Currently, users can experience the metaverse in two ways:
Augmented reality: With AR, people can use their phone or other device to interact with virtual assets while still seeing and interacting with the physical world. For example, using your smartphone to view a piece of furniture in your front room or a new hair color or makeup trend.
Virtual reality: With VR, users are completely immersed within the digital world and can't see the physical world around them.
Three key experiential components differentiate the metaverse from today's traditional Web2-based internet: immersion, agency, and interoperability.
Immersion
Traditional internet spaces such as social media profiles or websites are designed to be experienced via a computer or television screen. The metaverse, however, is being designed to fully immerse your in the virtual spaces you visit.
In other words, when you enter a room inside the metaverse, it will look and feel as though you've stepped into a room in the physical world. You'll be surrounded by the walls and décor of the room built around you.
Agency
Agency refers to the ability to fully interact with the virtual space you inhabit, just as you might in the physical world.
Unlike the agency you have in your physical life, the agency you have within a virtual space is limited by the specific parameters programmed into that space.
Interoperability
Interoperability refers to the ability to trade assets across virtual spaces and worlds.
In older virtual spaces such as video games, the interactivity is limited to the closed world in which the game is designed. Essentially, if you're logged into a game, you can interact with that game's world, buy or earn that world's currency, and use that currency within that world.
As the metaverse is more fully developed, people will be able to buy, sell, and trade digital assets and currencies across virtual worlds.
#2: Building Metaverse Experiences: Open Systems vs. Closed Systems
Businesses looking to build in the metaverse have a choice of system type they can use to build their space—an open system or a closed system. Each offers unique advantages.
Open systems focus on granting their users more creative freedom. They strive to be more decentralized than closed systems. To achieve this, they often utilize open-source platforms and may even open-source their own coding. Businesses building with open systems are prioritizing interoperability from the outset, which means their assets can usually be traded faster than with closed systems.
Spatial is an example of an open system.
In Spatial, you can design your virtual space and you can allow other people to bring their assets into your world. This is been beneficial to brands that want to host events in virtual spaces.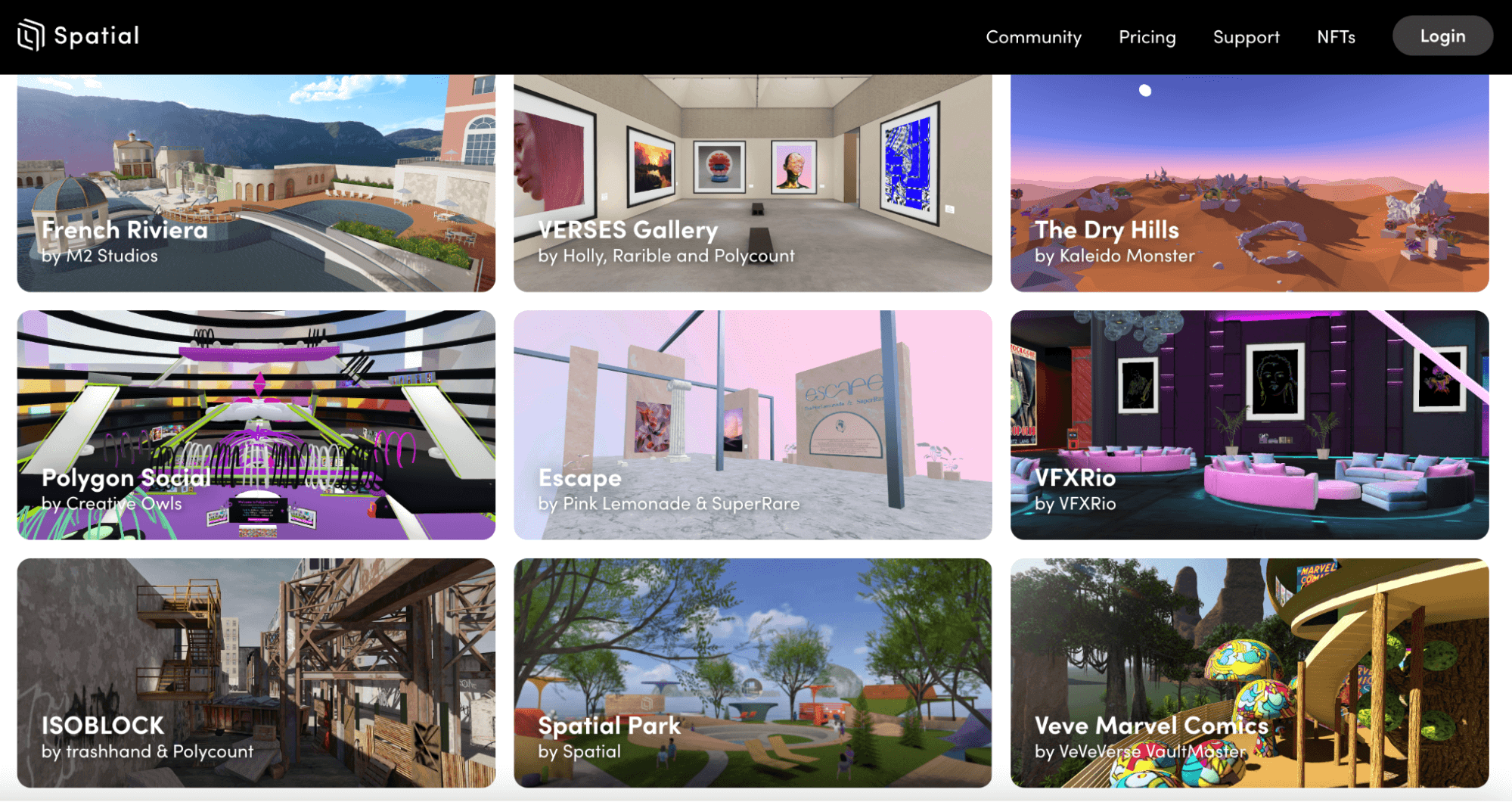 Closed systems are more centralized and the businesses who build here hold more power over their virtual spaces, restricting what their users are able to do inside the space. This allows businesses to focus on revenue and growth.
Axie Infinity, Decentraland, or Sandbox are examples of closed systems.
These systems allow you to purchase and develop a plot of "land" within their world. Once developed, others in the game can interact with what you've built.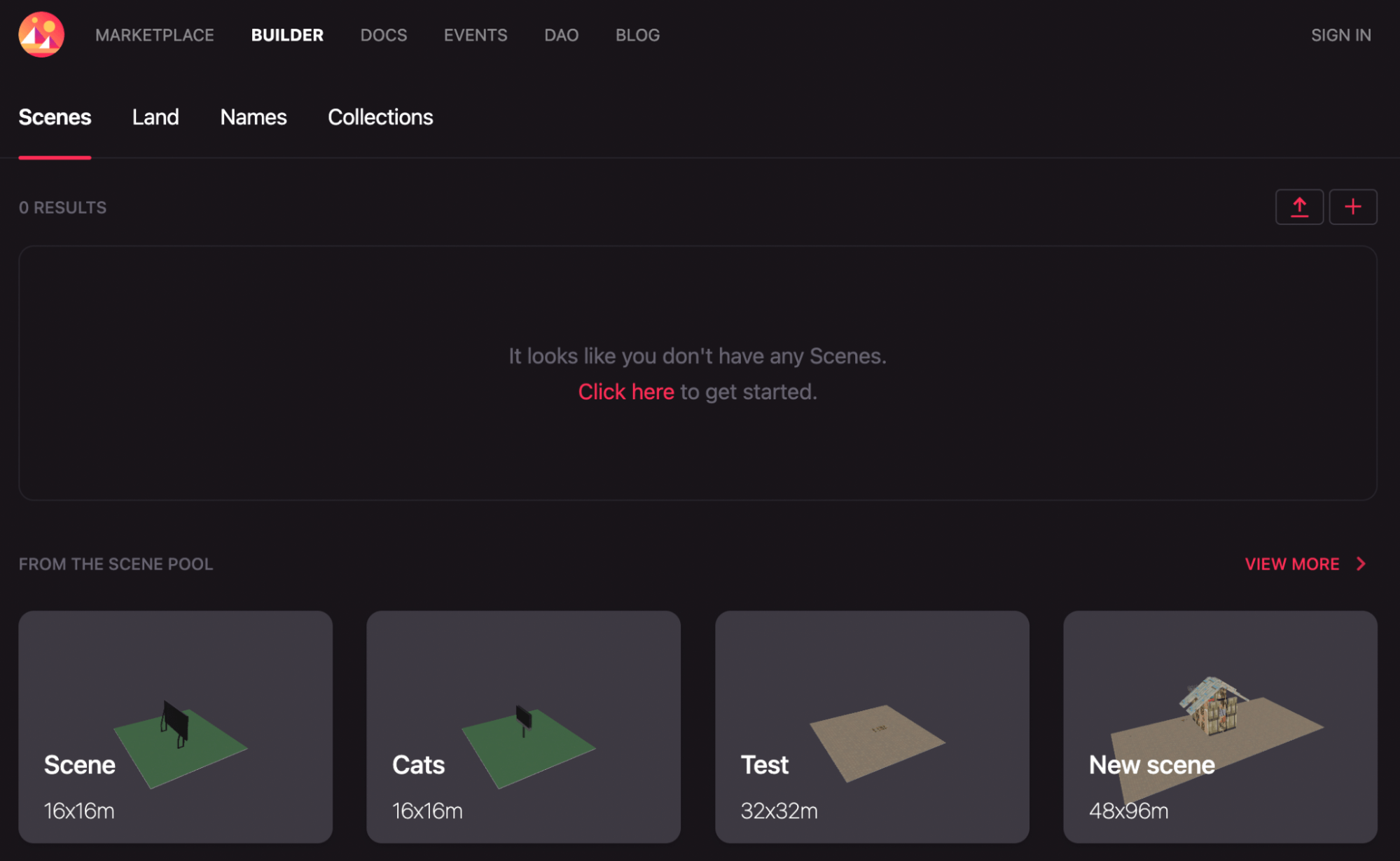 #3: Tools for Building Experiences in the Metaverse
In many ways, the metaverse feels like a part of a distant future. At the same time, many people and businesses are already afraid of being late to the game.
The good news is that if you're trying to find the right time to start building in the metaverse, that time has come. The metaverse is ready for you.
The best way to get started is to stick with your area of expertise. So if you're a video editor, you'll want to learn how to create 3D videos. If you're an event coordinator, learn how to create and host virtual events in the metaverse.
Your first move should be to find someone who's already creating what you want to create (or something similar). Ask this person about some of the hurdles they had to overcome when they were getting started.
Next, test drive the programs you can use to create your digital assets and find the right fit for you.
For example, you can use programs like Blender, TouchDesigner, or Scandy to scan objects and render them in your metaverse in 3D.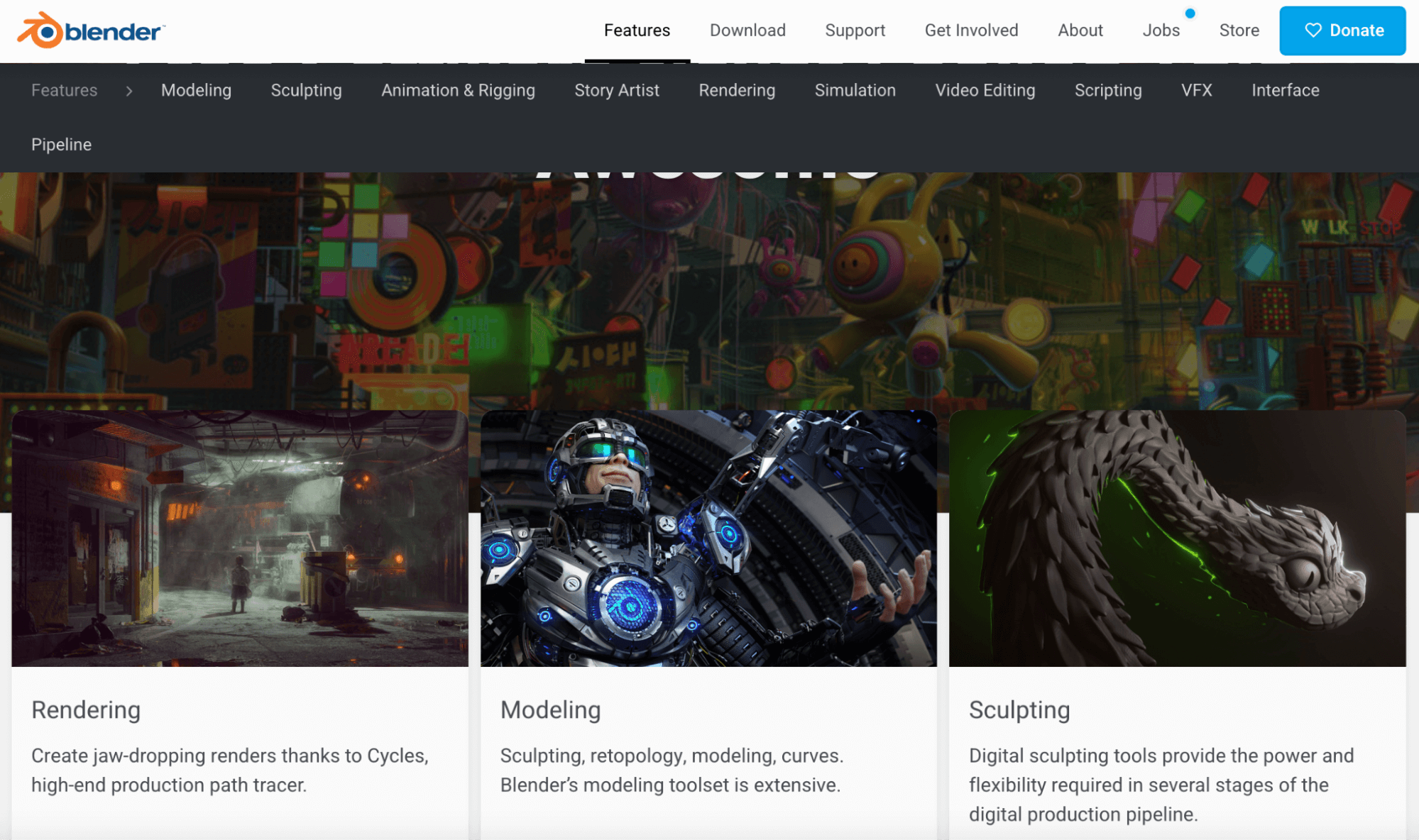 Depending on your plan, you might also consider purchasing the equipment you'll need for creating 3D assets such as motion-capture suits.
Alternatively, you can look for virtual production companies like Mobile Motion Mocap that rent out equipment and provide production services and studios for creators.
Other Notes From This Episode
Where to subscribe: Apple Podcast | Google Podcasts | Spotify | Amazon Music | RSS
✋🏽 If you enjoyed this episode of the Crypto Business podcast, please head over to Apple Podcasts, leave a rating, write a review, and subscribe.
Disclaimer: The information provided on this website is provided solely for educational purposes and does not constitute any advice, including but not limited to, investment advice, trading advice or financial advice, and you should not treat any of the website's content as such. Social Media Examiner recommends that you independently research any information contained on this Website and that you speak with an investment professional before making any decision to purchase, trade, hold or sell cryptocurrency. Nothing herein should be treated as a recommendation to buy, sell or hold cryptocurrency. Social Media Examiner cannot guarantee the accuracy of any information listed on the website and is not responsible for any missing or wrong information. All information is provided as is and should be used at your own risk. Social Media Examiner disclaims all responsibility and liability for your use of any information found on the website.