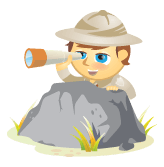 Wow!  We received over 150 nominations for our Top 10 Social Media Blogs for 2010 contest!
There are some real gems among these 21 finalists. Our judges Scott Monty (Ford), Ann Handley (MarketingProfs) and David Meerman Scott (author New Rules of Marketing and PR) are finishing up their reviews of these sites.
Here are the finalists:
Social Media Marketing Workshops (Online Training)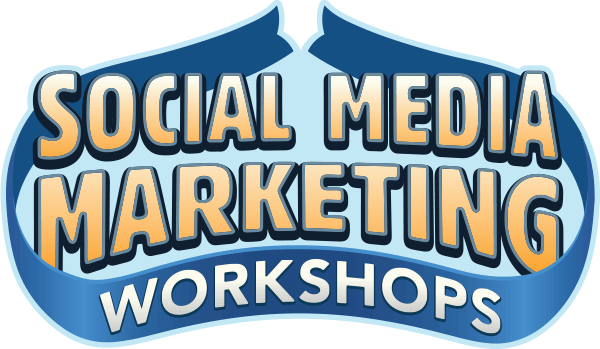 Want to improve your paid and organic marketing on Instagram, Facebook, YouTube, or LinkedIn—and secure your future? Get ready to be coached by 14 of the world's best social marketing pros in the most comprehensive social marketing training we've ever offered. You'll receive step-by-step live instruction so you can increase your reach, create amazing engagement, and sell more with social media. Become the marketing hero for your company and clients as you implement strategies that get proven results. This is a live online training event from your friends at Social Media Examiner.
LEARN MORE - SALE ENDS JANUARY 27TH!
How We'll Pick the Winners
1.  Initial qualification:  A blog must have been nominated multiple times by multiple individuals (and be a social media blog).  If someone nominated more than one blog, only the first nomination was counted.
2.  Final winner selection:
Quality of posts: A qualitative analysis of the content of posts will be examined by our judges.  Educational and discussion-spurring posts are more valuable than self-promoting posts (55% of decision).
Frequency of posts:  Blogs that write multiple posts per week will score higher.  This is a sign of the blog's commitment to blogging (15%).
Reader involvement:  Blogs that have regular comments from readers are another sign of a healthy blog.  In addition, the numbers of nominations for a specific blog play a part in this (15%).
Blog Ranking: The number of other blogs that link to the blog shows the value of the content (15%).  We'll use accepted third-party blog ranking systems for this portion of the score.
Congratulations to the finalists!  We will announce the winners here soon!
What do you think about these blogs? Leave your comment below…