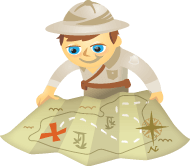 Do you use your Facebook Profile for business?
Want a quick and easy way to say thank-you?
Facebook video cards make it easy to say thanks to clients, employees and business partners.
In this article you'll discover four ways to use Facebook video cards to strengthen your professional relationships.
Create Facebook Video Cards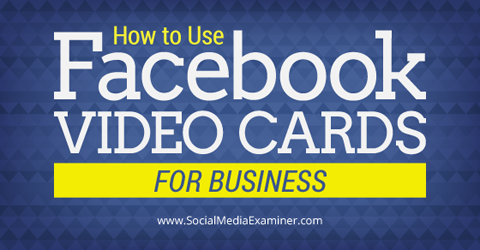 Listen to this article:
Where to subscribe: Apple Podcasts | Google Podcasts | Spotify | YouTube Music | YouTube | Amazon Music | RSS
Facebook's Say Thanks tool
is an easy way to create and share personalized Facebook video cards.
At first glance, Facebook video cards appear to be only for close friends. However, you can use them in a variety of situations. In this article I'll focus on how you can use them for clients and employees.
To create a video card, log into Facebook and go to the Say Thanks page. Then on the left side of the screen, choose the Facebook friend who will receive the video.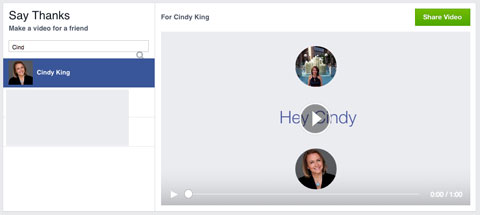 Next, choose a theme for the video card. Your choices are Old Friends, Friends and Family.

Now choose which photos you want to use in the video. Or if you want to upload additional photos to Facebook, click the Add Photos button, navigate to the files and click Open.

After selecting your photos, click the video preview at the top of the page to see your completed video. If you're happy with it, click Share Video.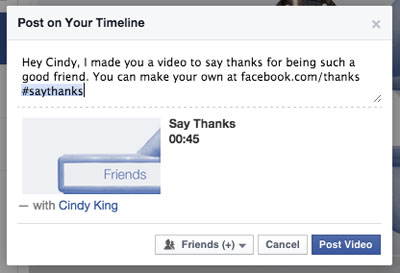 The Post on Your Timeline box opens, where you can choose who will be able to view this video. After you make your selections, click Post Video.
The video is then posted to your timeline, the friend is tagged and the video is shared on the friend's timeline as well.
Here are some ways you can use Facebook video cards to say thanks to your clients and employees.
#1: Say Job Well Done
Did your employees or work colleagues put in extra effort to make your last event a success? Did someone take on a project that fell outside the scope of his or her job description?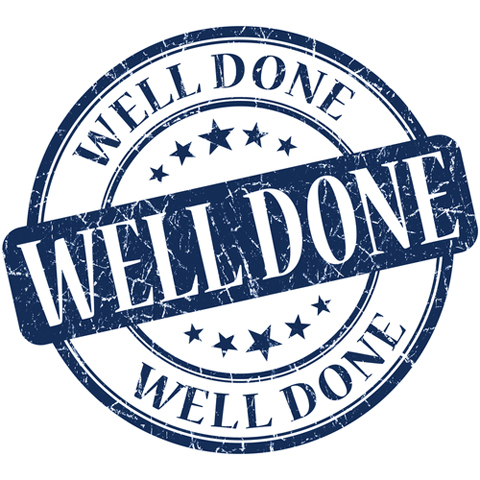 When we get overwhelmed with projects, we often forget to thank the people who do the work.
If you have people on your team who step up and do amazing work, be sure you send them a video card on Facebook (if you're friends with them) to say thanks for a job well done.
Not only does this simple gesture show your gratitude, but it can also be a real confidence booster to someone who performed well in a job they've never done before.
#2: Bid Employees Good-bye
Holding onto top talent can be difficult. Often, when someone leaves a company, it feels a little awkward or strained—but it doesn't have to be that way.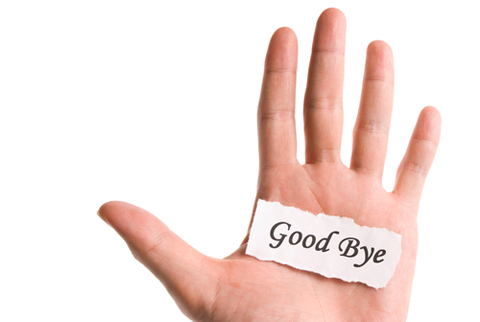 If an employee has had a profound impact on your company, you can send him or her a thank-you on Facebook. This is a great way to acknowledge employees' contributions to the company and make sure they know you valued their work.
Here is an example of a Say Thanks video from Facebook's COO, Sheryl Sandberg, to a former employee.
.
#3: Motivate Partners
Working with clients can take up a lot of your time. Unfortunately, not everyone you work with is organized and responsive to requests. Sometimes it takes a long time to get the media files you need for a project or to get a reply to an email.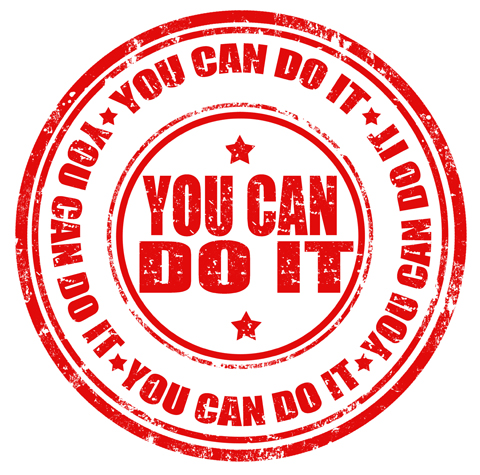 If you're working with a client who is just starting out, rather than being critical, send them a Facebook video card to tell them you're looking forward to working together.
#4: Recommend a Client
Another way to use Facebook video cards is with your clients. If a client has done an outstanding job on work you've requested, you can send them a thank-you.
Not only does the video card show you value the client's work, but because the video is posted on their timeline as well as your own, it also adds credibility to your endorsement.
Sending a thank-you for client work can also be valuable if people ask you for recommendations on whom to hire for a specific job. You can easily point them back to the client you think did great work and share the Say Thanks video you sent them.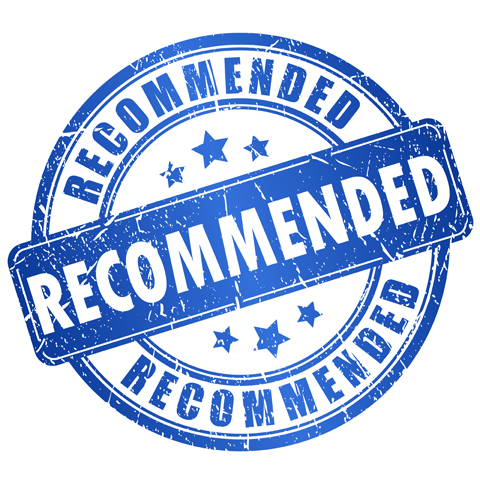 If you've created a video card showing some of the client's work, you can share that as well.
Recommending a client publicly helps validate their work and holds more value than simply sending a private email or handwritten note.
Over to You
Saying thanks isn't just reserved for great work—it's also a way to acknowledge that you appreciate someone's time.
Take a few minutes to send a Say Thanks video to clients, employees and business partners. Not only does it help form a bond, it can also be a way to generate referrals and recommendations for other clients.
Have you sent a Facebook video card to a client? Was it well-received? Do you have any other suggestions on how you could use video cards to thank clients and employees? Let me know in the comments below.