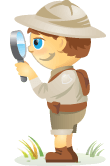 Welcome to our weekly edition of what's hot in social media news.
To help you stay up to date with social media, here are some of the news items that caught our attention.
What's New This Week?
Facebook Introduces Native Ad Tools: Facebook is offering "new native-focused tools to help publishers more easily implement native ad formats: native ad templates, native ad management tools and horizontal scrolling for native ads."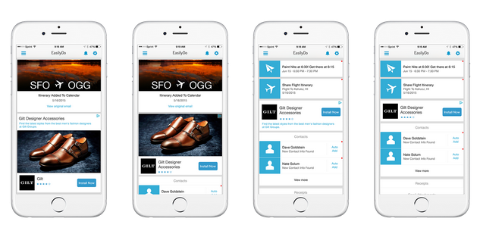 LinkedIn Unveils Analytics for Publishing on LinkedIn: "LinkedIn has started to roll out full analytics and statistics on your posts made on its publishing platform."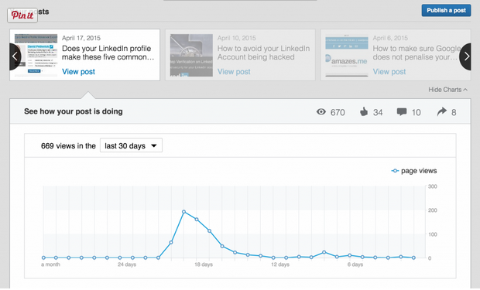 Google+ Introduces Collections: Google+ Collections is "a new way to group your posts by topic."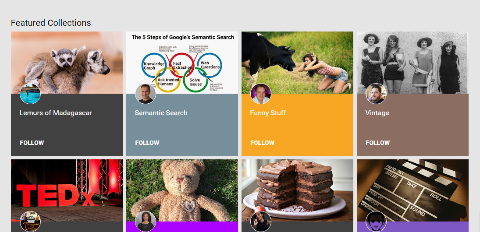 Meerkat Adds Facebook Support: With Meerkat's latest update, it's "easier than ever to discover and interact with the people you already know by integrating with your phone's address book, and giving you the ability to push live and upcoming streams directly to your Facebook page."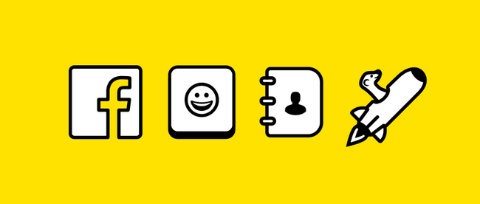 Meerkat Opens a Developer Platform: Meerkat is looking "to create a community for third-party developers to interact and work together with the Meerkat dev team."
Other social media news worth following:
Canva Announces "Canva for Work": "Online design platform Canva today announced it will set out to change the way every company designs with its new team offering, 'Canva for Work,' which will launch next month."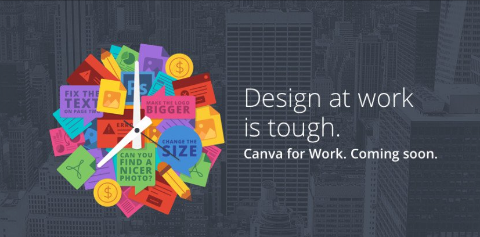 Klout Reveals Klout Topic Expertise: "This feature will make it easier for people to make personal decisions based on the right context and with a higher degree of trust, based on the expertise of the people they choose to follow."
Social Media Marketing Society (Ongoing Online Training)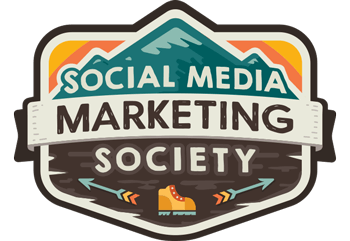 Want to confidently secure your future? Is your mission to bring in more revenue, attract better leads, or increase exposure for your company or clients? The Society Media Marketing Society is the ultimate resource for marketers—a place where you can discover new marketing ideas, improve your results, get support, and become indispensable. Join thousands of your peers and receive ongoing training, support from pros, and access to a community of supportive marketers who understand your struggle.
JOIN NOW - SALE ENDS MARCH 5TH!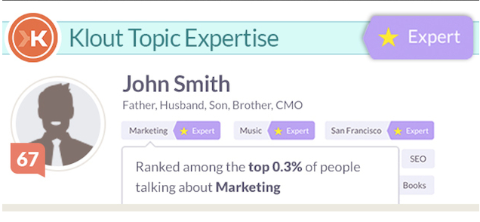 Here's a cool social media tool worth checking out:
Search Analytics Report: "The new report in Google Webmaster Tools that will allow you to make the most out of your traffic analysis."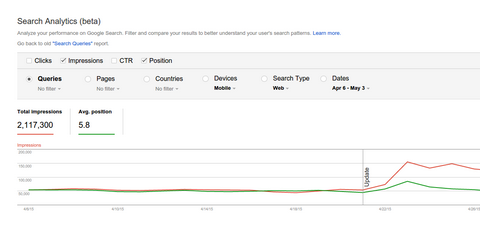 Weekly Video Tip:
How to Pull the Images You Want When You Post a Link on Facebook 
Some interesting studies to note:
Customers' Social Media Marketing Expectations for Local Businesses: According to a new survey from G/O Digital, 73% of U.S. consumers report that Facebook is the most important social media platform on which local businesses should have a presence. Twelve percent of respondents said Google+ is the most important social network for local businesses. Twitter was third (3%), followed by LinkedIn (2%) and Instagram (less than 1%).
2015 Marketing Performance Management Report: According to a March 2015 study by Demand Metric and VisionEdge Marketing, 83% of marketing professionals worldwide said that the pressure to drive results and prove their contribution to their business has increased. Marketers report having an effect across a wide range of business areas and goals. Mentioned in particular by over half of the respondents were customer acquisition and revenue growth.
Q1 2015 Socially Devoted: New research from Socialbakers shows that brands on Facebook have made a huge leap in social customer care. Of the 66,038 brands across 23 industries surveyed, they now respond to 74% of the questions posted on their Facebook brand pages. This is a big change from only 30% in Q2 2012. Unfortunately, brands answered only 30% of user questions on Twitter in Q1 2015 and took longer to respond. An average question, if answered at all, took more than nine hours.
Video Ad Spend Study: April 2015 polling by Advertiser Perceptions for the Interactive Advertising Bureau found that more than two-thirds (68%) of U.S. agencies and marketers were moving funds away from traditional TV toward digital video advertising. Respondents were specifically interested in original digital video programming, which has an increased its share of digital video spending steadily over the past three years, from 34% in 2013 to 40% in 2015.
Email Marketing Industry Census 2015:  eConsultancy and Adestra partnered to survey more than 1,000 marketers. Results show that 20% of marketers currently implement behavioral email marketing based on web activity, a 43% increase year over year. Thirty-nine percent of respondents are planning to use behavioral email targeting.
What do you think? Have you tried out the Facebook native ad tools? Please share your comments below.