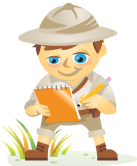 I'm guessing many of you are still sitting on the fence when it comes to putting your business on Facebook.
"Let me get this straight," you may say. "You want me to use Facebook to market my business? Are you crazy?"
Not if you provide products or services to postmenopausal women. Women over the age of 55 make up the fastest-growing Facebook segment, according to Paul Dunay and Richard Krueger, authors of Facebook Marketing for Dummies.
Would your product or service appeal to anyone over 35? "The fastest-growing demographic is the 35- to 54-year-olds… the next fastest-growing demographic is the over-55 crowd."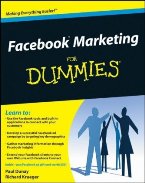 According to the authors, Facebook has over 200 million active users, and a quarter of a million people register every day. About 3.5 million people become a fan of a Facebook Page every day.
Yes, you read that right. A fan of a Page. You don't have to be a rock star to have fans on Facebook!
All you have to do is:
Buy Facebook Marketing for Dummies by Paul Dunay and Richard Krueger.
Register with Facebook.
Create a Page for your business. A Page is the business equivalent of an individual Facebook Profile.
Finish reading the book.
Start spreading the news.
Everything Starts With a Page
Your Page has multiple tabs and can include your contact information, hours of operation, recent news, upcoming events, photos, videos, podcasts, and other types of content. You can pull in blog posts and other syndicated content.
And when someone becomes a fan of your Page, they can post information to it that all of their friends will see. Their friends will even know they became a fan of your Page!
And you can respond to their posts on your Page that all of your fans will see. You can begin a conversation with potential customers about your products and services right on your own Page that will be seen by all of their friends and all of your fans!
That's because Facebook takes every interaction and creates a "story" about it that is distributed by News Feeds. Every Facebook member constantly receives updates about their friends' activities.
Members can even recommend a Page to their friends by clicking the Share button on every Page. If a friend raves about a product or service, aren't you more likely to try it?
And did I mention that Pages are indexed by Google and other search engines? Are you beginning to see the business advantages of being on Facebook?
Like the business use of all social media, Facebook is all about identifying "evangelists" for your product or service. Then you let those evangelists help you build your business.
No Longer Just for Tech and Finance Nerds...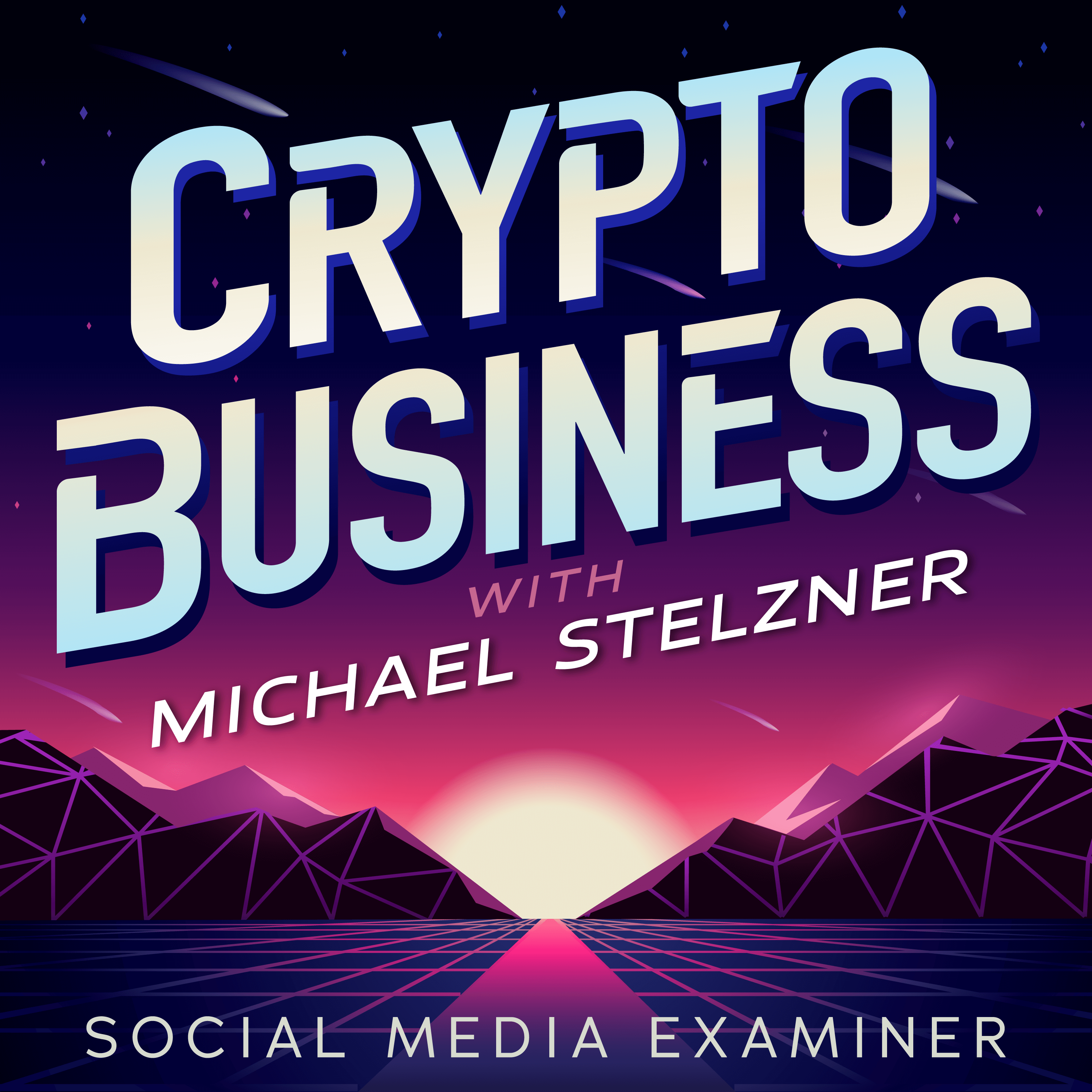 Originally just for people who understood the jargon, Web 3.0 is now the business playground for entrepreneurs, creators, and marketers.

Whether you're a newbie or have already gotten your feet wet, you can learn the ins and outs of NFTs, DAOs, social tokens, and more on the newest show hosted by Michael Stelzner—the Crypto Business podcast.

Follow the show on your favorite podcast platform to find out how to make Web 3.0 work for your business.
FOLLOW THE SHOW
Launch Social Projects Faster and Easier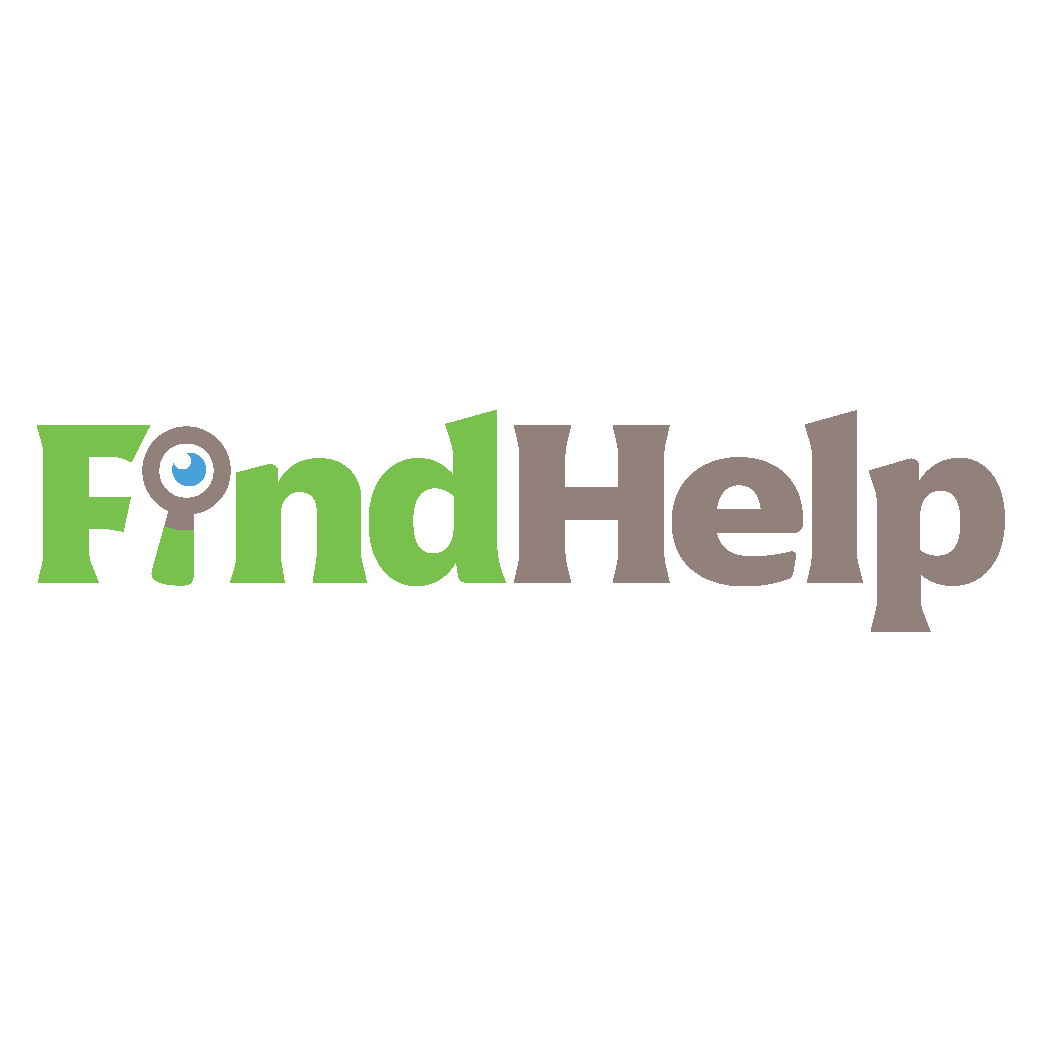 Looking for a content creator, campaign manager, or strategist for your social channels or a special project?

Find the right expert for even the most complicated project or campaign in just a few clicks with our new FindHelp marketplace. You'll have more time to focus on other areas of your business without sacrificing your social presence. Browse highly qualified Facebook and Instagram experts today.
FIND HELP TODAY
And it doesn't matter if you're a B2B business. If increasing numbers of businesses are getting on Facebook, that's where your customers are hanging out! Shouldn't you be there, too?
Engaging Customers on Their Terms
Here are some of the things a business can do on Facebook:
Share an interesting article on your Page to engage your fans
Comment on posts on your Page to communicate with your fans
Update your Page to generate a story about it in your fans' News Feeds
Create a Discussion section on your Page to interact directly with fans
Create or join a Group related to your industry to find more fans
Create an Event related to your business to meet fans
Create a Marketplace to sell your products on Facebook
Last but certainly not least, you can advertise on Facebook. There is one caveat, say the authors: "Facebook members are typically not in the habit of clicking ads. They are on Facebook for social purposes."
On the other hand, "the Facebook advertising platform's ability to target ad demographics is already legendary. The ad targeting capabilities make it relatively easy to get your message to the right demographic within Facebook."
Suppose you want to target "MBA graduates who are 3 to 5 years out of school and working in Southern California who like rock music and whose favorite food is sushi." You can!
How? Facebook indexes every member's profile in detail, including all of those psychographic variables that make marketers drool. So when you create your ad, you can include keywords to describe your target audience.
"By adding keywords to your targeting, you can reach consumers based on the interests listed on their profile page. Never before has there been a mass medium that allows for this kind of precise targeting. Identifying and then reaching a specific audience has never been this exact and cost-effective until now."
And because your Page has tabs – one for the Wall, one for Info, one for Photos, etc. – you can add more tabs and turn them into landing pages. "Conceivably, you can create a customized landing page within Facebook for each ad and audience segment."
And if all of this seems too daunting, Facebook has a team of sales professionals that can help you create a marketing campaign.
Third Party Apps Enhance Customer Experience
Facebook Marketing for Dummies covers all of this and more. You can choose from over 52,000 Facebook applications created by third parties; more than 800 apps were written specifically for businesses. Here are the authors' "must-have Facebook applications for your business":
My Network Value
MyOffice
Tag Biz Pro Business Cards
LinkedIn Answers
SlideShare
Static FBML
Phonebook
The book concludes with tips on Facebook etiquette, Facebook resources and Facebook blogs. And if you don't want your boss to see that picture of you taken at Kelly's Tavern, Appendix B includes extensive information about protecting your privacy on Facebook.
Social Media Examiner gives this book a 5-star rating.
Related article: 5 Ways to Promote Your Facebook Fan Page
Are any of you using Facebook as part of your marketing plan? If so, please comment!
Curious about NFTs, DAOs, and Web 3.0?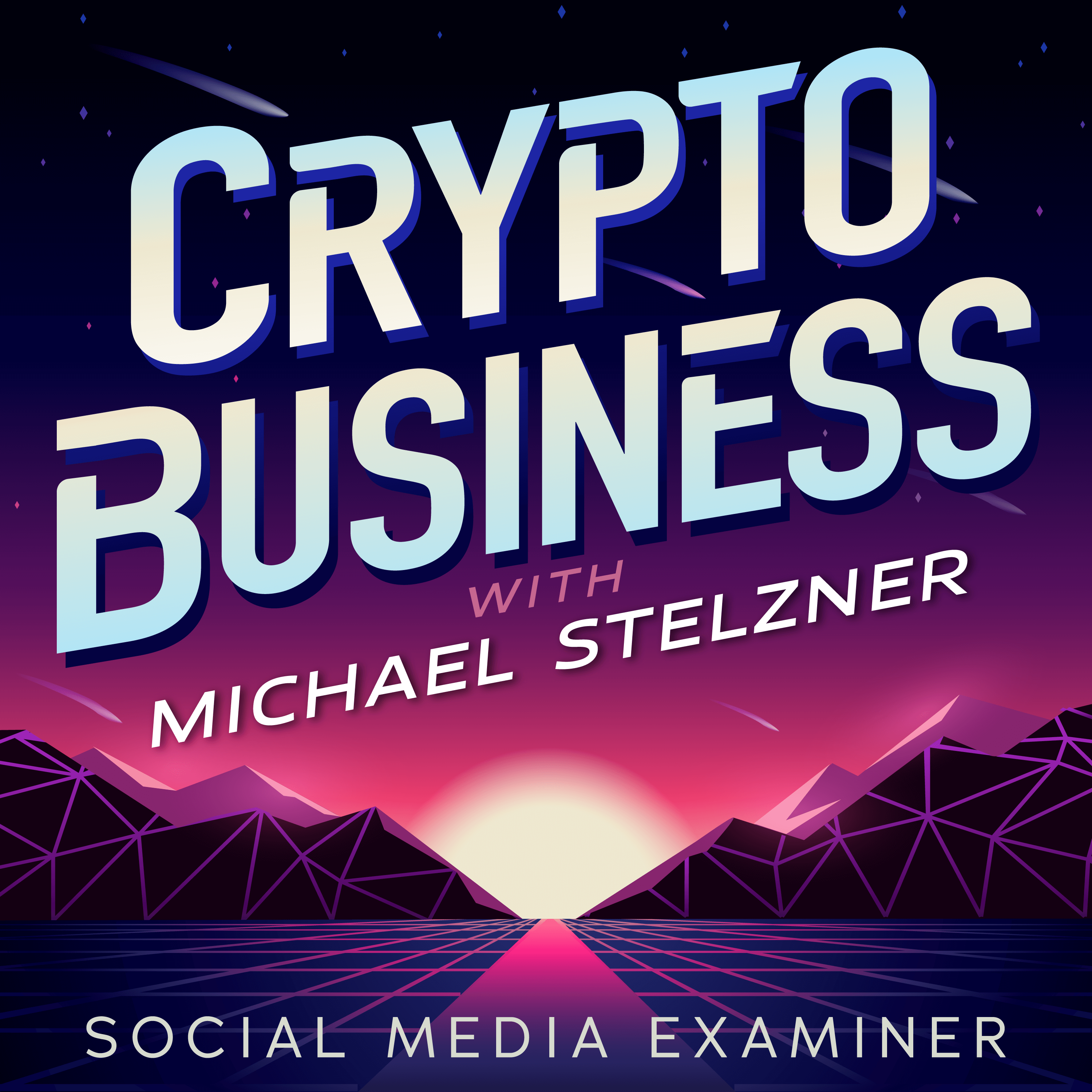 Follow the Crypto Business podcast to find out how NFTs, social tokens, DAOs (and so much more) will affect your business in the near future.

Every Friday, host Michael Stelzner interviews leading industry experts about what works right now in Web 3.0 and what to expect in the future, so you can prepare your business for the shift, even if you're a total newbie.
FOLLOW THE SHOW