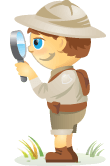 Welcome to our weekly edition of what's hot in social media news.
To help you stay up to date with social media, here are some of the news items that caught our attention.
What's New This Week?
Facebook Introduces Riff, a Creative Tool to Make Videos With Friends: "Anyone can start by creating a video. All you have to do is give it a topic, like #AprilFools, then your friends can view it and choose to add their own clips on that topic."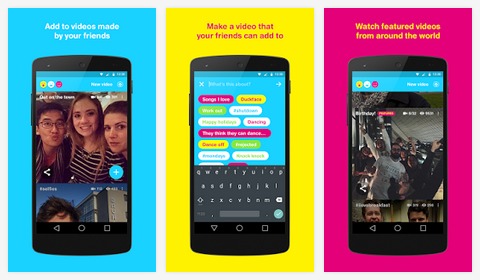 Twitter Publicly Launches Curator: Now available, "Curator was built to allow media publishers to search, filter and curate Twitter content that can then be displayed on web, mobile and TV."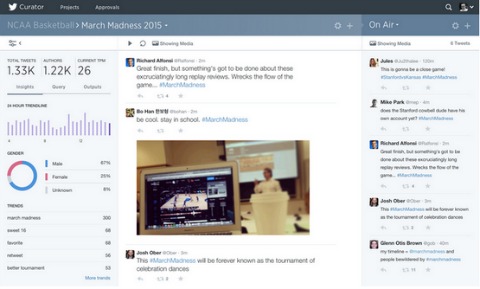 Vine Rolls Out a Beautiful New High-Quality Format: Vine has been "working on technical upgrades that support vines in higher quality."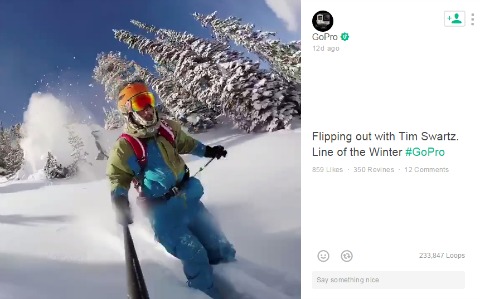 Pinterest Improves Pinning: "Now when you pin something you found on the web, or you save a pin on Pinterest, all it takes is a couple of clicks and it's saved. It's also easier than ever to find (or create) the board you want to save your pin on."
Facebook's LiveRail Will Soon Support Display Ads in Mobile Apps: This update "will allow publishers to manage and optimize yield across all of their advertising opportunities, including ads directly sold to advertisers and ads from programmatic sources like demand side platforms (DSPs), ad networks and agency trading desks."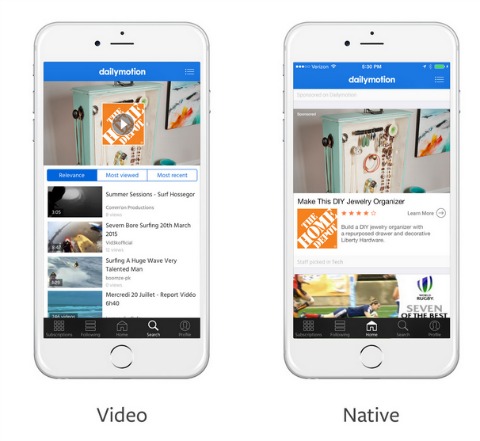 Other social media news worth following:
Facebook Introduces Analytics for Apps: This free tool from Facebook is "designed to help developers and marketers understand their app's audience, measure how people use their app and grow their businesses by running better ads."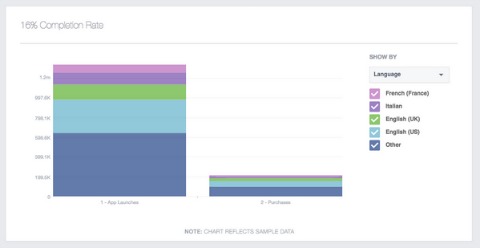 Facebook Adds Subscribe Button for Event Pages: Facebook "added an Events Subscribe button to the Events section of all pages on desktop and mobile. Once clicked, you'll get a Facebook notification when that page hosts an event near where you live."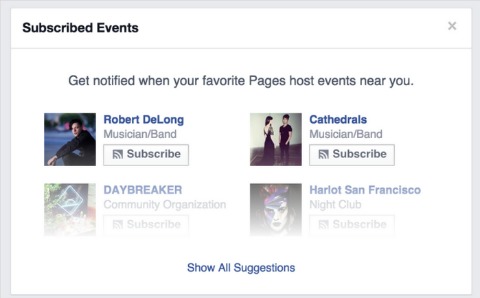 Here's a cool social media tool worth checking out:
Launch Social Projects Faster and Easier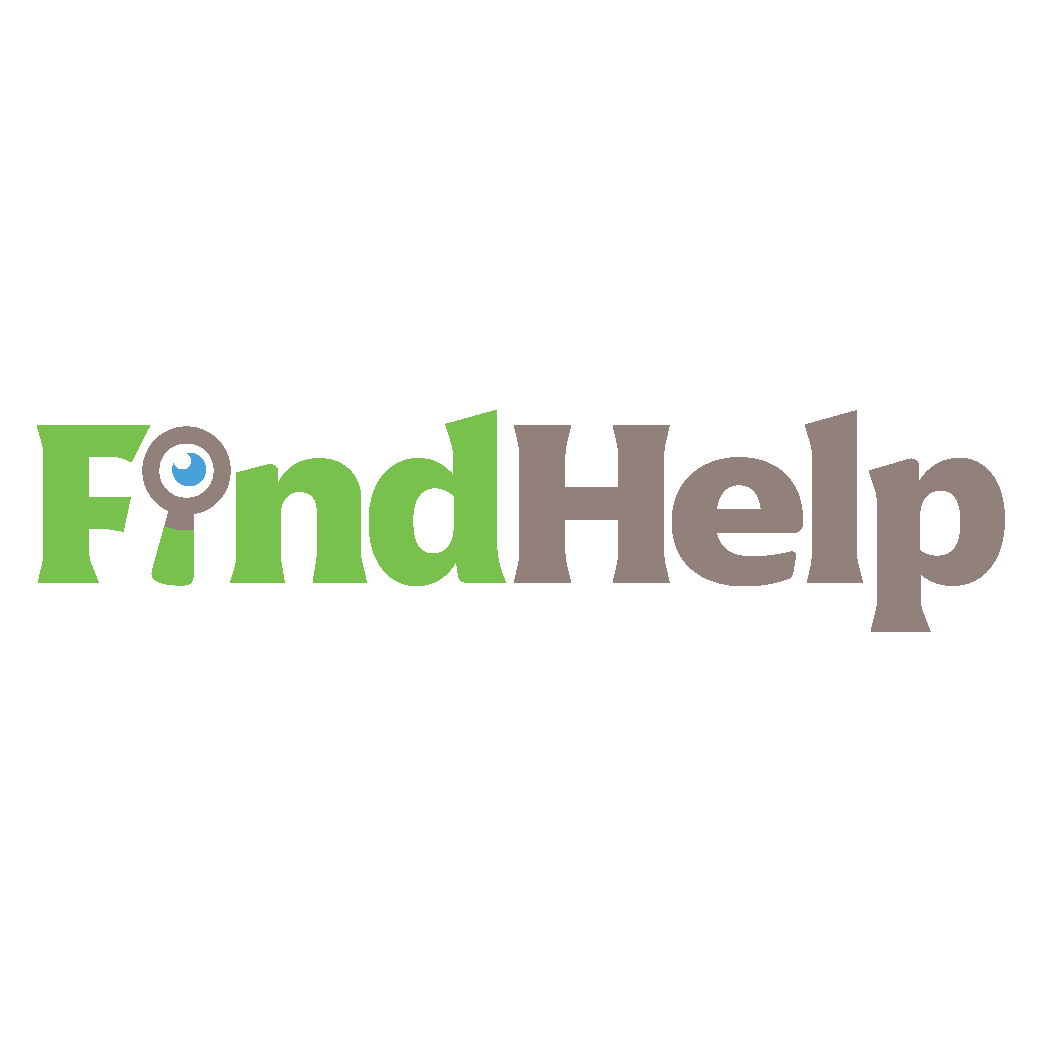 Looking for a content creator, campaign manager, or strategist for your social channels or a special project?

Find the right expert for even the most complicated project or campaign in just a few clicks with our new FindHelp marketplace. You'll have more time to focus on other areas of your business without sacrificing your social presence. Browse highly qualified Facebook and Instagram experts today.
FIND HELP TODAY
Facebook Page Analyser: This new tool from Locowise will help you get a better understanding of how well your Facebook page is performing in comparison to 5,00o other Facebook pages.
Your Guide to the Future of Business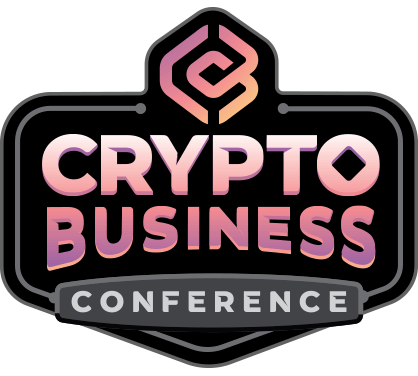 The Web3 renaissance opens up new opportunities for entrepreneurs, creators, and marketers who are ready to embrace the changes. But, who can you trust?

Introducing the Crypto Business Conference; a premium event for anyone who wants to learn how to put Web3 to work for their business.

Join us in sunny San Diego, California, for the first-ever crypto conference for business pioneers…not finance and tech nerds. You'll get actionable, business-building ideas from proven innovators—without all the techie jargon.
CLAIM YOUR SEAT

.
Join the Social Media Marketing Society
Last week, Social Media Examiner announced the Social Media Marketing Society, a new online community to help keep marketers on the leading edge of social media. Designed to help you avoid trial and error and focus on what works to market your business, the Society will feature live expert webinars and Q&A sessions, and a discussion forum where you can get all your questions answered.
Join the Founder's List now to receive exclusive video courses with actionable ideas that you can use immediately to improve your marketing–Free. Founder's List members ONLY will be invited to join the Society when it launches in late April 2015, so register today at http://www.socialmediaexaminer.com/society/
.
Some interesting studies to note:
U.S. Smartphone Use in 2015: Pew Research Center teamed up with the John S. and James L. Knight Foundation to study smartphone usage in the U.S. and found that 64% of adults own smartphones, up from 35% in 2011. Smartphone ownership is especially high among younger Americans, as well as those with relatively high income and education levels. Ninety-one percent of respondents between the ages of 18 and 29 used their smartphone to access social networks at least once over the course of the study period, compared to 55% of respondents 50 and older.
Messaging Apps Outperform Other Apps: Yahoo-owned mobile app analytics platform Flurry tracked the retention rates for Facebook Messenger and similar messaging apps and found them to be 5.6 times greater than rates for the average app. Messaging apps have a retention rate of 60% a year after install, compared to only 11% for the average app. Messaging apps also have a daily use that's 4.7 times higher than the average app. The average daily use of an app across all categories is 1.9 times, whereas messaging apps are used, on average, almost 9 times per day.
Pinterest for Marketers: Driving Meaningful Engagement: Networked Insights analyzed approximately 10 million social shares across the web that linked to Pinterest to determine how valuable Pinterest really is and how to use it strategically. The study found that users share branded links to Pinterest content 1.5 times more frequently than general branded content on the social web. More specifically, pins in the Home and Garden, Style and Fashion, Real Estate and Food and Drink categories are shared more than average when compared to categories in general conversation.
Who Follows Brands on Twitter: New research from Simply Measured studied the most recent 100,000 Twitter followers for each of the "ten most-followed brands" on the Interbrand Top 100 Global Brands list. The study found that 25% of users following top brands average at least one tweet per day over the lifetime of their account, showing  high engagement for this group. Fourteen percent of the users analyzed follow more than one of the ten brands; for example, 26% of Burberry's followers also follow Louis Vuitton. This overlap is attributed to how closely each brand's customers mirror one another.
Missed Social Media Marketing World?
.
Social Media Marketing World 2015, which took place last week, was attended by thousands of marketers. With the virtual ticket, you can watch more than 100 value-packed sessions from the comfort of your office chair—for a fraction of the cost of attending live.
Hear testimonials from our 2014 conference speakers.
Click here to check out all of the speakers and the agenda, watch our video and grab your virtual ticket.
What do you think? Please share your comments below.
Curious about NFTs, DAOs, and Web3?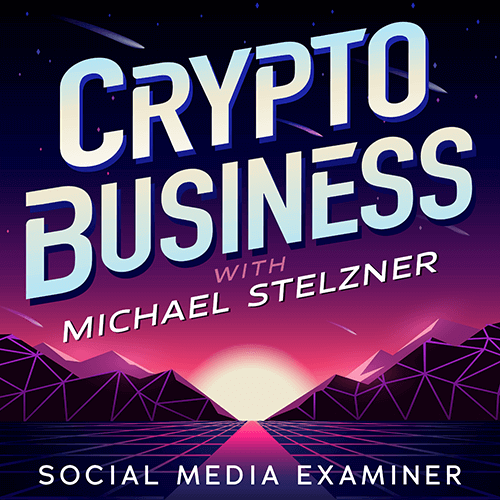 Follow the Crypto Business podcast to find out how NFTs, social tokens, DAOs (and so much more) will affect your business in the near future.

Every Friday, host Michael Stelzner interviews leading industry experts about what works right now in Web3 and what to expect in the future, so you can prepare your business for the shift, even if you're a total newbie.
FOLLOW THE SHOW