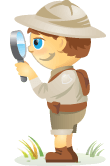 Welcome to this week's edition of the Social Media Marketing Talk Show, a news show for marketers who want to stay on the leading edge of social media.
On this week's Social Media Marketing Talk Show, we explore Facebook Groups admin tools and updates. Our special guest this week is Holly Homer.

Tune In to the Social Media Marketing Talk Show
To watch our latest episode from Friday, August 31, 2018, click on the green "Watch replay" button below and sign in or register.
Listen now or find the Social Media Marketing Talk Show podcast on iTunes/Apple Podcast, Android, Google Play, Stitcher, and RSS.
.

For this week's top stories, you'll find timestamps below that allow you to fast-forward in the replay above.
Over the past year, Facebook has steadily rolled out several new features and tools to help group admins build their communities. These updates include enhanced admin resources and support, subscription and mentorship programs, and social learning tools. Facebook also added new member profiles and badges and rolled out Watch Party to all groups to make it easier for members to connect, discover things in common, and share experiences with one another. Here are the new Facebook Groups tools and features discovered this week:
Social Media Marketing Workshops (Online Training)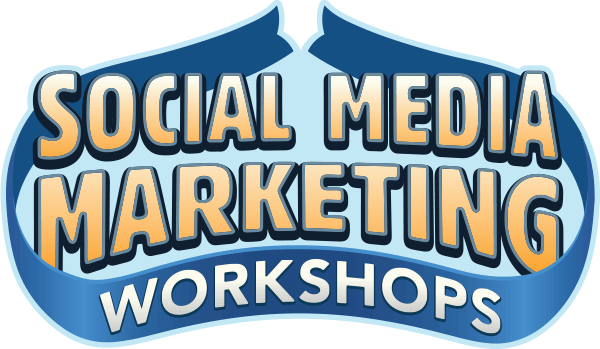 Want to improve your paid and organic marketing on Instagram, Facebook, YouTube, or LinkedIn—and secure your future? Get ready to be coached by 14 of the world's best social marketing pros in the most comprehensive social marketing training we've ever offered. You'll receive step-by-step live instruction so you can increase your reach, create amazing engagement, and sell more with social media. Become the marketing hero for your company and clients as you implement strategies that get proven results. This is a live online training event from your friends at Social Media Examiner.
LEARN MORE - SALE ENDS JANUARY 26TH!
Facebook Adds Option to Pixel Group: Facebook expanded Group Insights and will now allow brands and admins to link their existing Facebook ad pixel to their Facebook groups. This update allows marketers to track user growth, activity, and engagement with their websites and can help justify leveraging Groups as an advertising avenue. Digiday notes that Facebook is limiting access to the pixel to groups with 250 or more members. (8:30)
Facebook is limiting access to the pixel only to groups with 250 or more members. https://t.co/IxFcaTWHh3

— Digiday (@Digiday) August 27, 2018
Facebook Allows Group Admins to Pin Comments: In its ongoing efforts to help admins grow and manage communities on Facebook, the company appears to be testing the ability to pin comments in conversation threads in groups. This possible new feature was shared by Matt Navarra. (15:55)
Facebook now lets Group admins pin comments pic.twitter.com/VNM8jE3y7S

— Matt Navarra (@MattNavarra) August 22, 2018
Facebook Experiments With Conversation Starter Badge in Groups: Facebook appears to be experimenting with new merit badges for Groups. Users have spotted Conversation Starter badges, which highlight users and admins who are "constantly creating meaningful discussions with their posts." (20:22)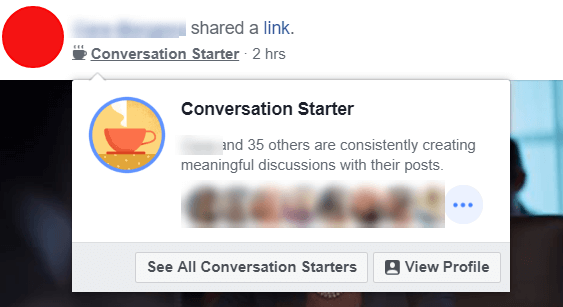 Want to catch our next show live? Click here to subscribe or add our show to your calendar.