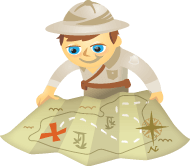 Are you providing online opportunities for your fans and customers to come together?
Would you like to make better connections with prospects?
Social media is a powerful tool for organizing and directing community activity.
And the cool part is it's much easier to pull off than you might think.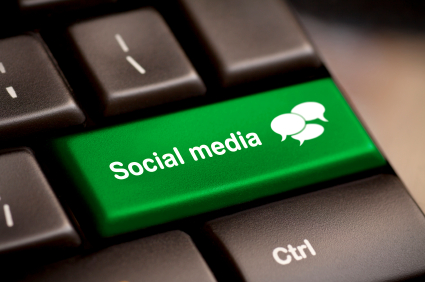 In this article you'll find four different kinds of events you can create on social media to connect you with prospects and help you build your brand.
#1: Schedule Focus Group Sessions Using Google Hangouts
Focus groups and customer feedback sessions are an important part of growing a successful business. In order to grow, you need to make sure that you're satisfying your existing customers' needs, as well as identifying opportunities to do more business with them.
You also need to find out what's currently keeping potential customers from using your product or service. Focus groups help you identify ways to adjust your offering to capture a larger share of the market.
Google+ hangouts are a great way to coordinate customer feedback or focus group sessions with your target audience.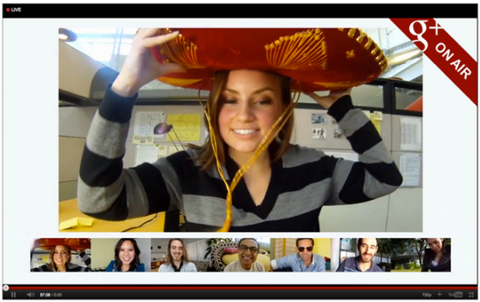 To schedule a focus group or customer feedback session using Google+ hangouts and social media events, first create a signup poll or some other way to capture the contact information from people who are interested in participating.
Set the dates and times for your hangout before you send this out and ask people to indicate which hangout they'd be able to attend.
Although hundreds of viewers can watch the hangout, only 10 active participants can interact with each other, so you'll have to make sure you keep your numbers below that if you want to give everyone a voice.
Once you get the responses, figure out whom you want to invite to each session. Then create the events and send your guests an invitation to join the appropriate event. Just prior to the event, send a reminder so no one misses out!
Google+ hangouts are a useful tool to create focus groups and customer feedback sessions.
#2: Orchestrate Virtual Launches on Facebook
Use Facebook to create a virtual launch event to leverage the reach of your Facebook community.
Your Guide to the Future of Business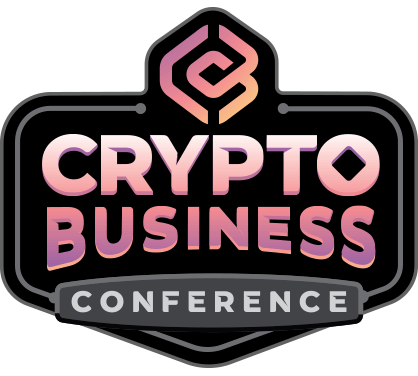 The Web3 renaissance opens up new opportunities for entrepreneurs, creators, and marketers who are ready to embrace the changes. But, who can you trust?

Introducing the Crypto Business Conference; a premium event for anyone who wants to learn how to put Web3 to work for their business.

Join us in sunny San Diego, California, for the first-ever crypto conference for business pioneers…not finance and tech nerds. You'll get actionable, business-building ideas from proven innovators—without all the techie jargon.
CLAIM YOUR SEAT
Just because someone likes your page, there's no guarantee they'll see all of your status updates, thanks to of the filters Facebook applies to the news feed.
When you're coordinating online activity for a virtual launch, Facebook events are great way to get around those filters and communicate with your audience about your event.
Remember, you don't always need to host a live event to create a Facebook event. For example, many bands create an event for the launch of their new album, even if there's no live show accompanying the launch.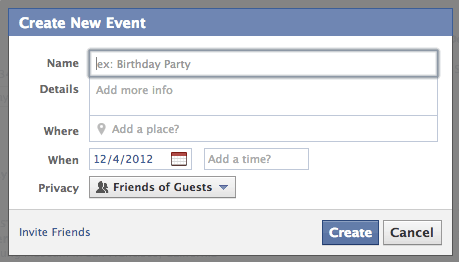 Promoting something with a Facebook event lets you develop a more accessible audience and generate sustained interest for the event.
Launch Social Projects Faster and Easier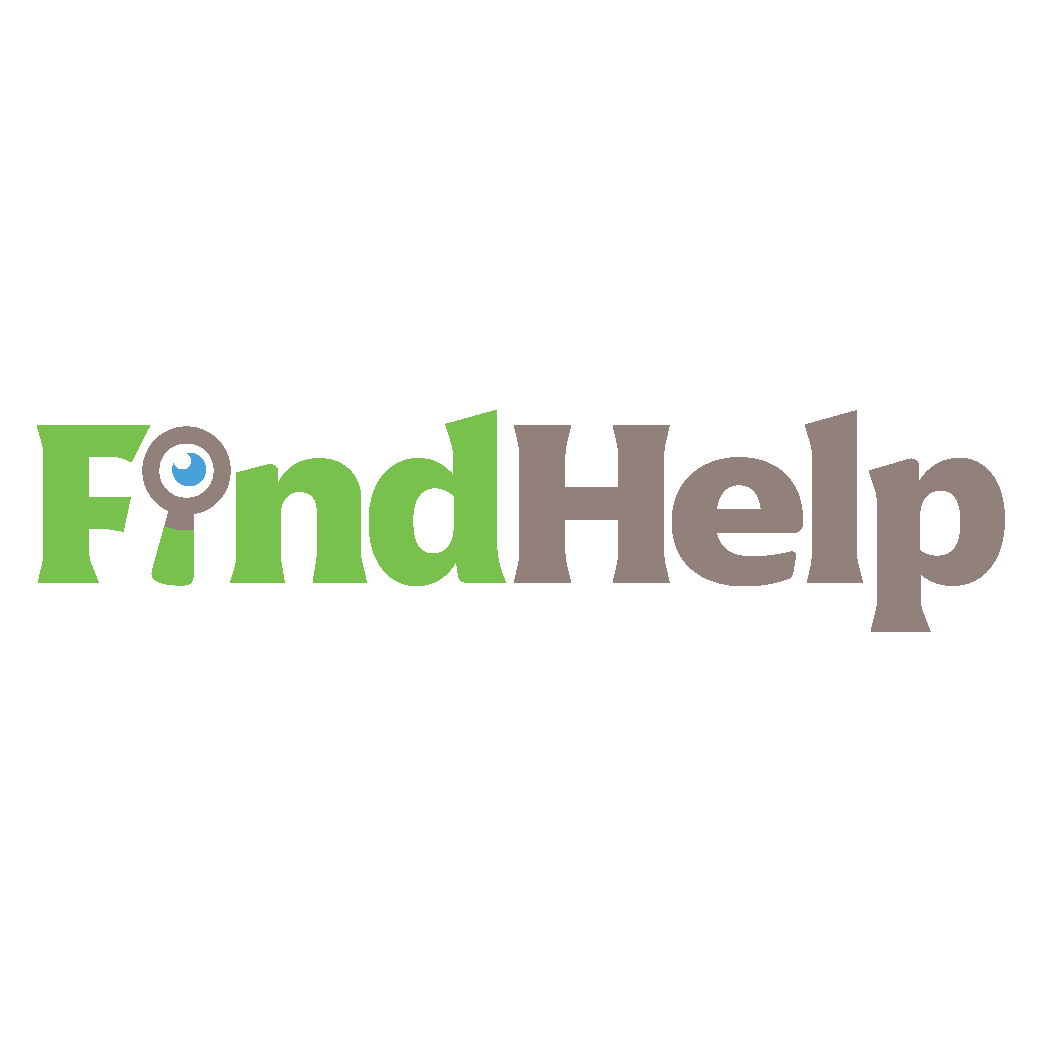 Looking for a content creator, campaign manager, or strategist for your social channels or a special project?

Find the right expert for even the most complicated project or campaign in just a few clicks with our new FindHelp marketplace. You'll have more time to focus on other areas of your business without sacrificing your social presence. Browse highly qualified Facebook and Instagram experts today.
FIND HELP TODAY
When you set up a Facebook event and people join, you can send mass messages to all of them at one time. Use these messages to stay in touch with your audience and create anticipation as you work up to the launch. The event also generates a reminder on each guest's profile when the big day arrives.
Because Facebook doesn't allow pages to send event invitations, be sure to let people know they're welcome to spread the word and share the event with their friends!
Use Facebook events to stay connected and reach more fans during a virtual launch.
#3: Invite Customers to Product Webinars
You can use Google+ Hangouts to host your product webinars.
Hosting product demos or webinars about your products and services is a great way to generate leads for your business. When you use social media to promote your demo or webinar, you make it much easier for word to spread throughout groups of your target audience.
If you're active on Facebook, Google+ or a niche network, be sure to use social media to invite your network to your webinars.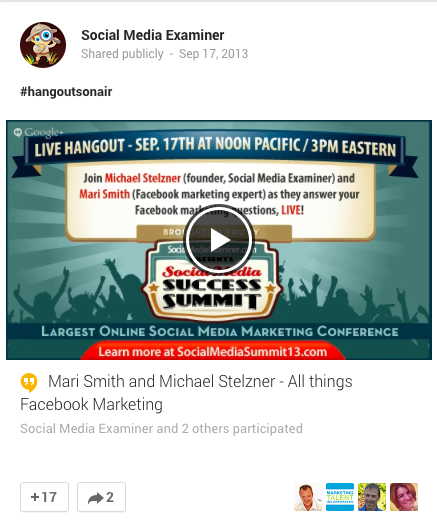 These social media updates are easily sharable and allow your followers to spread the word to their own networks and groups. Humans tend to congregate in groups that share similar traits. When someone matches your target audience, chances are good that other people in his or her networks will too.
By using social media to invite the people in your social networks to your product demos and webinars, you're likely to increase attendance and generate more leads. 
#4: Host In-person Networking Events
Leverage your social media networks to create networking events beneficial for your business.
In today's marketplace, one of the most valuable assets is being able to connect people or companies with mutual interests where everyone benefits from the connection.
A great way to leverage this is to create a networking event for your industry on social media. Using social media events to organize gatherings for your particular industry puts you at the center of the exchange of information.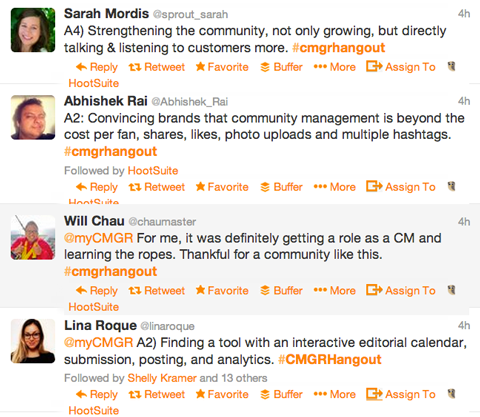 You'll be the hub people think of when they have interesting news to share. As the host of a networking event, you'll be well-connected and able to provide useful and valuable insights. Of course, you can capitalize on these opportunities and offer your own services or pass them along to someone else.
Networking events on social media allow you to build a larger network of peers, colleagues and customers.
Conclusion
Use these tactics to coordinate and promote events on your own social media platforms, create more connections, build stronger customer relations, extend the reach of your marketing and generate more leads.
What do you think? How do you use social media events to connect with prospects and build your brand? Share with us in the comments section below!
Curious about NFTs, DAOs, and Web3?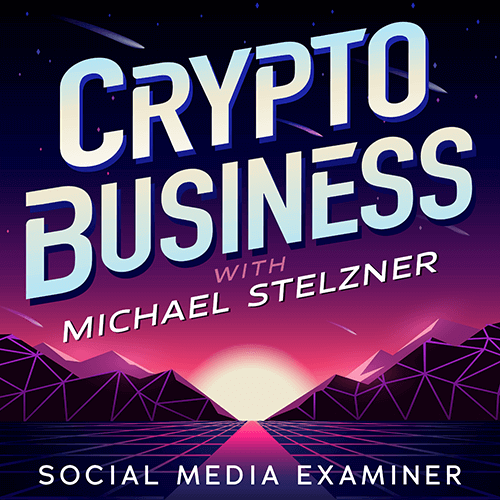 Follow the Crypto Business podcast to find out how NFTs, social tokens, DAOs (and so much more) will affect your business in the near future.

Every Friday, host Michael Stelzner interviews leading industry experts about what works right now in Web3 and what to expect in the future, so you can prepare your business for the shift, even if you're a total newbie.
FOLLOW THE SHOW