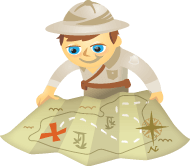 Do you want to be seen as a social media leader in your industry?
Is content marketing part of your strategy?
Providing valuable content to your audience can help you stand out on social channels.
In this article I'll show you six ways to raise your social media influence with content.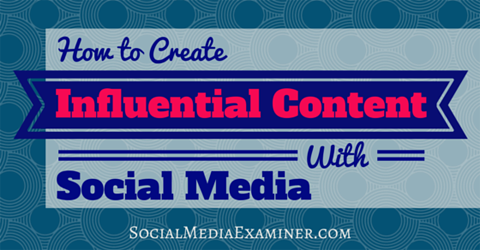 Listen to this article:
Where to subscribe: Apple Podcast | Google Podcasts | Spotify | RSS
#1: Target Readers, Not Buyers
Marketers hear a lot about the importance of a buyer persona, but have you ever considered creating a reader persona?
A reader persona describes a person who may never buy anything from you, but wants to read and share your content. Targeting reader personas is just as valuable as targeting buyers, because it extends your reach—and that's what being an influencer is all about.
For example, online store experts AmeriCommerce created an infographic about the history of web design. Not only does this content appeal to someone setting up an online store, but it also attracts a larger audience of people with a general interest in how web design has changed.
In the tweet below, AmeriCommerce targeted huge influencers in the web industry to help give their content further exposure.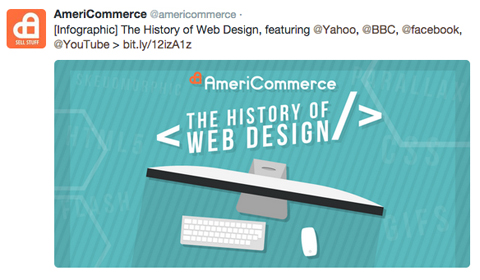 Use your understanding of your reader persona to create the content you need to expand your social media influence.
#2: Make It About Your Niche
No matter what content you create, keep it tailored to your niche to set you apart.
Whether you specialize in sales, design or marketing, you want to be the go-to person in that niche. You can help establish yourself as an influencer in your field by creating valuable content that people can learn from.
In the tweet below, GoPro highlights their niche: the cameras they sell. Every post includes a striking image taken with a GoPro camera. Not only do these visual posts help push their product, but the eye-catching images also appeal to a wider audience.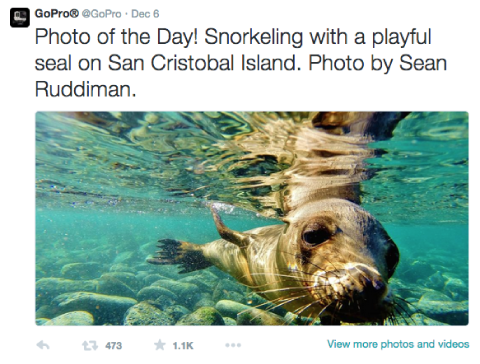 Take the time to adapt your social media updates to your niche.
No Longer Just for Tech and Finance Nerds...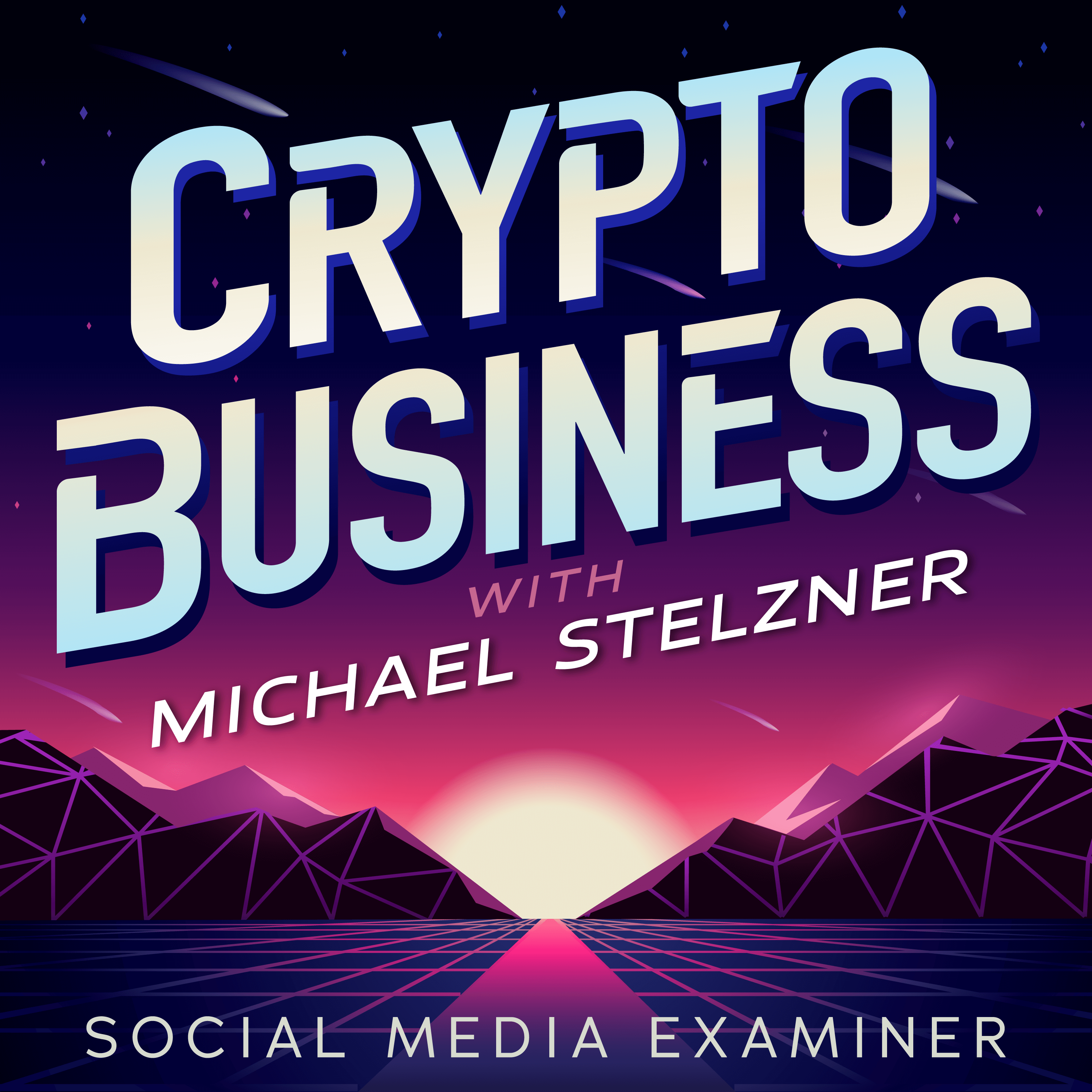 Originally just for people who understood the jargon, Web 3.0 is now the business playground for entrepreneurs, creators, and marketers.

Whether you're a newbie or have already gotten your feet wet, you can learn the ins and outs of NFTs, DAOs, social tokens, and more on the newest show hosted by Michael Stelzner—the Crypto Business podcast.

Follow the show on your favorite podcast platform to find out how to make Web 3.0 work for your business.
FOLLOW THE SHOW
#3: Create a Keyword List
Whether you're sharing a blog or posting a tweet, keyword research can help you optimize your content to build a large following.
There are plenty of web tools you can use to find the best keywords for your content. One of my favorite platforms is Topsy. This tool lets you analyze keywords side by side to find the most popular one.
The graphic below is an example of keyword research using Topsy. It compares the keywords content marketing, B2B marketing and social media marketing. The graphic makes it easy to see social media marketing was the best-performing topic for that day.
Launch Social Projects Faster and Easier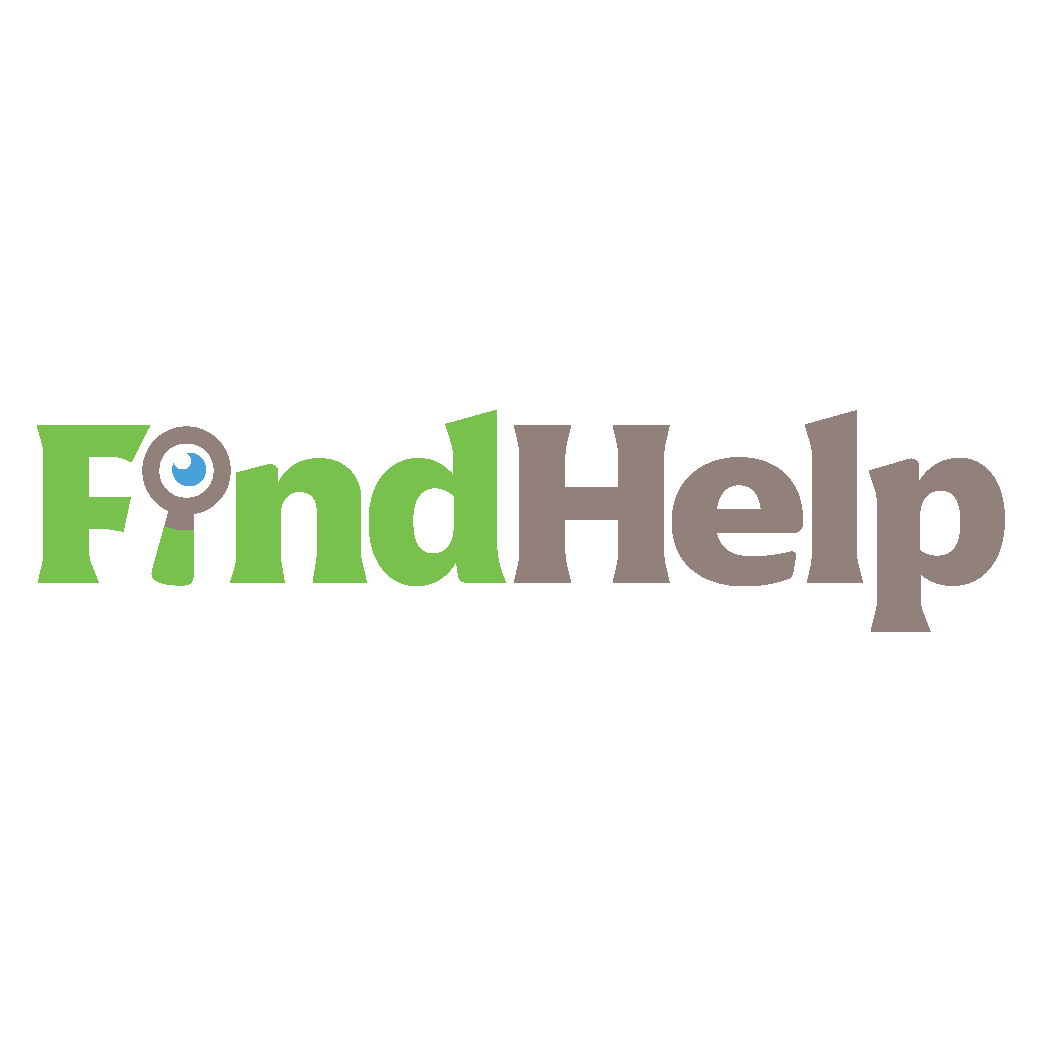 Looking for a content creator, campaign manager, or strategist for your social channels or a special project?

Find the right expert for even the most complicated project or campaign in just a few clicks with our new FindHelp marketplace. You'll have more time to focus on other areas of your business without sacrificing your social presence. Browse highly qualified Facebook and Instagram experts today.
FIND HELP TODAY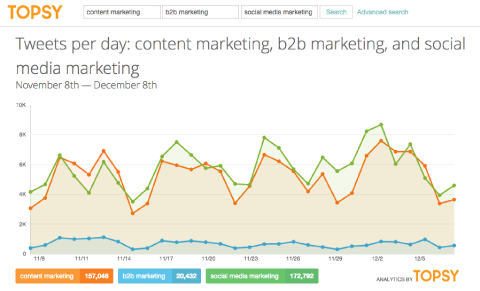 Keyword research is a great way to make sure you're creating content that reflects what your audience is talking about. Once you've narrowed down the most popular keywords for your audience, don't forget to use them as hashtags to target your personas.
#4: Find Out What Your Audience Wants
On average, B2B marketers use 13 different types of content. Your best strategy is to focus on content your audience likes to consume.
BuzzSumo is a great platform for finding top-performing content. Also, do your own research and monitor the responses you get from different types of content.
Keep in mind that your audience may just like one type of content. For example, Nike uses a simple but effective content approach. Their social feeds are filled with quotes and images, inspiring their followers to #justdoit.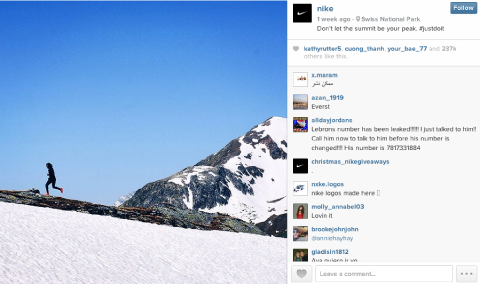 The more you understand what your audience wants to see, the more success you'll have.
#5: Use Data to Add Value
Many successful influencers use data in their content to reinforce the points they're making. Data educates, adds value to a piece and gives the reader something to take away.
An infographic is a valuable tool to use in this instance. It presents data in a visually appealing way, making it inherently sharable. If you create an infographic, make sure you tell a story and think about your niche.
Check out the snippet below of an infographic from Wyzowl about the rise of video as a valuable marketing tool. Sharing this data in an infographic is more effective than a written post, making it a content type people will want to share.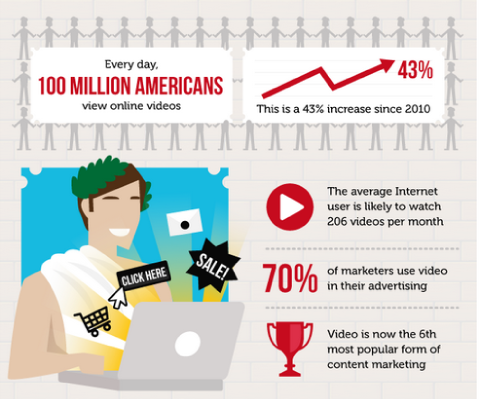 Adding relevant data to your content is a great way to increase the value you deliver.
#6: Engage With Your Followers
Engaging with your audience is a crucial aspect of becoming a social media influencer. Engagement helps show off the personality behind your brand and demonstrates that you care about what your followers are saying.
A great way to engage with your audience is to ask questions that relate to the content you're posting. You'll build brand awareness and invite people to engage with you.
Ford has mastered the art of engaging with their audience. In the tweet below, Ford asks their Twitter followers a question, as well as invites them to submit a photo of their car, which builds brand awareness.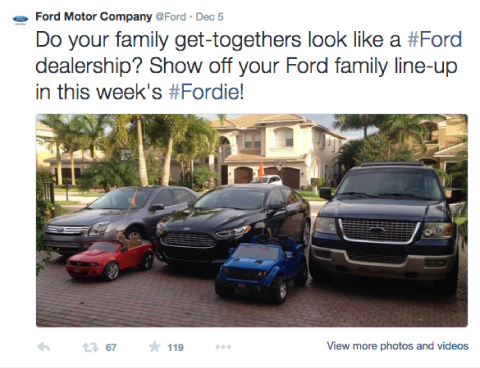 Find the best ways to engage with your audience on social media.
Conclusion
The biggest takeaways are that your content needs to be tailored to your niche, offer value and, above all, engage your followers.
Becoming a social media influencer takes time, dedication and nurturing, but the results are worth the effort.
What do you think? How do you use content to boost your social profile? Do you have any more tips that offer further insight into how to use content to become a social media influencer? I'd love to hear them in the comments below!
Curious about NFTs, DAOs, and Web 3.0?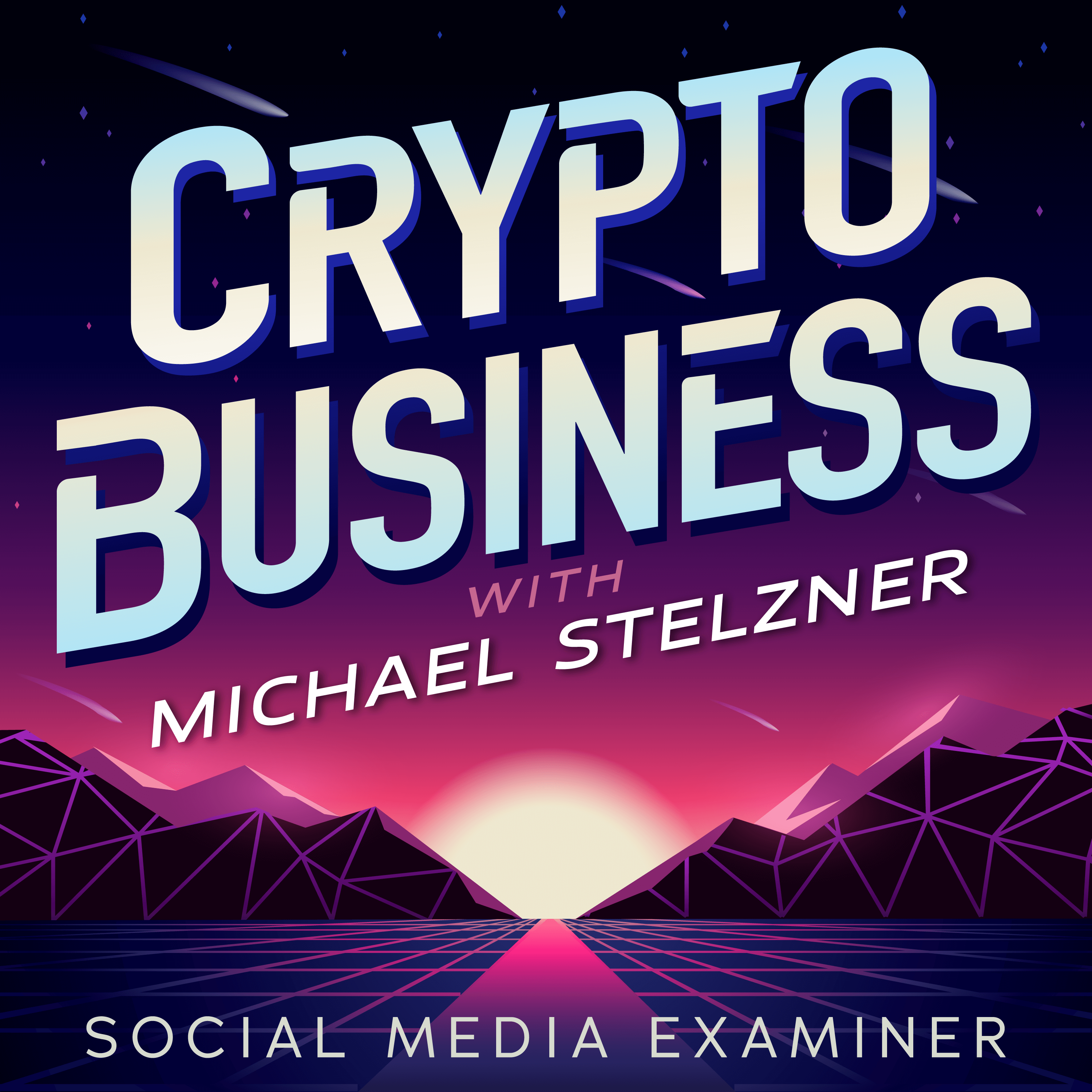 Follow the Crypto Business podcast to find out how NFTs, social tokens, DAOs (and so much more) will affect your business in the near future.

Every Friday, host Michael Stelzner interviews leading industry experts about what works right now in Web 3.0 and what to expect in the future, so you can prepare your business for the shift, even if you're a total newbie.
FOLLOW THE SHOW